In the past few weeks, we've seen some huge, life-altering changes—schools closing, businesses closing, offices closing… to start. Odds are, your daily routine has been at least a little shaken up. And if you have kids, you've likely found yourself suddenly playing the role of teacher, on top of everything else. So here are some tips for homeschooling to help you out and ensure you kids are learning daily, staying active, and having fun.
Tips for Homeschooling: Using Educational Programs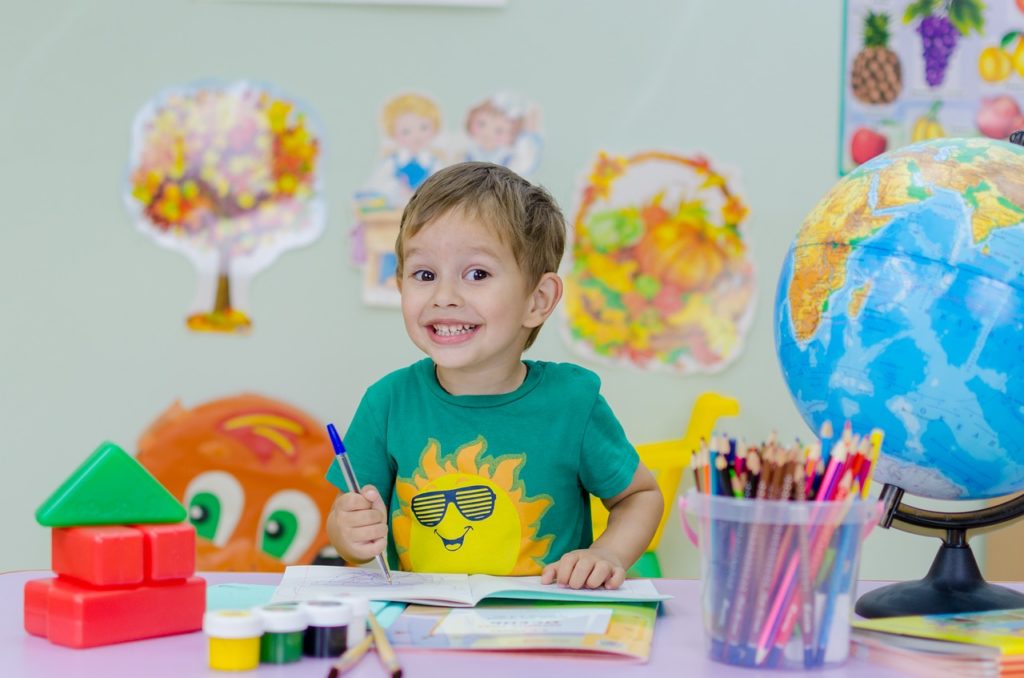 One of the easiest ways to ensure your kids are learning while having fun is to use an educational program. There are actually quite a few out there, and some are even running promotions or specials. Here are a few I'd recommend.
Scholastic Learn at Home
Scholastic is a pretty big name in education… and they've created a Learn at Home series specifically to keep kids learning while away from school. Each day, Scholastic adds four different learning experience videos for different grade levels.
Lunch Doodles with Mo Willems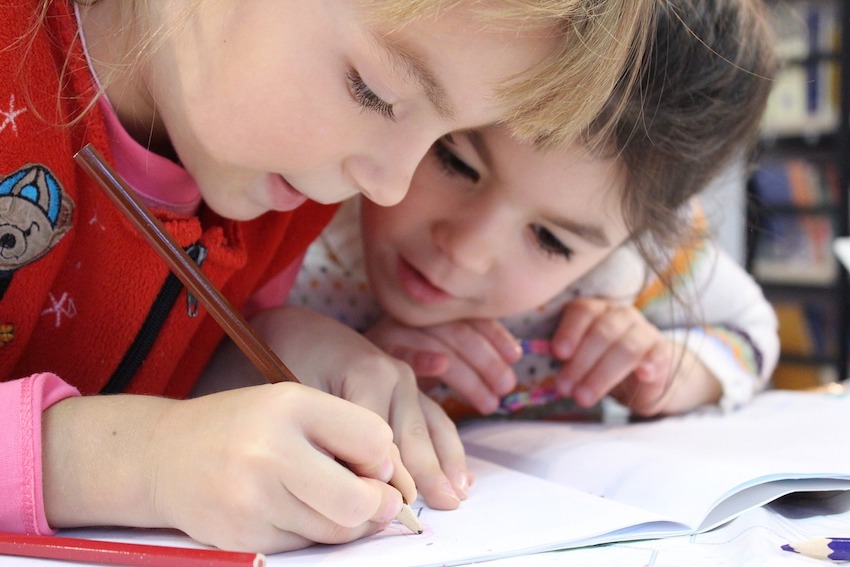 Children's author Mo Willems encourages kids of all ages to draw along with him on his Lunch Doodle videos on The Kennedy Center website. Join Mo every weekday at 1pm with your crayons, pens, or pencils at the ready.
Khan Academy
Khan Academy is expert-designed learning aligned with educational standards and standardized testing, like the SAT. It's all free, and students learn at their own pace in a variety of subjects that range from math to grammar to science, and more.
Live Children's Book Reading by Josh Gad
Are your kids fans of Frozen? Then they'll probably enjoy winding down with stories read by Josh Gad, the voice of Olaf from Frozen! His readings are available on his Twitter account.
Prodigies Music Online Classes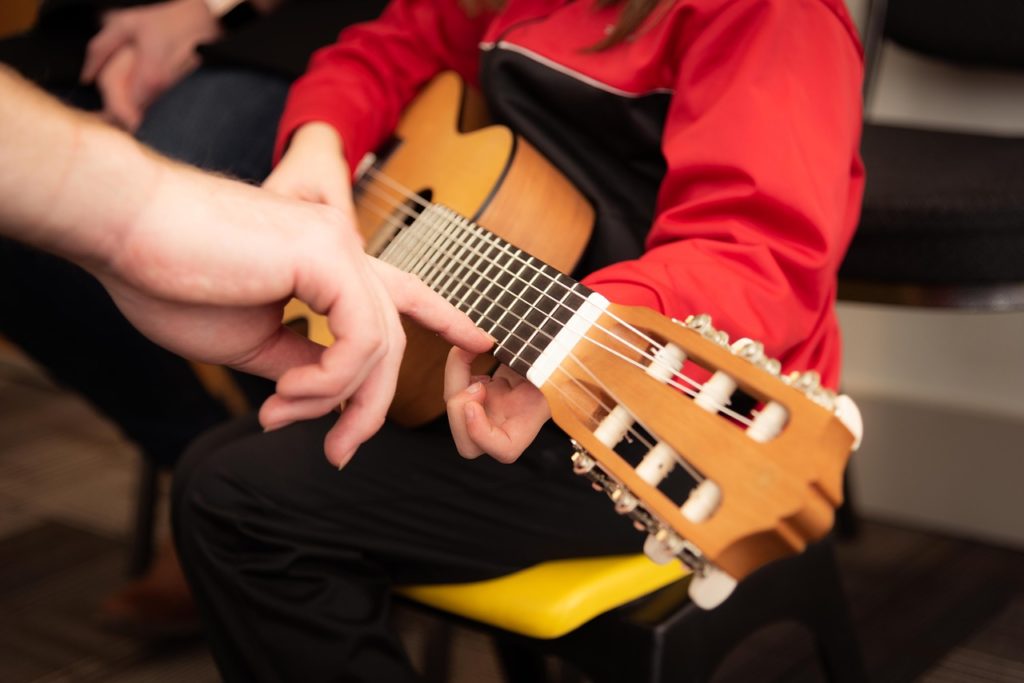 If your kids are interested in music, you might want to consider Prodigies Music, which offers classes and online activities for children. Skills like reading music, singing in tune, and playing instruments are taught through video lessons, worksheets, and sheet music.
NGAkids Art Zone
The National Gallery of Art is offering an interactive and informative way to let kids explore art and history, called NGAkids Art Zone. It features activities like decorating dollhouses, making three-dimensional shapes, and creating animated portraits.
Conjuguemos Online Language Classes
Give your kids the chance to develop new language skills with Conjuguemos, which offers interactive activities, quizzes, and games. Courses are offered in Spanish, French, German, Italian, and more.
Club SciKidz Experiments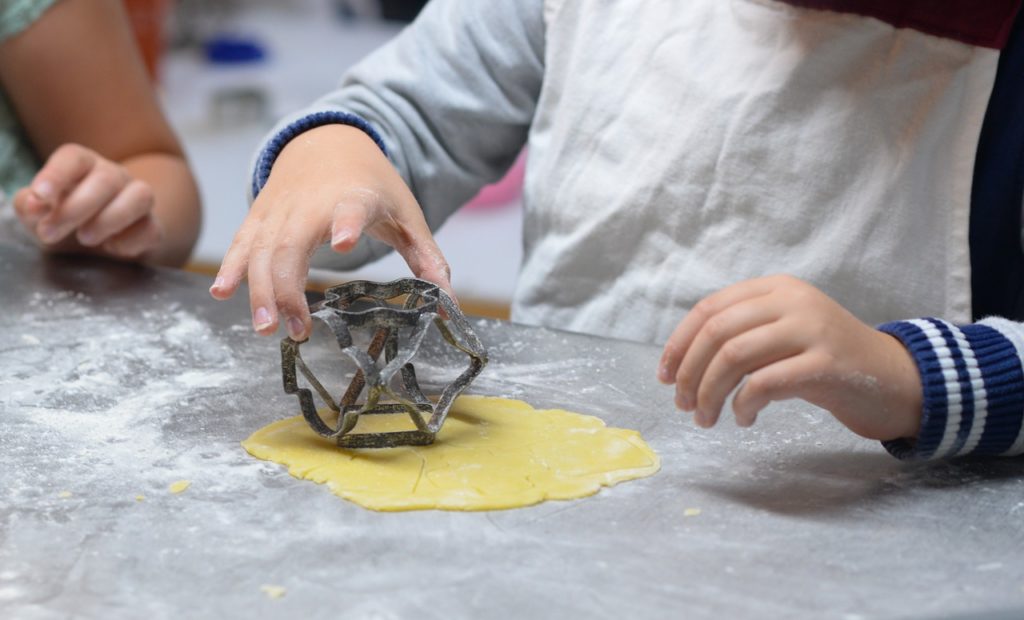 Club SciKidz lets you bring the science lab home with daily interactive science or cooking experiments—all safe and educational.
Bamboo Learning
Integrated with Amazon Alexa, Bamboo Learning is a great audio learning program featuring a variety of subjects from math and science to reading and history.
Sworkit for Kids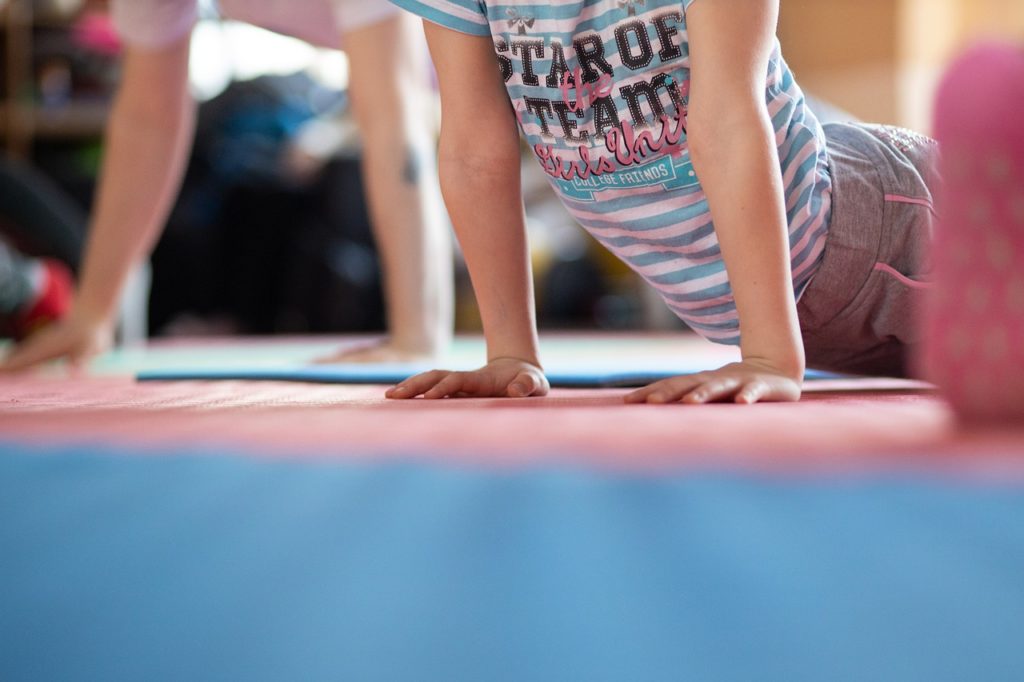 At-home fitness program Sworkit is now offering kid-friendly workouts to ensure the kiddos stay active while they're at home. Start with a warm-up, then choose a workout for strength, agility, flexibility… or something else.
Need More Tips for Managing Social Distancing?
I hope you're staying healthy and safe! If you're wondering how recent social distancing guidelines might have affected your plans to buy or sell a home in the DC area, please feel free to give me a call! Real estate is definitely still happening, and I'd love to help answer any questions or concerns you might have!