These last two months have come with many challenges, especially as we continue to navigate social distancing mandates. Although some parts of the country are starting to reopen, many homeowners are still opting to sell their houses entirely online.
Selling Your Home Virtually? These 4 Tips Can Help!
Selling your home virtually might seem like a challenge, especially in a market as competitive as DC. However, virtual home selling offers a whole new level of convenience—and some of these perks might stick around even after things return to normal.
If you're thinking about jumping into the virtual housing market, I have a few tips to help you through every step of the process.
Virtually connect with an agent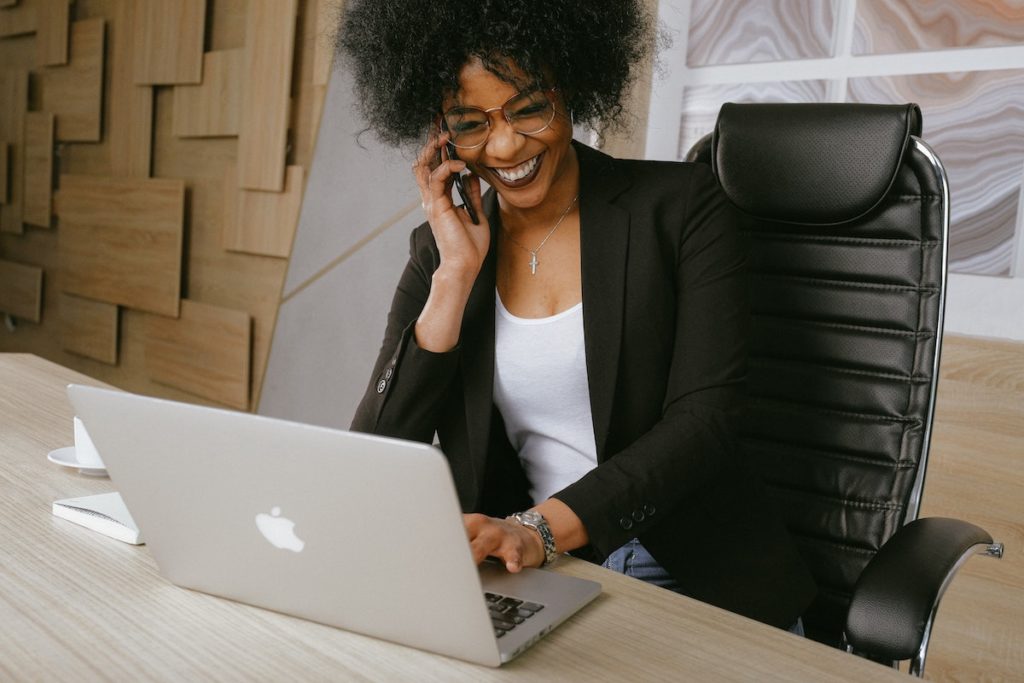 Although real estate was not designated as an essential service in DC, Mayor Muriel Bowser's closure order states that agents can continue to remotely serve clients and sell homes. That means you can still virtually connect with an agent and get a head start on the selling process.
When you're selling your home, it helps to have face-to-face communication. That's why many agents (like me!) are offering video consultations through platforms like Zoom and FaceTime. Just let me know if you want to schedule a virtual meeting!
Develop a plan
Our lives are extremely different than they were two months ago. Many sellers are now working remotely, homeschooling their children, or facing other challenges that come with social distancing.
Once you've connected with a local DC agent, it's time to talk strategy. Be sure to ask about flexible showing options, as well as potential digital marketing strategies for your home. If you aren't sure where to start, I'd be happy to develop a comprehensive selling plan that works around your schedule.
Take advantage of virtual showings and open houses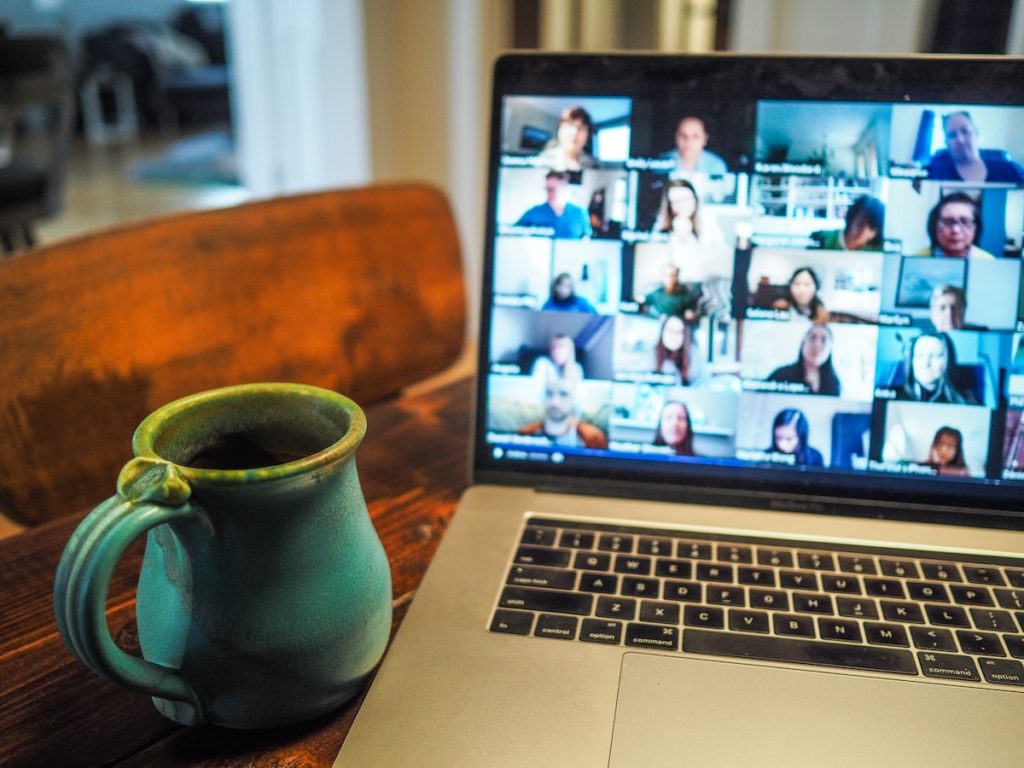 Virtual tours aren't anything new—but they've become essential for both buyers and sellers during the ongoing global health crisis. If you're planning on selling your home virtually, make sure your listing has a top-notch virtual tour that showcases every inch of your space.
Want to take your listing to the next level? Many agents are offering virtual showings through livestreams, as well as online open houses. These digital events can help buyers really explore your home without stepping through your front door.
Schedule a remote closing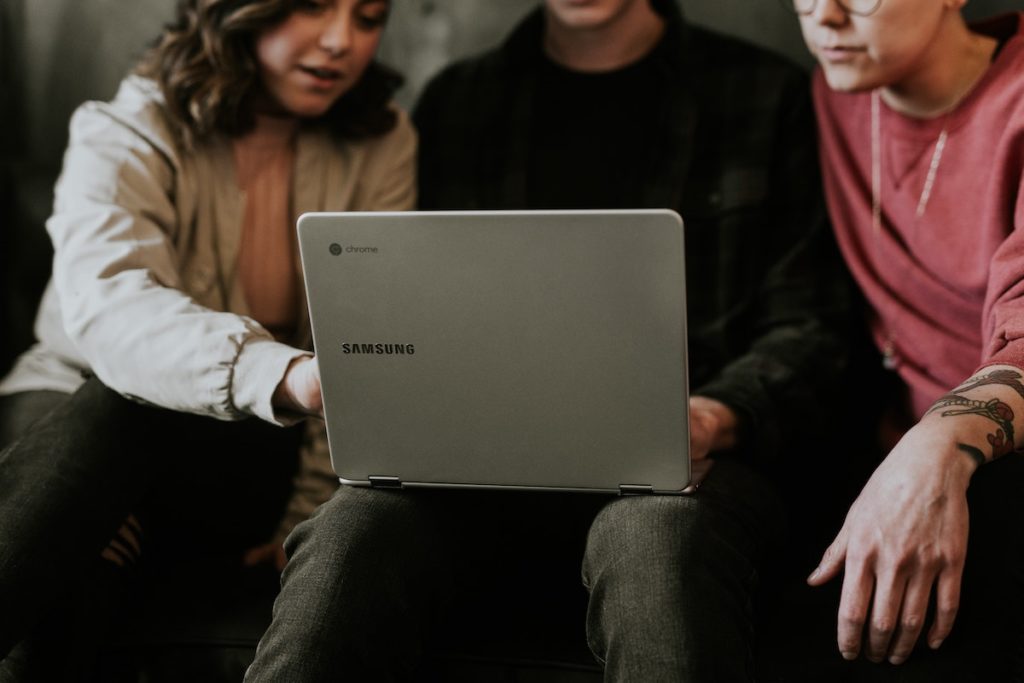 Believe it or not, you can even close on your home without leaving the comfort of your couch. Remote closings are quickly becoming the new norm, thanks to online notaries and e-signature services like DocuSign.
If you'd rather sign your paperwork in person, your agent might be able to mail or hand-deliver all of your documents. Just be sure to ask them in advance!
Thinking About Selling Your Home Virtually?
If you're ready to take your next steps, I'd love to help you sell your home virtually! Just give me a call today or check out my virtual selling resources to get started.
Buying a home after you sell? I have plenty of virtual buying tips, too.