If you've been thinking of buying or selling a home in the DC Metro area, you're probably curious as to how the recent health crisis has affected your goals. Well, here are your Washington DC real estate market predictions for the coming year.
What DC Real Estate Market Predictions Say About Buying & Selling in 2020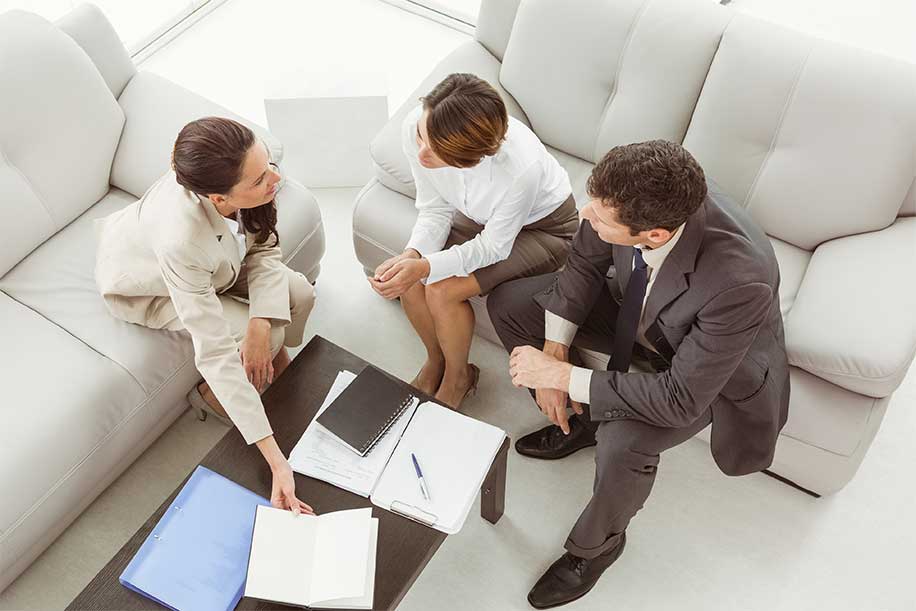 On March 11, the World Health Organization officially classified the spread of COVID-19 as a pandemic, leading to business shutdowns and restrictions, nationwide stay-at-home orders, and millions of unemployed Americans. And as the economy tumbled, many began to wonder if the housing market would follow.
How was the market before the pandemic?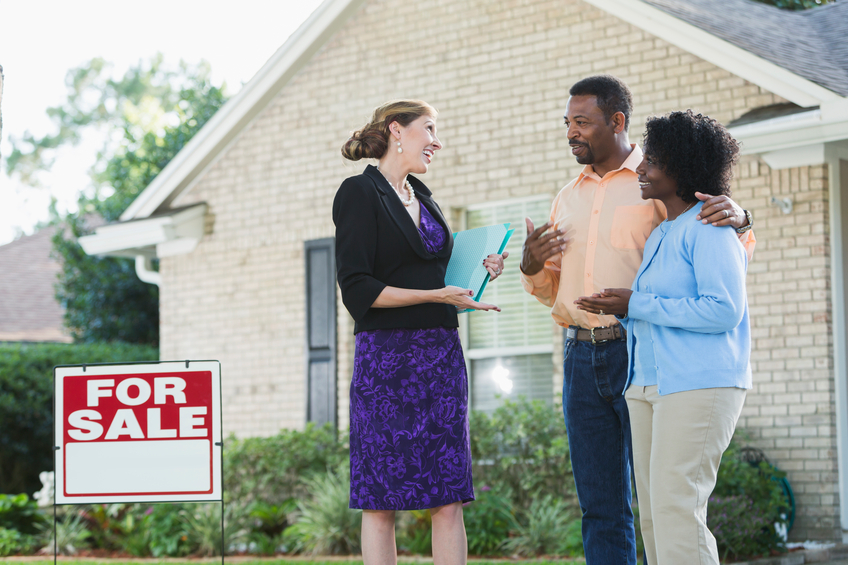 The start of 2020 looked more than promising for real estate. Low inventory, low unemployment, and low interest rates made for eager buyers, fast-paced sales, and strong prices. These strong trends continued throughout shutdowns and social distancing, keeping the market healthy despite otherwise unfortunate conditions.
But will it stay strong?
Previous pandemics show hopeful data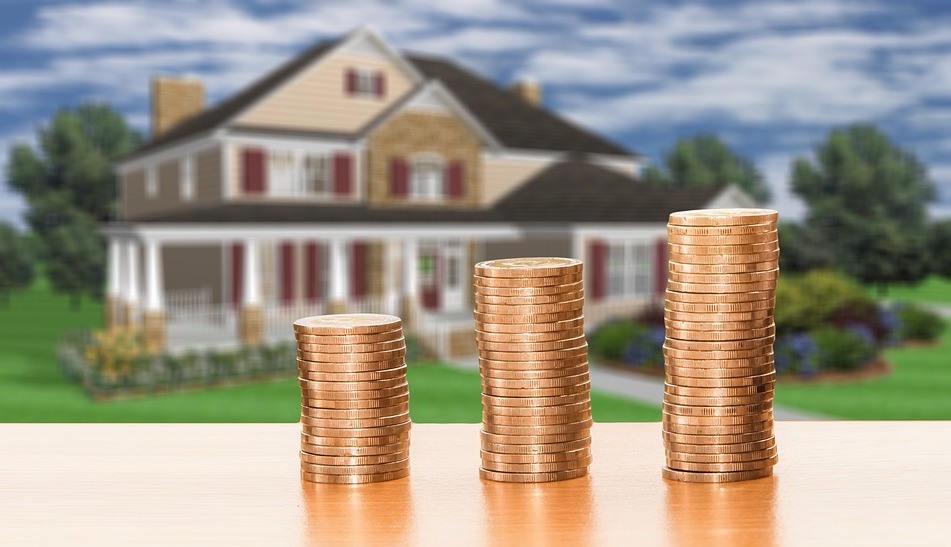 One way to get a better idea of what might happen in the future is to study past trends. Zillow recently conducted a study to determine just what might be in store for 2020. Overall, the study concluded while that home sales did slow during the course of the pandemic, home prices actually stayed fairly steady despite these transaction declines.
Steady sales may be slowing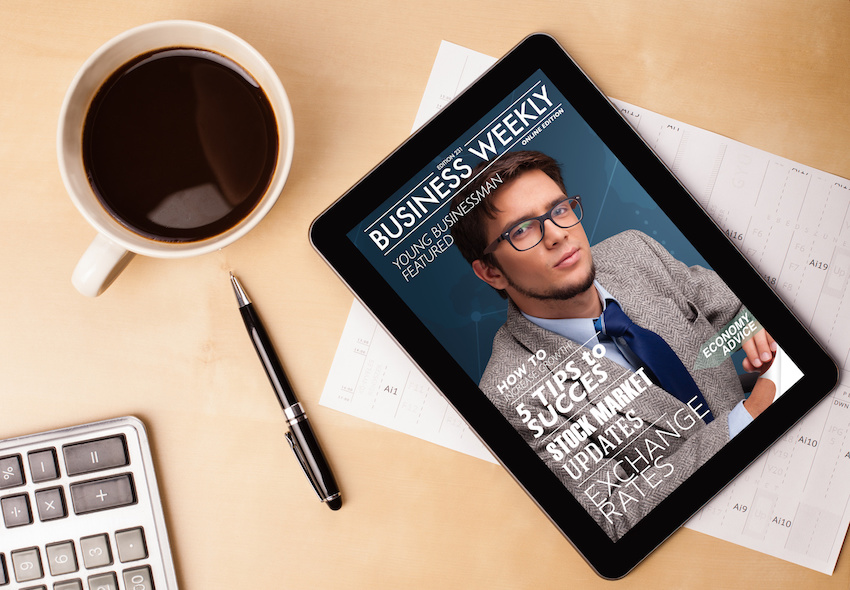 In February and March, home sales stayed fairly steady, as buyers and sellers already invested in the market for one reason or another finished their sales.
However, more recent market data has shown signs of decreasing traffic to popular real estate sites like Zillow and Redfin. New listings in some of the more affected cities, like NYC, dropped as much as 70%, and weekly mortgage applications dropped 17.9% in early April.
Mortgage rates are historically low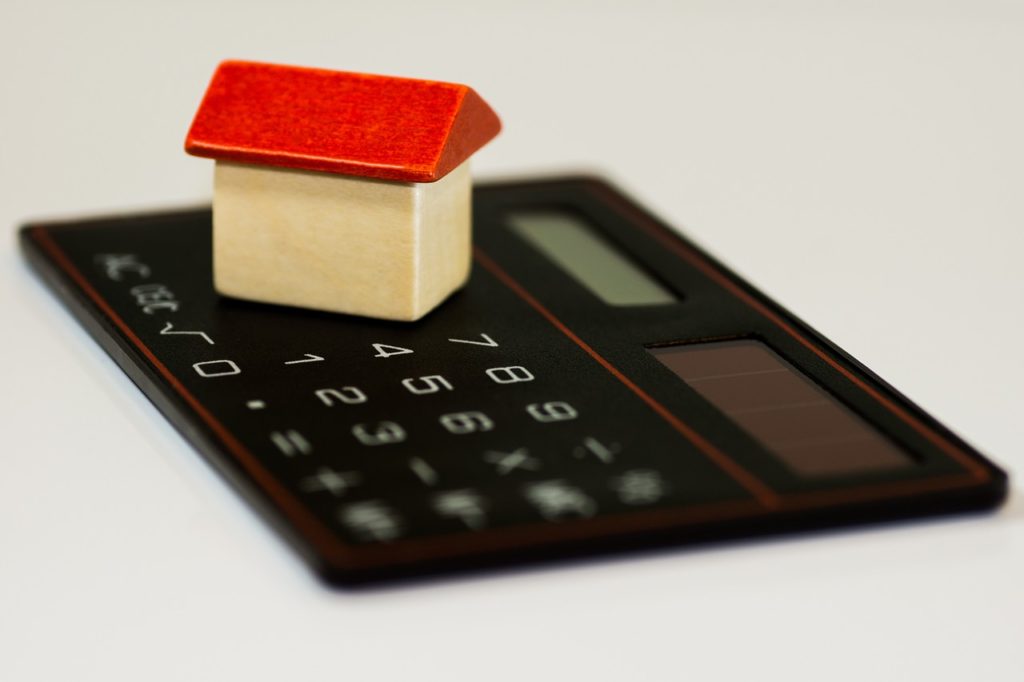 The Federal Reserve implemented two drastic interest rate cuts during the earlier part of the economic crisis, bringing mortgage rates to historic lows. This makes it more affordable for buyers to take out loans, though the criteria for borrowing might be a little more strict in this uncertain time.
Supply is shrinking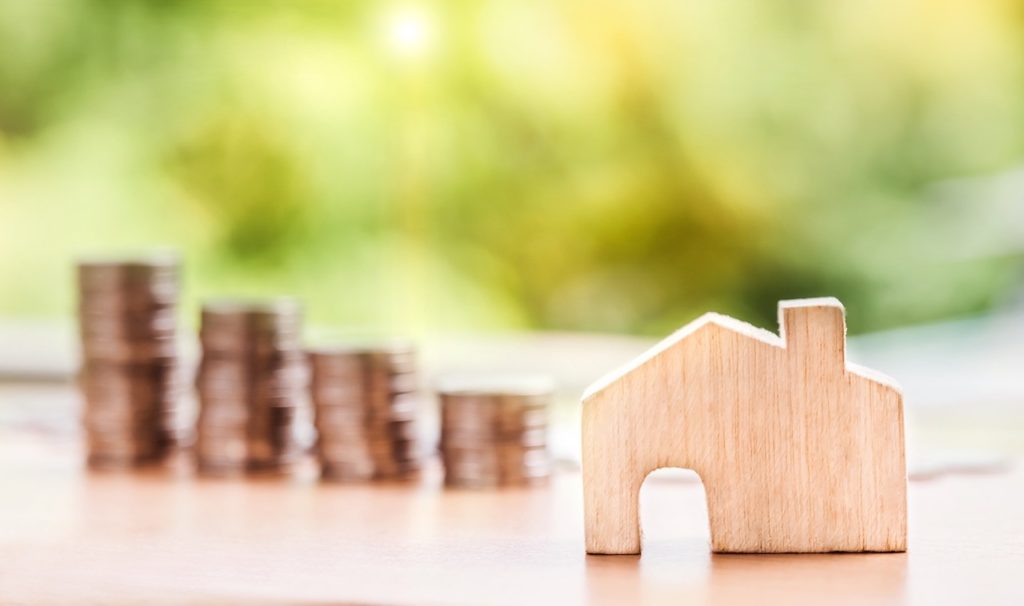 As would-be sellers reconsider listing their homes and home builders find themselves cut off from supplies that might normally ship from overseas, the number homes for sale is dwindling rapidly. This is actually good news for sellers—who won't face much competition—but less promising news for buyers.
However, as overseas suppliers and the US begin to reopen trade lines and businesses, home builder confidence is increasing, which means there might soon be more options for willing buyers.
Real estate isn't directly tied to the economy
It's important to remember that real estate is not like stocks and bonds. Housing isn't purely an investment; it's a basic need, and as such, there will always be a demand for houses.
Most buyers or sellers, especially in less-than-ideal times, choose to enter the market for a specific purpose—job change, relocation, marriage, divorce, birth, death, addition or subtraction. That said, buying and selling often isn't so much a choice as a response to a need. This makes it fairly independent from the economy.
So… bottom line. What's going on in the 2020 market?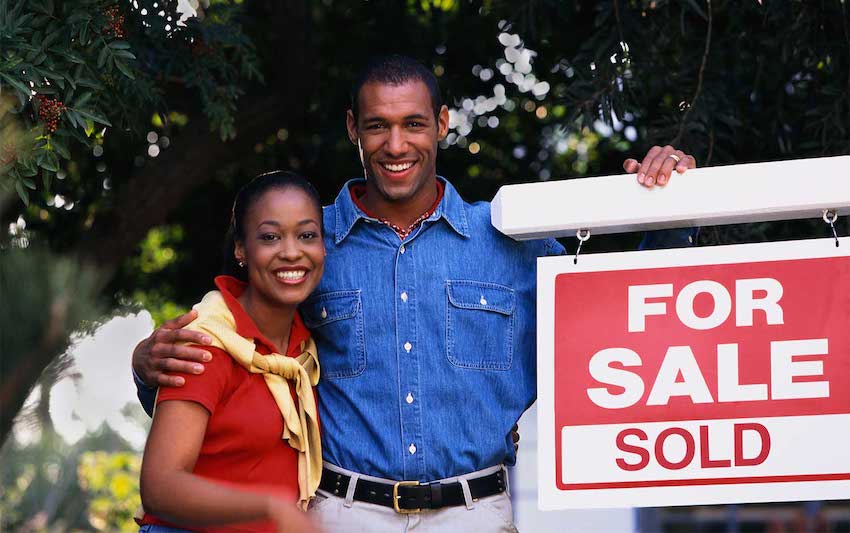 In early 2020, all the pieces were in place for a hot spring market. Many of those same conditions—low inventory, low interest rates, strong interest—still exist today. It's just a matter of building investor confidence as the country begins to reopen and people return to work.
Want to Know More About Real Estate in DC?
If you've been thinking about buying or selling a home in the DC Metro area, and you'd like to know more about how your goals might have been affected by the pandemic, please don't hesitate to reach out to me. I'm here to help and answer any questions!