The DC metro area is slowly beginning to reopen as governors and mayors lift months-long restrictions on businesses and gatherings. However, as we approach summer, staying active doesn't have to require a membership to a gym or a fitness studio. Thanks to all the great parks and trails in the area, as well as a variety of online resources, staying active while social distancing is pretty easy.
How to Stay Active Without a Membership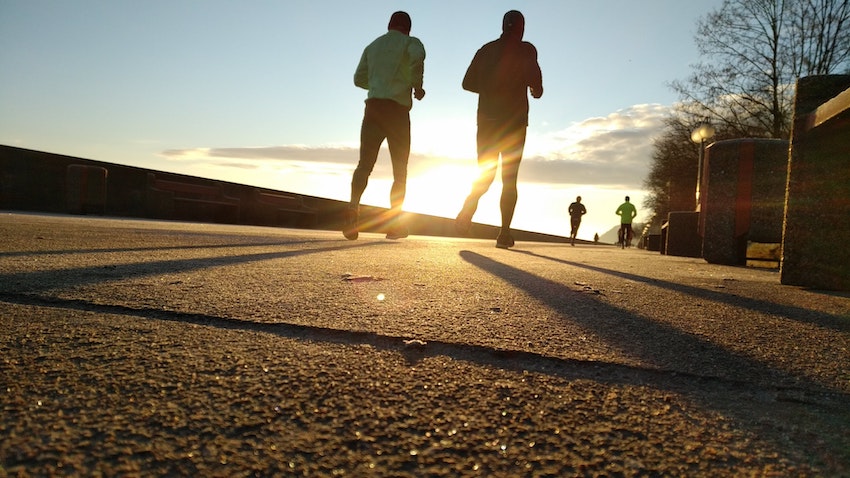 Staying active doesn't have to mean spending time at the gym. And if you're trying to maintain proper social distance, heading to the gym, the yoga studio, or the personal trainer might be a little tricky. Instead, here are some other ways to stay active while social distancing.
Take a walk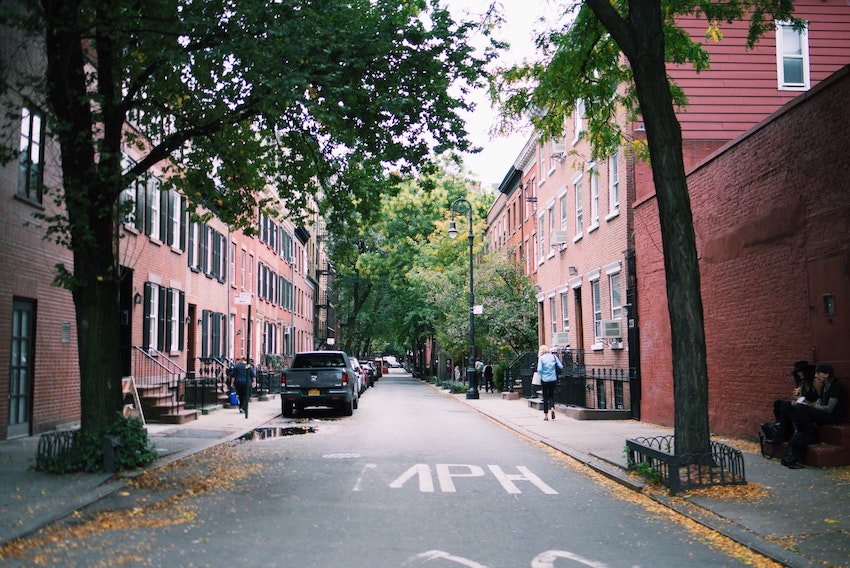 One of the easiest ways to get in some exercise is to simply step out your front door and start walking. You don't need to plan a route, drive to a park, or pay any expensive fees. Just head outside and stroll. It's a great way to get to know your neighborhood—and maybe your neighbors—a little better.
Pro tip: Thinking of making a move to a new neighborhood nearby? Relocate your walk to this new spot to get an up-close look at what it's really like to live there.
Break out the bike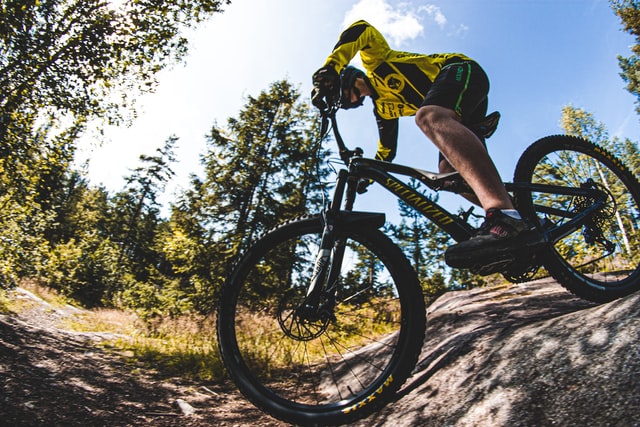 Want to get a bit more of a cardio workout in? Break out your bike, pump up the tires, and hit the road. Like walking, biking is a good way to get a closer look at where you live, but you can cover quite a bit more ground on a bike than on foot.
Up for a challenge? Take your adventure off-road at a local park or on a trail. The DC area actually has quite a few decent trails, like Cabin John Trail, Rock Creek Trail, Muddy Branch Trail, or Northwest Branch Trail (all in Maryland or DC).
Stream a workout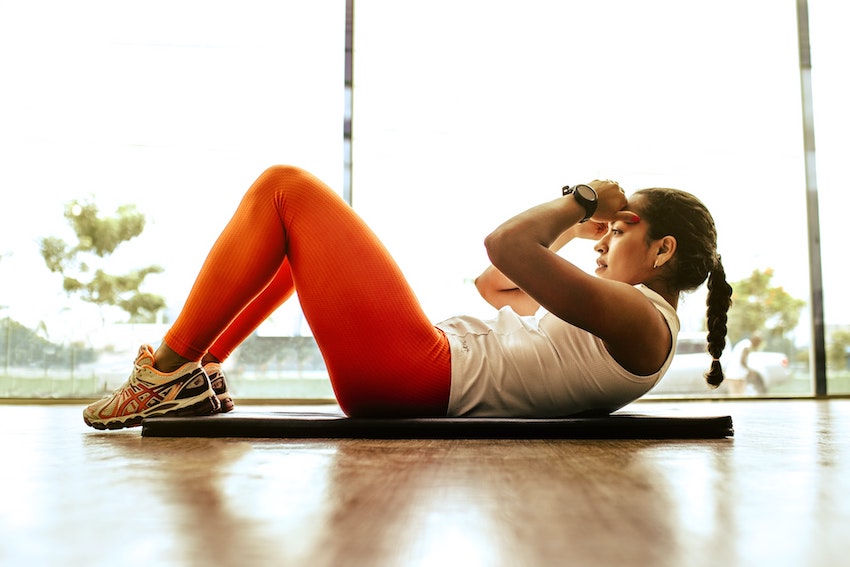 Too hot for an outdoor workout? Grab your computer, tablet, or phone and try out an online instructor-lead workout for free. Classes are offered by hundreds of different instructors and in dozens of different styles—strength training, cardio, abs, barre and ballet, dance, step-aerobics, kickboxing, intervals… and everything in between. You can find them both prerecorded on Youtube, or live-steamed on social media, if you follow a fitness instructor or group.
If you do belong to a gym or fitness studio that hasn't reopened yet, you may want to check and see if they are streaming any workouts for you to follow along with at home.
Give Youtube yoga a try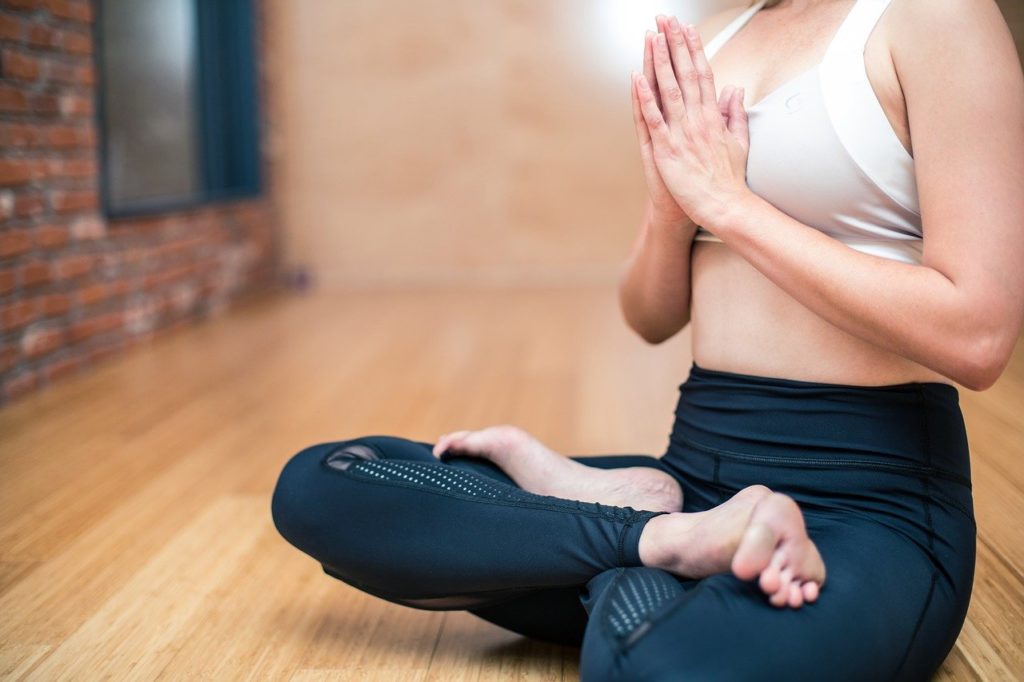 Want to relax? You don't need to visit a yoga studio to find your zen. In fact, Youtube offers hundreds of free yoga classes and courses from a number of great teachers. Some popular and well-known instructors and groups include Yoga with Adriene, Tara Stiles, Ali Kamenova, and Yoga by Candace.
Try a virtual race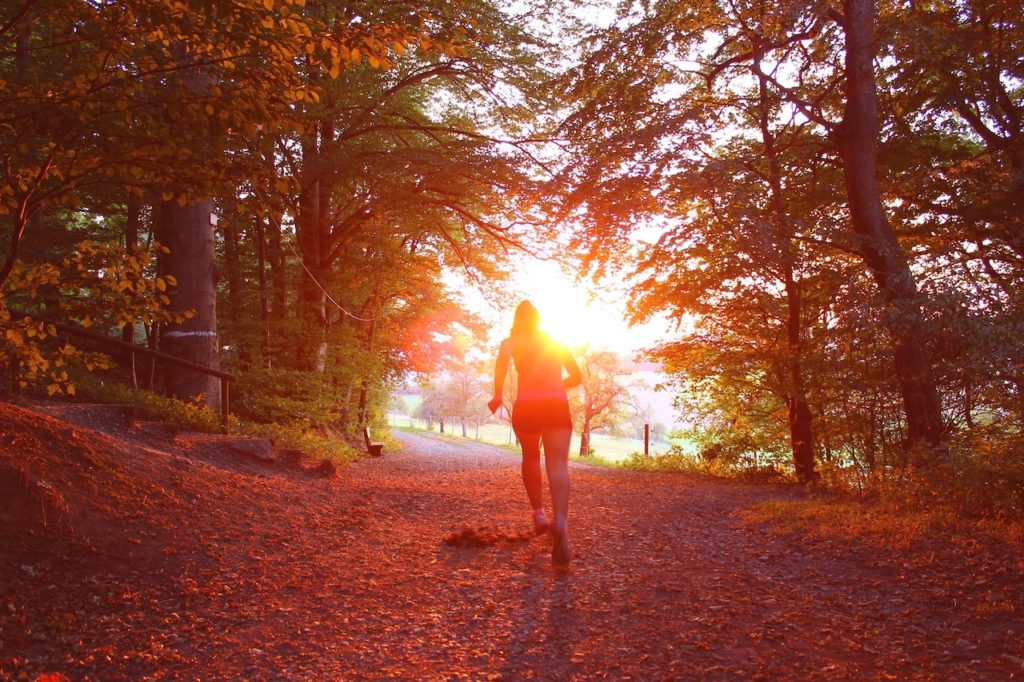 Don't put your dreams of running a race on hold! Now, you can run virtual races from home or wherever you're at. The Virtual Run Challenge offers races of all different lengths, for a variety of causes, and even has some with special challenges or criteria. And yes, many of them do still provide the obligatory sign-up t-shirt and participation medal.
Get Active in the DC Metro Area!
Staying active in the DC metro area is actually pretty easy, social distancing or not, thanks to all the great parks, trails, groups, and other organizations we've got around here. If you're ready to join the active DC lifestyle, I'd love to help you find your perfect home base. Just contact me today to get started.