It's no secret that 2020 has been quite the rollercoaster, especially for potential homebuyers. And despite a global pandemic and recession, the DC real estate market has bounced back within just a few months. If you're on the fence about moving to the DC Metro area this fall, I have some details that might just sway your decision!
3 Reasons to Move to the DC Metro Area This Fall
Whether you're looking for a new career opportunity or just want to embrace the possibilities of the big city, you'll surely find your new niche around Washington DC. And to top it all off, there's never been a better time to invest in our nation's capital. Here's why every DC buyer should consider moving this fall.
Interest rates remain low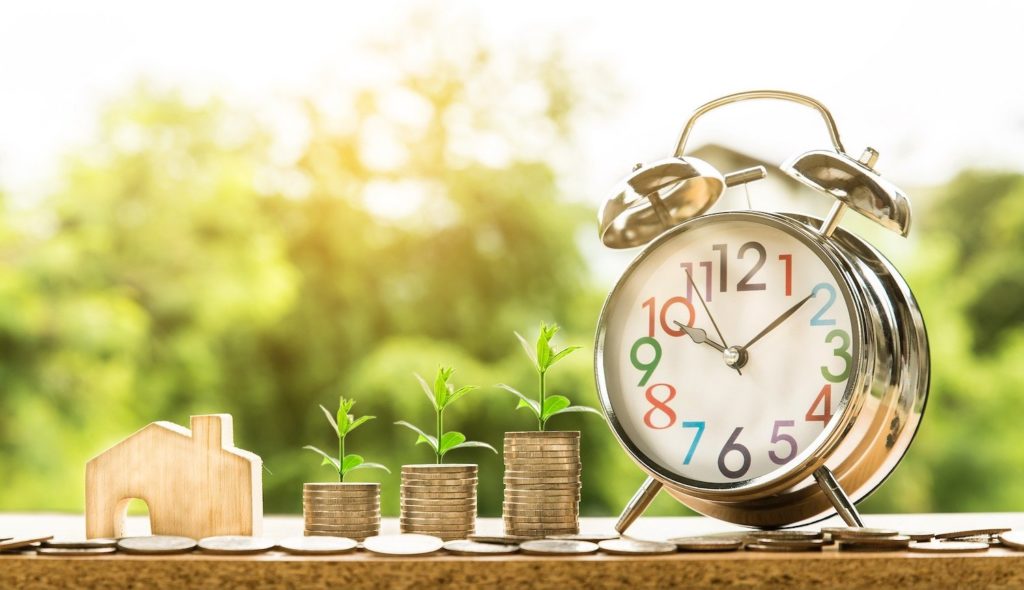 Even if you aren't in the market for a new home, you've probably heard that mortgage interest rates have reached record lows. Since the end of 2019, the Federal Reserve has continued to slash rates—during the height of the pandemic, rates for a 30-year fixed mortgage even dropped under 3%.
Wondering what this means for you as a buyer? Low interest rates can give you even more purchasing power, and they can also save you thousands of dollars over the period of your loan. While rates aren't expected to increase soon, you shouldn't wait to lock in a great deal.
Prices are on the rise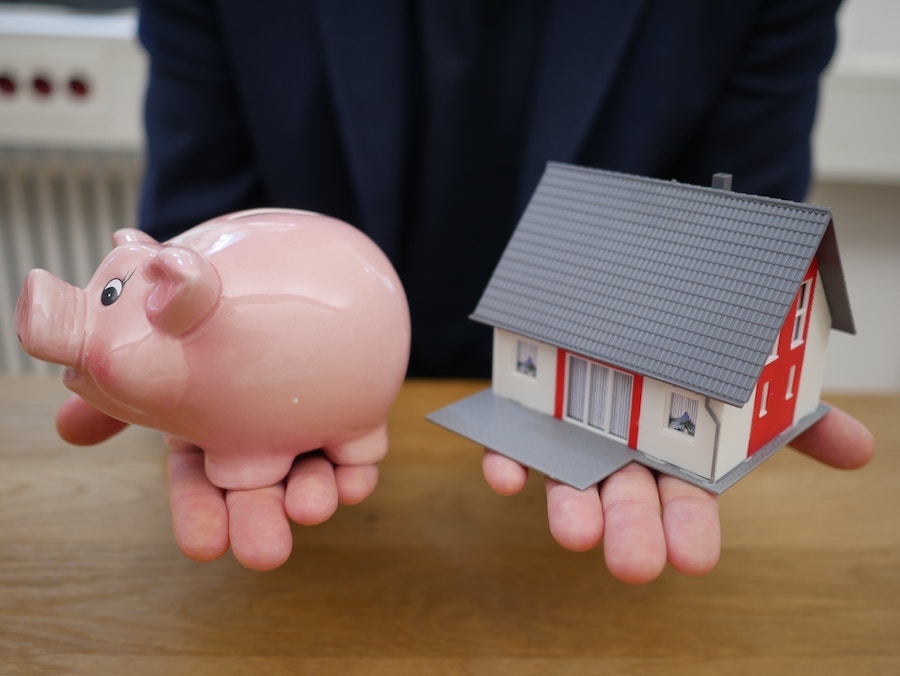 During the beginning of the pandemic, many experts predicted a 2020 housing crash akin to what we saw in 2008. However, after a short period of decline, the market is now back in full force…and prices have started to increase.
While it may be tempting to put off your move until next year, you'll probably end up paying more for a home than you would right now. So if you want to take advantage of prices before they become sky-high, fall could be the right season to buy.
The buying process is easier than ever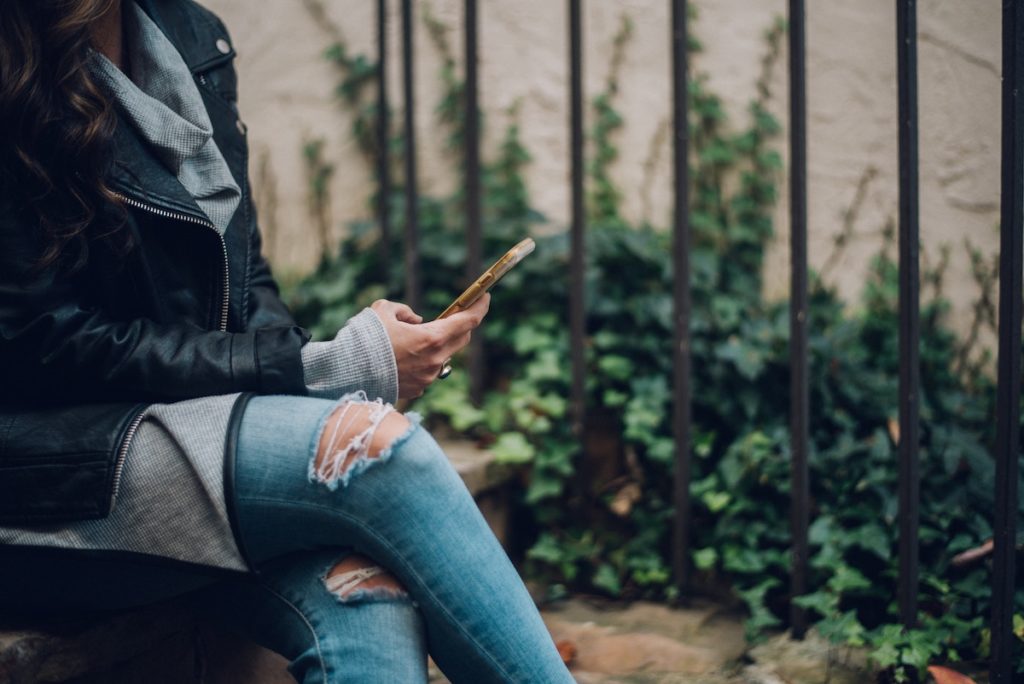 Believe it or not, COVID-19 has brought some positive changes to the real estate industry. Many agents now offer digital resources and virtual tours, which makes it possible to buy a home without ever leaving the comfort of your couch!
Fall is the perfect time to take advantage of these amazing innovations. If you want to get started as soon as possible, you can even schedule a one-on-one Zoom call with me to discuss your buying goals.
Ready to Make a Move?
If you're thinking about buying a home this fall, I'd love to help you out! To kickstart your search, check out my buyer resources or start exploring available listings with my convenient search tool. You can also reach me via phone, email, or text at any time!