Key Takeaways:
Thinking about making a move in 2021? There's never been a better time to buy or sell your home in the DC area!
Today's buyers can take advantage of historic interest rates, while sellers stand to make an impressive profit by listing right now.
Get in touch with me when you're ready to enter DC's hot real estate market—I'd love to help you out!
Thinking About Buying or Selling in DC? Now's the Time to Make a Move!
As we ring in 2021, many buyers and sellers are wondering if now is the right time to enter DC's competitive real estate market. This year's unusually busy winter real estate season has created ideal conditions for anyone looking to make a move. And if you need a little guidance along the way, I'm here to help!
Still not sure if now is the right time to move? Here are a few ways you'll benefit from buying or selling right now.
Buyers: Low interest rates make homes more affordable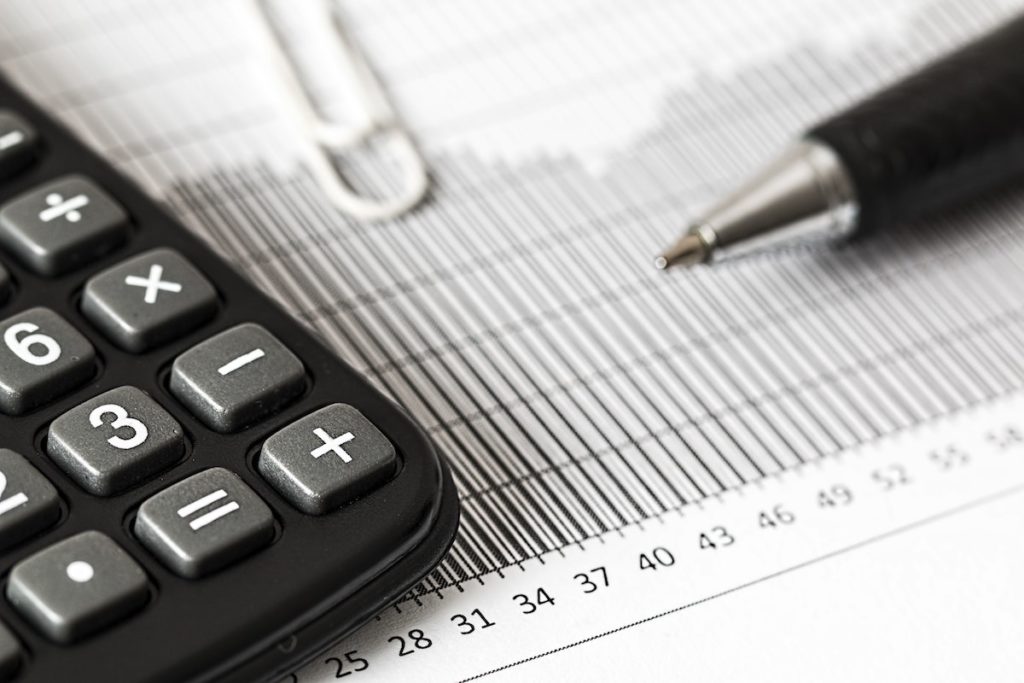 According to Bankrate, the average 30-year mortgage rate is just around 3%, and 15-year mortgages are still well under 2.5%. While these rates aren't quite as low as they were in 2020, you can still save thousands of dollars over the term of your loan by buying a home right now.
Low interest rates don't just make homes more affordable by reducing your monthly payments—they also help you build equity faster. Rates are expected to increase a bit as the year goes on, so you shouldn't wait to secure the best possible financing!
Sellers: Buyer demand is higher than ever before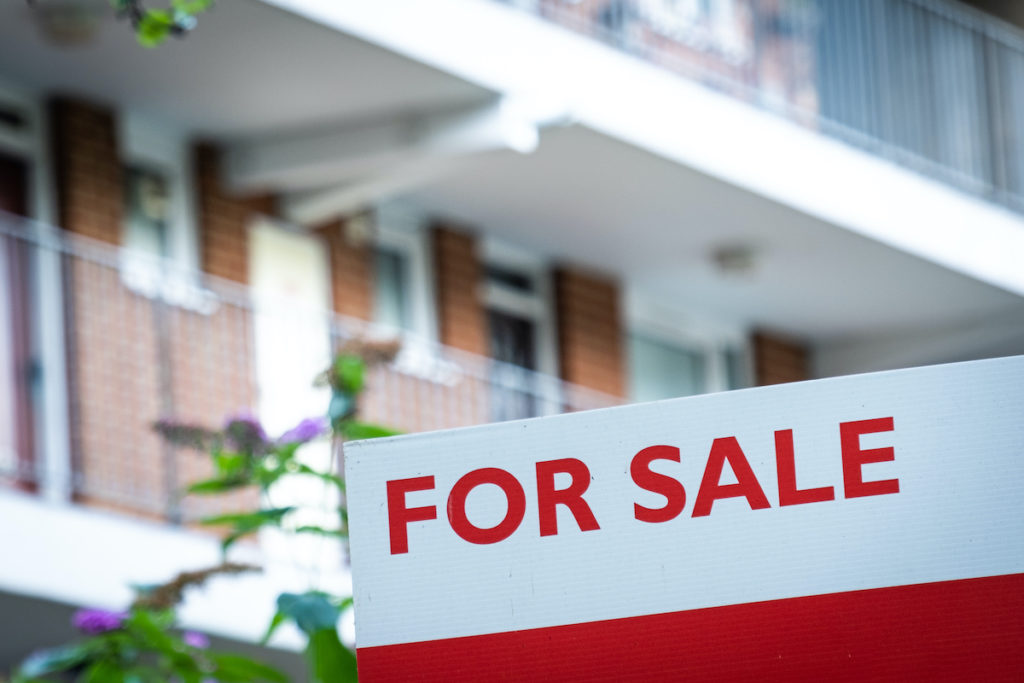 It's no secret that DC's real estate market is geared towards sellers. As buyer demand continues to surpass available inventory, you could stand to make quite a bit of money if you decide to list soon.
Low inventory doesn't just increase home prices—it also means you'll face less competition when you go to sell. And when buyers have fewer homes to choose from, you'll have more leverage at the negotiating table, too.
Buyers: There's slightly more inventory on the market right now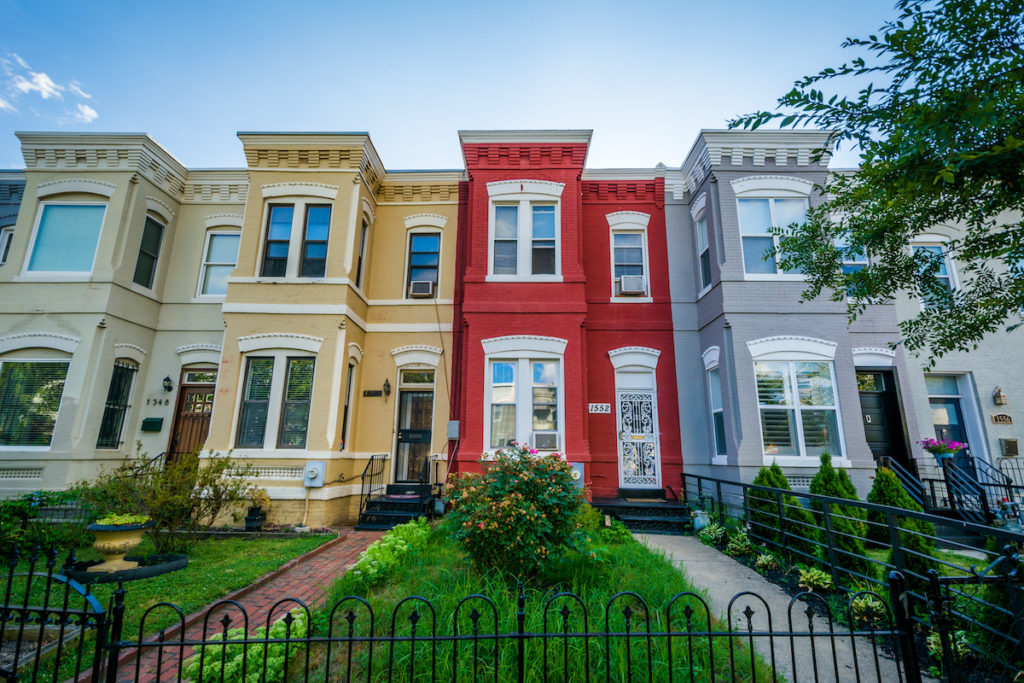 According to the latest reports, we've seen a 1% increase in new listings throughout the DC Metro area compared to January 2020. While this may not seem like a lot, it could mean that more homeowners are willing to list in 2021.
Want to keep an eye on inventory in your favorite DC neighborhoods? My free neighborhood sold reports can help you stay on top of the latest listings right when they hit the market!
Sellers: Home prices have reached a new high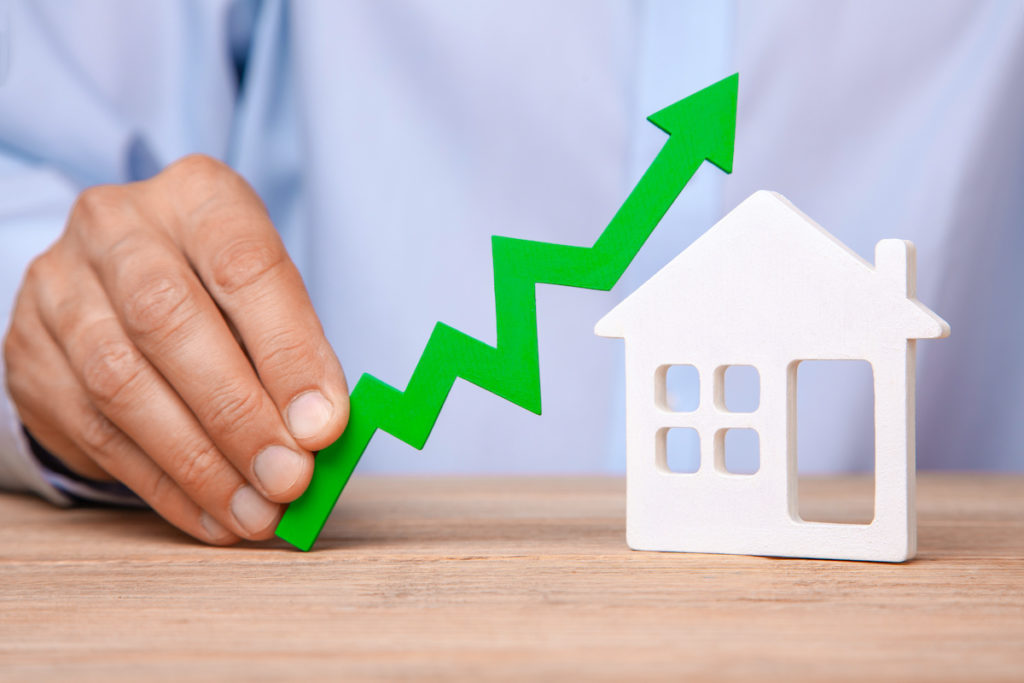 A new study by the National Association of Realtors found that home prices in DC increased by a whopping 12% during late 2020—and they could continue to climb into 2021.
If you want to capitalize on today's record-high home prices, contact a local agent to learn more about your options. You can even request a free equity assessment to find out how much a buyer would be willing to pay for your home if you listed it right now.
Buy or Sell with a Trusted DC Agent
If you're gearing up to buy or sell a home in DC, I'd love to lend you my expertise! Give me a call, send me an email, or shoot me a text to get started today. I look forward to helping you throughout every aspect of your next transaction.