Located in both DC and Maryland, Chevy Chase is a community that truly offers the best of both worlds. If you want to be within reach of city excitement and suburban paradise, this ever-growing destination could be the place for you.
Want to learn a little more about Chevy Chase? Let's take a closer look at everything it has to offer.
5 Reasons to Move to Chevy Chase
Although it was originally a small streetcar suburb, Chevy Chase has since grown into a vibrant community of its own. Today, it boasts a population of over 10,000 residents, and it actually comprises multiple districts throughout Washington DC and Montgomery County, Maryland.
Here are a few more reasons to call Chevy Chase home—and if you have any questions about the area, I'm always on hand to chat!
Unbeatable job opportunities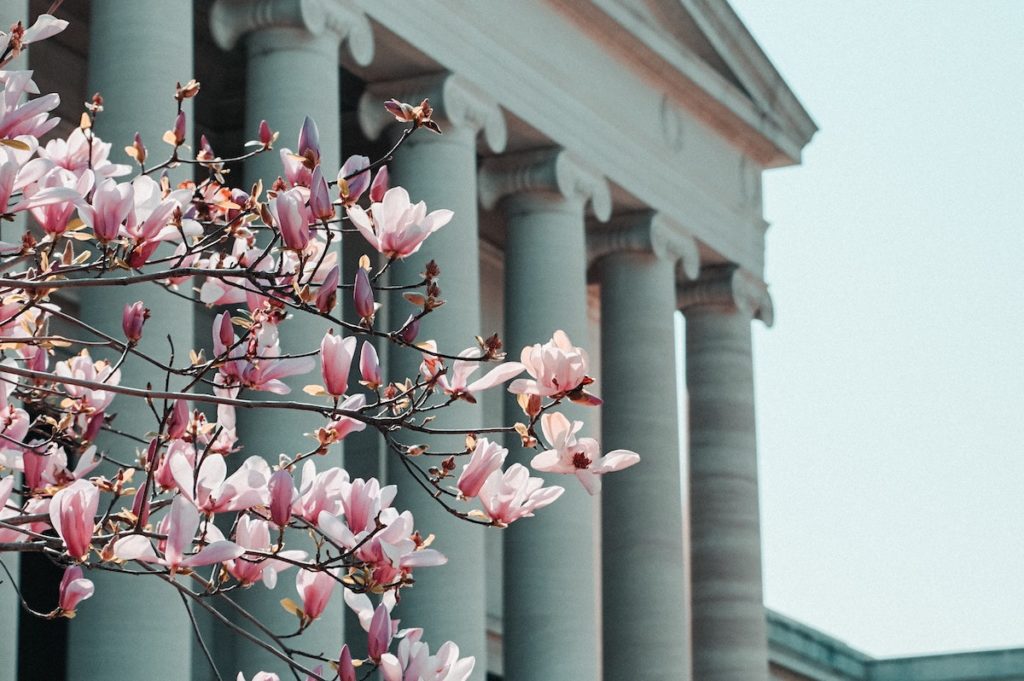 Because of its ideal location near Bethesda and DC, Chevy Chase has transformed into a top community for commuters. Some of the town's largest employers include Lockheed Martin, Miller & Long, Eagle Bank, and Aetna. Many residents also work for the federal government.
If you need to get into the city, the area also features plenty of public transportation, as well as easy access to the Metro.
Highly rated schools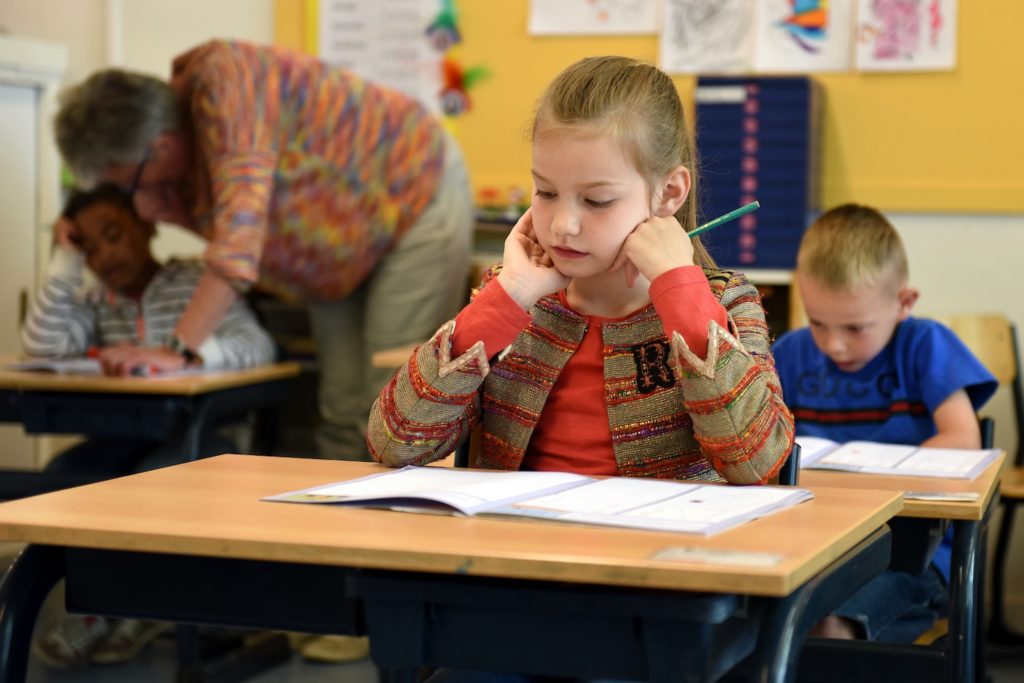 Even if you don't have children, it's worth factoring local schools into your home search. Depending on where you choose to settle down, your student will have the option of attending Montgomery County Public Schools or the District of Columbia Public Schools. Both districts boasts high test scores, in addition to dozens of Blue Ribbon schools. Here, teachers also benefit from some of the highest starting salaries in the country.
The area is also home to dozens of private schools. St. John's College High School, Concord Hill School, and Oneness-Family School are just a few popular choices.
Prime shopping and dining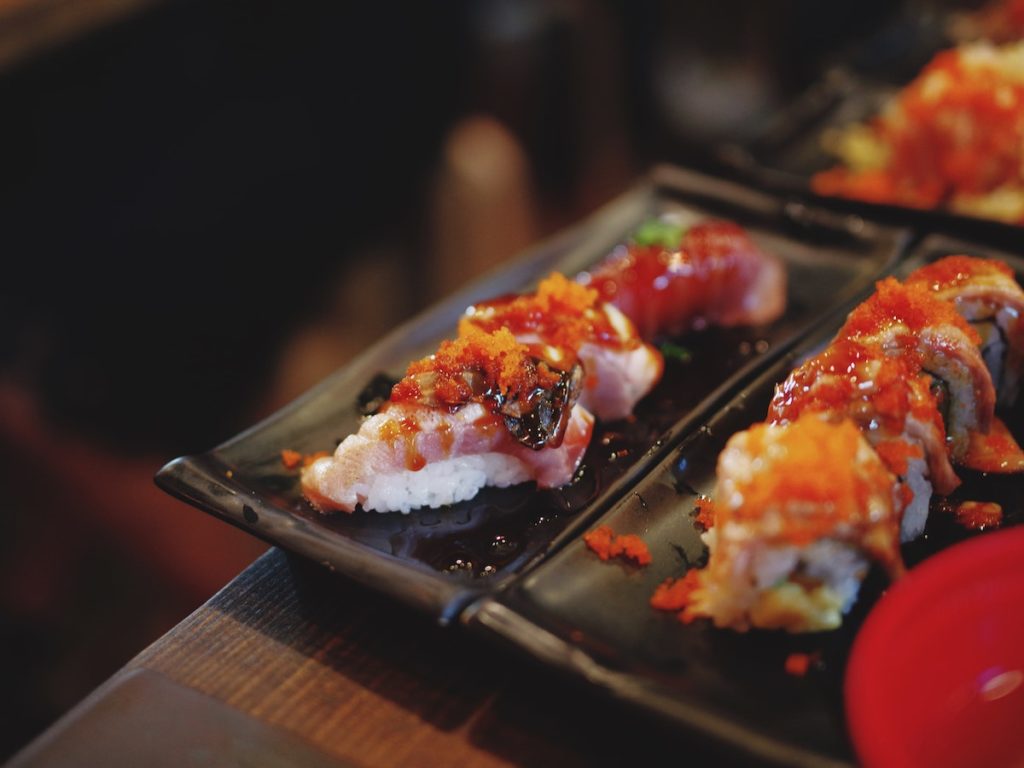 Looking to shop the day away or sample some scrumptious local flavors? If so, you'll never have to travel far from Chevy Chase to find what you need. This community is known for its retail districts, which showcase both local and name-brand stores.
When you've worked up an appetite, be sure to try the traditional American fare at Clyde's or order some unique rolls from Sushiko. A few larger chains, such as Maggiano's and The Cheesecake Factory, are also located nearby.
Amazing attractions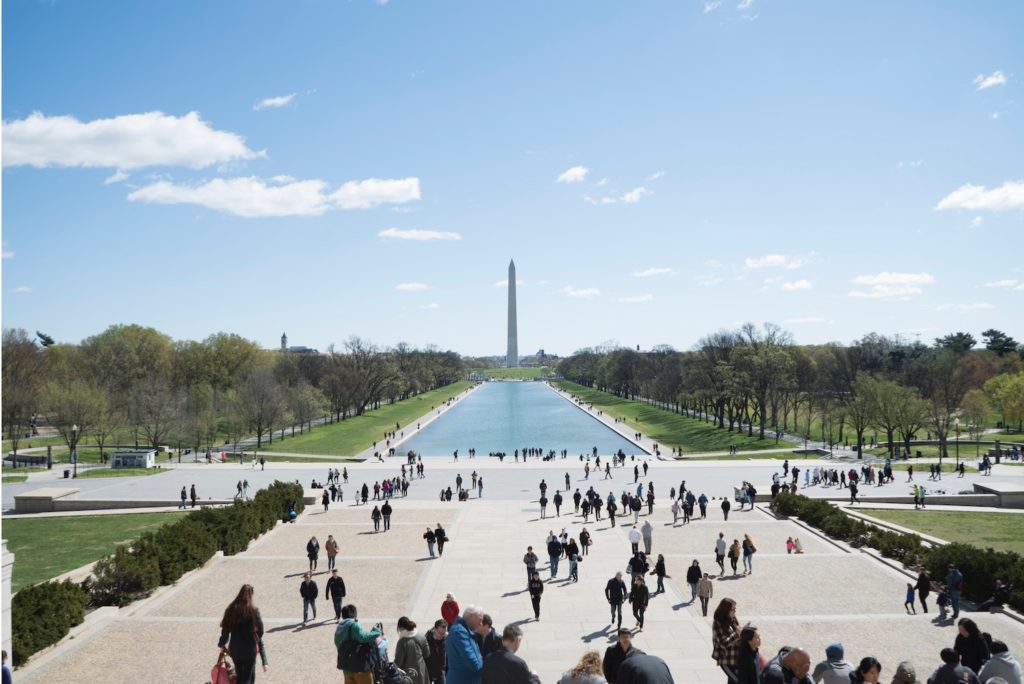 No matter what you love to do, you'll have no trouble finding fun all around Chevy Chase. Locals enjoy checking out the latest indie flicks at Avalon Theatre, exploring the Audubon Naturalist Society Woodend Sanctuary, or taking a quick day trip into the heart of DC for some city excitement. In fact, famous spots like the Washington Monument and the Lincoln Memorial are just a half hour drive away.
Endless parks and recreation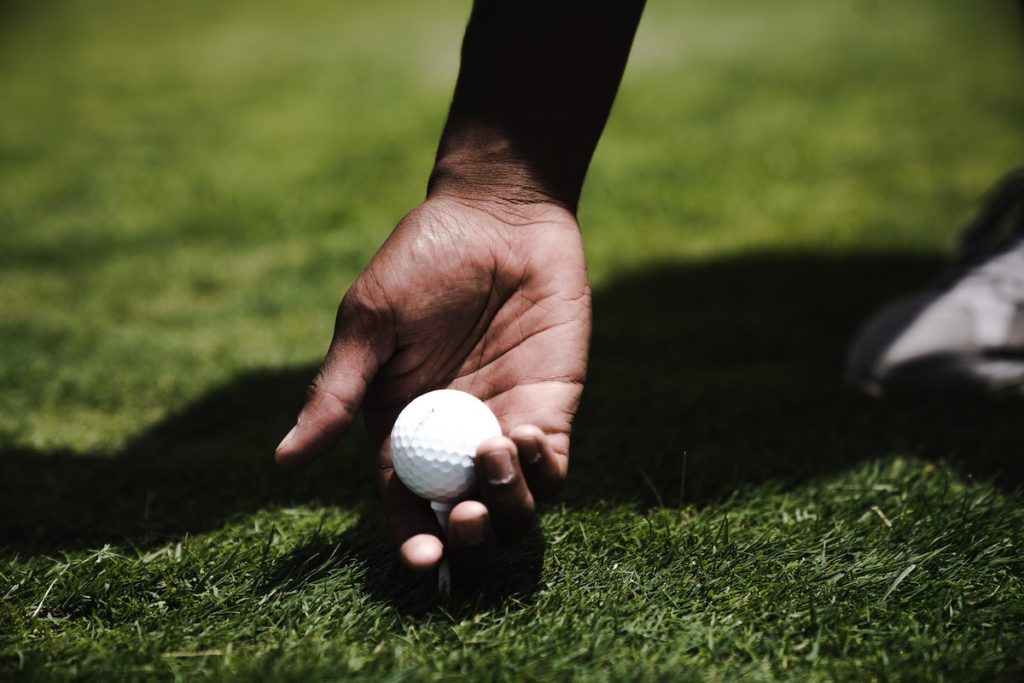 While it may be just minutes away from DC, this community still features plenty of parkland for residents to explore. If you want to get in touch with nature, Meadowbrook Park and North Chevy Chase Park are both top picks.
Love to golf? Locals often hit the links at the prestigious Chevy Chase Club or Columbia Country Club.
Ready to Make a Move?
If Chevy Chase sounds like the perfect place to settle down, I'd be honored to help you find your next home! Feel free to contact me for all things real estate—I'm always on hand to answer your questions.
Need to sell a home in the DC Metro area? I can certainly help with that, too!