Key points:
The 2021 DC real estate market could be the best we've ever seen!
Experts predict that 2021 will be the best year for existing home sales since 2005.
Home values should continue to climb, potentially reaching new highs in the summer of 2021.
If you're thinking about making a move in the DC area in 2021, contact me today to find out more about the best way to get started.
2021 DC Real Estate Market Predictions to Help You Plan Your Move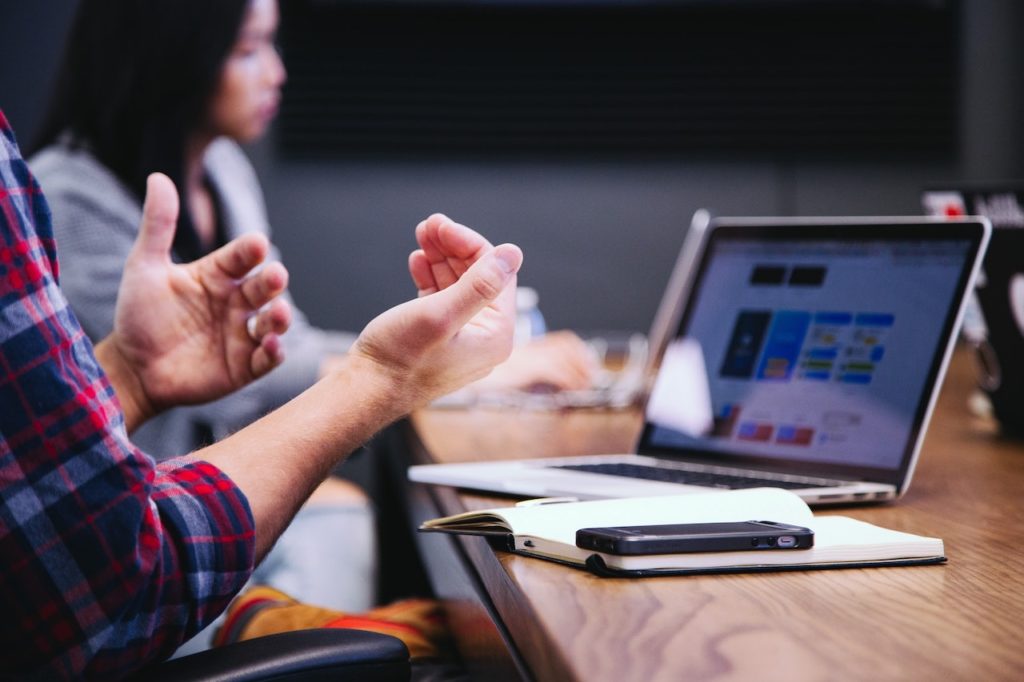 Despite constant uncertainty, 2020 was a very successful year for real estate. Buyer demand soared, largely thanks to record-breaking interest rates. As a result, home prices climbed and inventory fell, marking the end of 2020 as a prime seller's market. But now, we've entered a new year with new horizons. Here's what experts predict for the 2020 DC real estate market.
Both new and existing home sales will increase significantly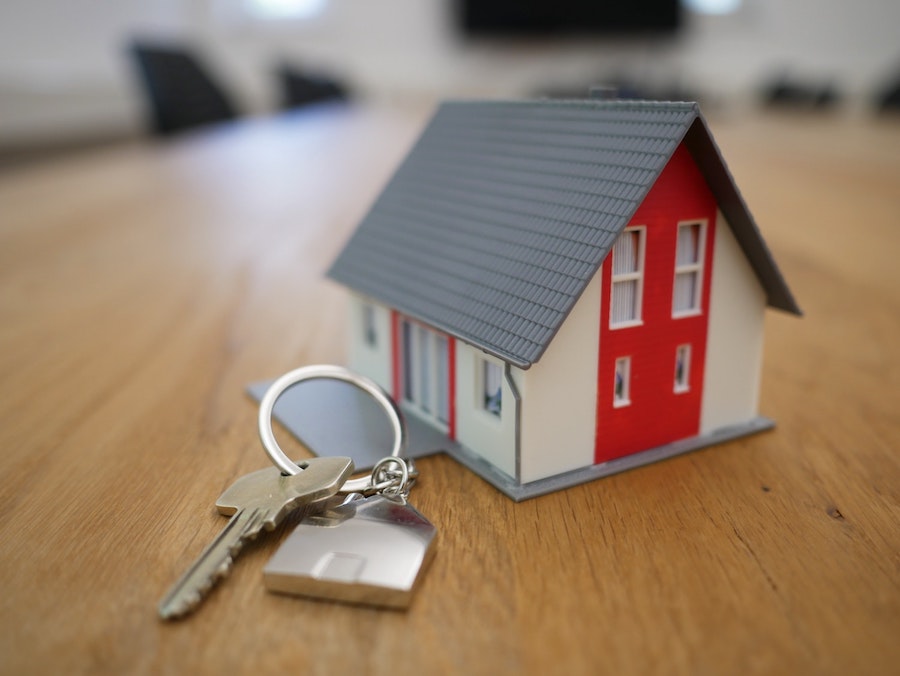 After a slow spring, 2020 real estate saw a huge jump in home sales. And 2021 will likely be even better. Economists at the National Association of Realtors (NAR) predict that new home sales will climb as much as 21% and existing home sales up to 9%. Zillow's experts forecast that 6.9 million homes will be sold in 2021, which would be a 21% increase—and the greatest number of homes sold in a calendar year since 2005.
Continued low mortgage interest rates and steady buyer demand remain two driving factors behind these skyrocketing sales. Low rates keep monthly payments low, even as home prices climb. And as the economy recovers, more and more buyers will feel confident making purchases—further boosting buyer demand.
Housing prices will continue to rise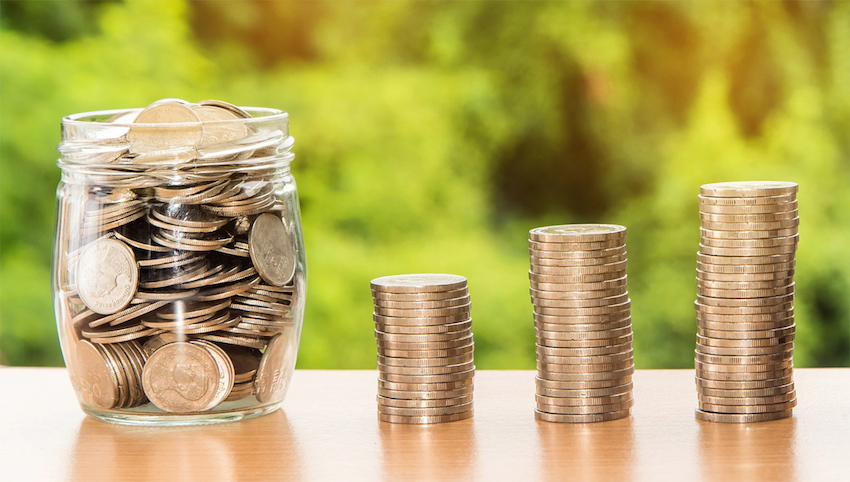 The 2020 spring market saw a substantial drop in home prices in response to the tumbling economy and pandemic-related restrictions. However, it recovered quite well, with prices climbing quickly in the latter half of the year. Experts say 2021 will be even better.
Realtor.com forecasts that home prices could reach new highs after rising about 5.7%. Zillow foresees annual home value growth peaking in June at 12% and for the average home to grow about 10% in value. The NAR's predictions fall only slightly below, with an anticipated 8.8% growth.
Mortgage rates will increase—but only slightly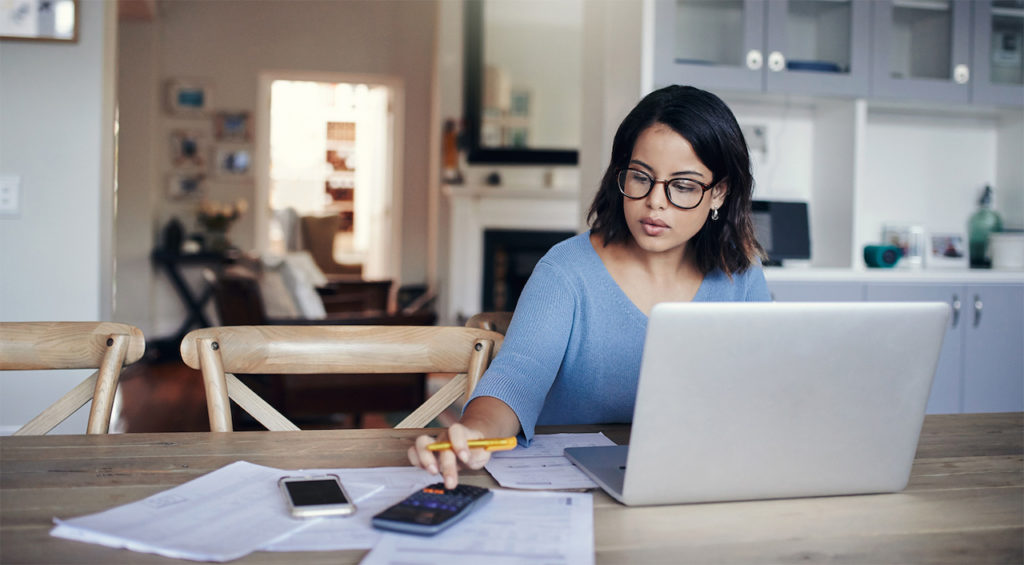 Mortgage rates reached several all-time lows in 2020 and have stayed low going into the new year. However, experts expect rates to climb a bit—though they should remain much lower than in 2018, when they neared 5%.
The NAR anticipates that interest rates will stay just above 3%, while Realtor.com foresees them climbing as high as 3.4% by the end of 2021. These numbers are still significantly lower than in previous years and could potentially save buyers thousands or tens of thousands of dollars on home purchases. Low interest rates should keep buyer demand high and drive the market through 2021.
Could 2021 Be DC's Hottest Year for Real Estate Yet?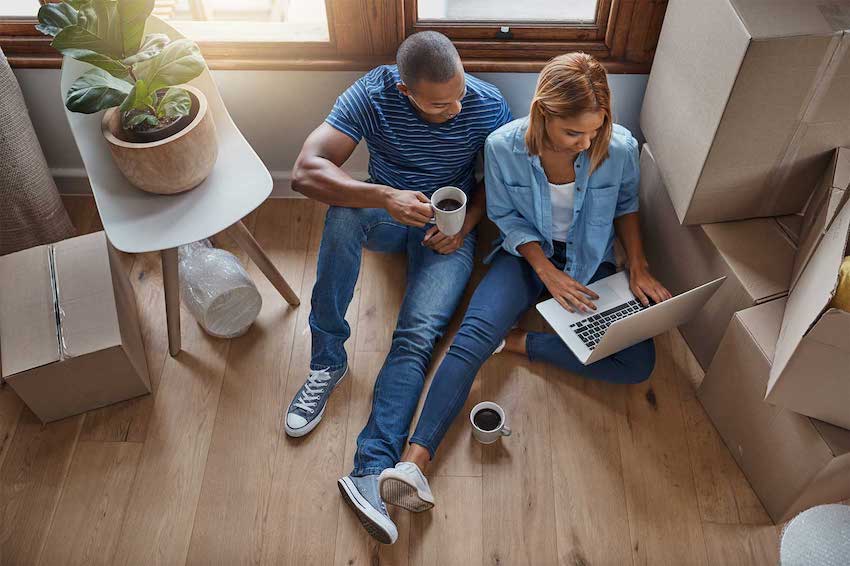 There's no way of knowing what the future will bring, but signs are all pointing to another year of booming real estate sales, bolstered by high buyer demand and still-low interest rates. If you're thinking about buying or selling a home in the DC area, now is definitely the time to make a move.
Ready to take advantage of the hot DC market?
If you're ready to take advantage of the fast-paced DC market, I'd love to help! Whether you're thinking about buying or selling in DC, Bethesda, or Chevy Chase, I'm here to help you make the most of your real estate experience. Contact me today and let's talk about your goals.