Although it may seem like just another Washington DC suburb, Bethesda is actually a vibrant community that you'll love calling home. And no matter how much Bethesda grows, it still manages to preserve its pastoral landscape, thriving local economy, and that hometown feel you won't find in just any community.
Fast Facts About Bethesda: DC's Most Popular Suburb
Bethesda's population of just over 63,000 residents makes it one of the most popular suburbs in the DC Metro area. However, it hasn't lost its sense of small-town charm, which makes it a popular choice for young professionals, families, retirees, and everyone in between.
Want to learn more about this growing city? Here are seven reasons you'll fall in love with Bethesda.
Stunning homes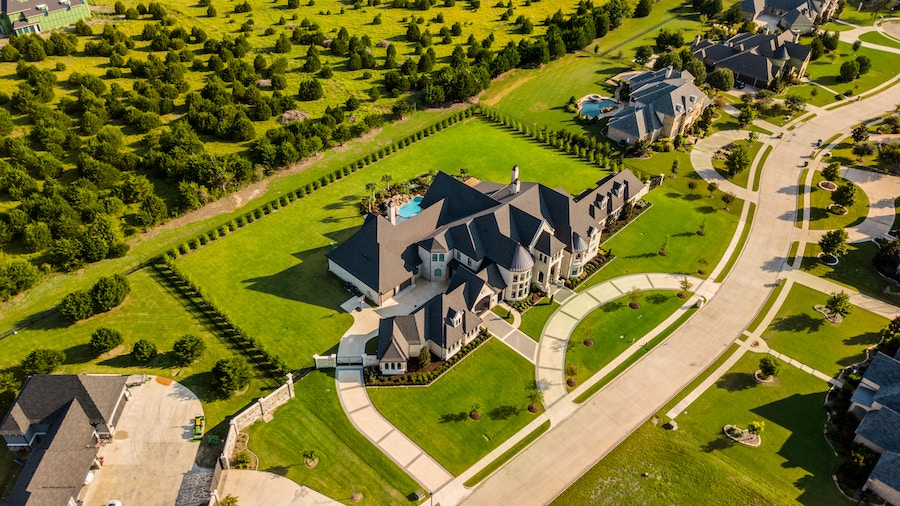 Homes in Bethesda vary in price and size, with many selling for over $800k. Here, you'll be able to choose between sprawling historic estates, gorgeous new construction homes, fixer uppers, condos, townhomes…the list never ends!
An ideal location
Because of its ideal location just a few miles from Washington DC, Bethesda is a popular city for commuters. It takes only a half hour to get into the nation's capital via car, but you can also ride the Metro Red Line, too.
Amazing career opportunities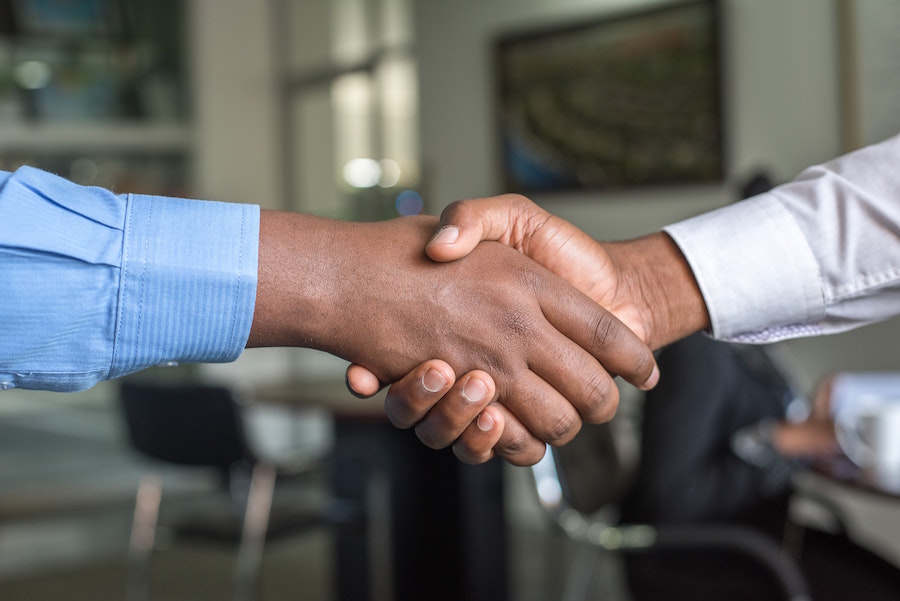 Unsurprisingly, Bethesda's location near Washington DC means many unbelievable career opportunities await right at your doorstep. Some of the area's top employers include the National Institutes of Health, the Walter Reed Medical Center, the FDA, and Lockheed Martin.
Plenty of schools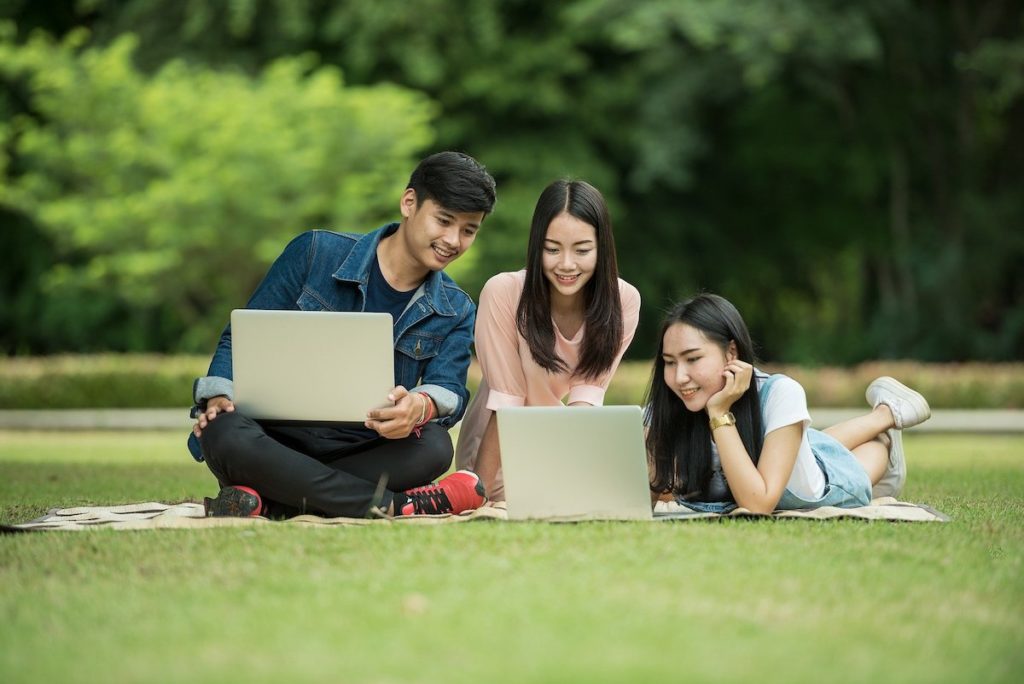 In Bethesda, students can choose between attending Montgomery County Schools (the state's largest district) or a variety of private institutions. Some top picks include Georgetown Preparatory School, Holton-Arms, and the Sidwell Friends School.
Top retail spots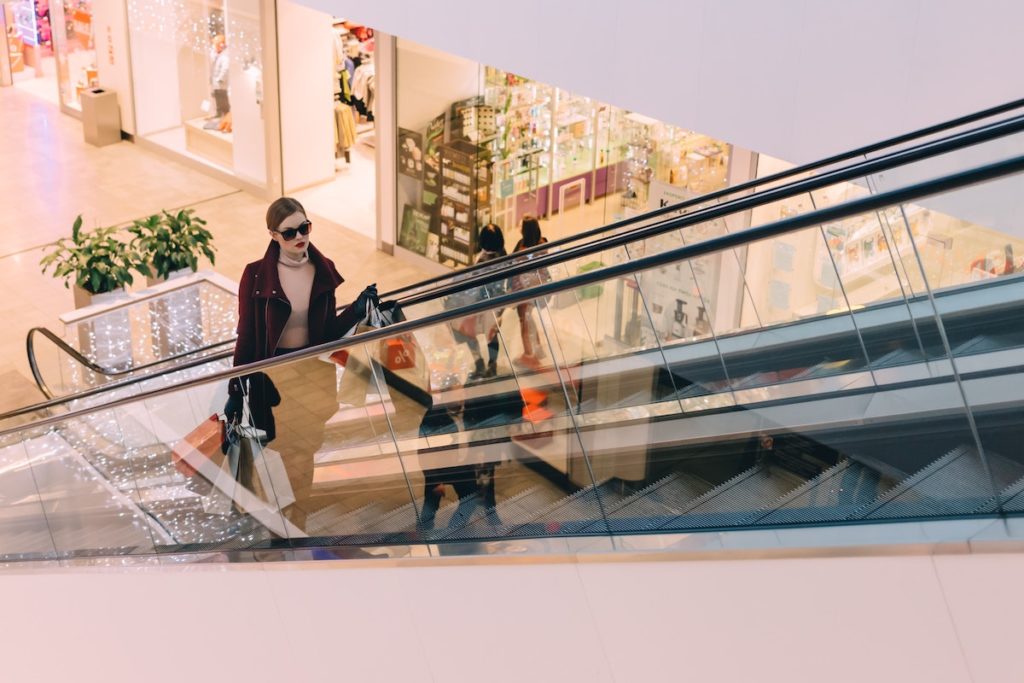 You'll find everything you could want and need at Bethesda Row, one of the area's largest shopping malls. However, the area is also home to other shops and small businesses, like Griffin Cycle and Anthropologie.
Highly-rated restaurants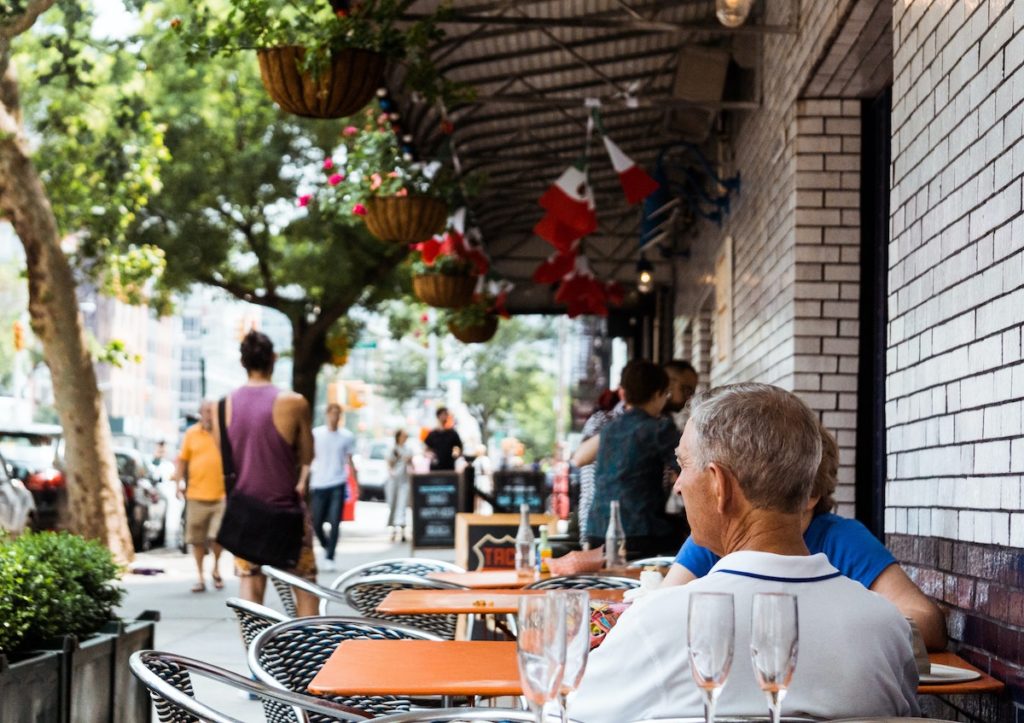 Want to sample some of the area's finest flavors without driving into Washington DC? Try heading to a few of Bethesda's highly-rated restaurants, like Woodmont Grill, Gringos & Mariachis, or Mon Ami Gabi.
Endless green spaces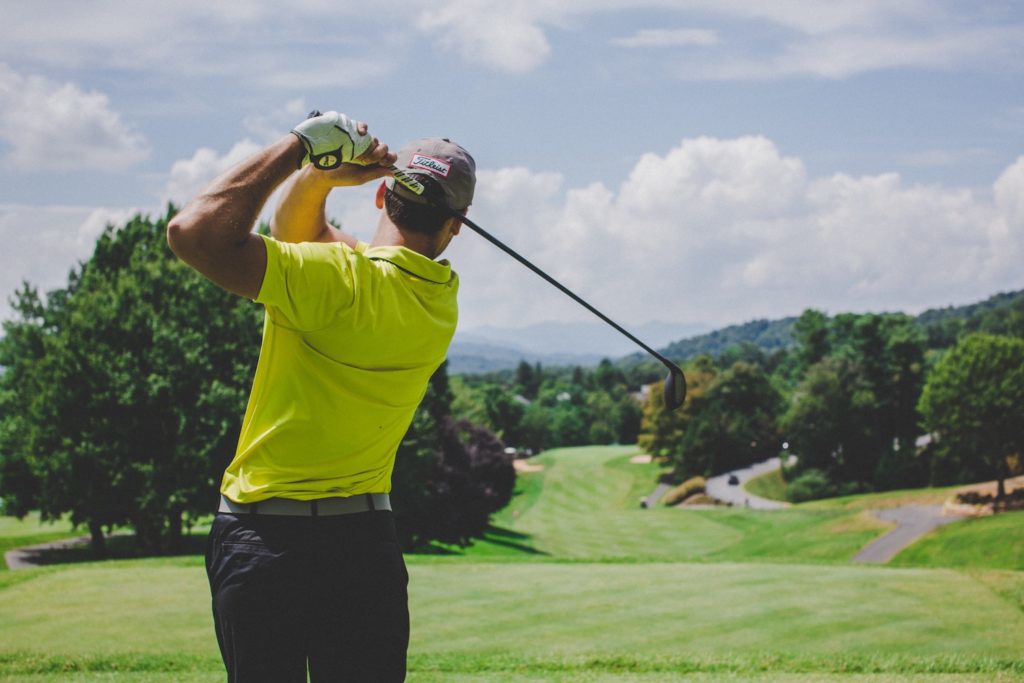 If you're eager to get in touch with nature, try strolling through Glen Echo Park, hitting the links at the Congressional Country Club, or honing your skills at the year-round Cabin John Ice Rink. There's never a shortage of outdoor excitement here in Bethesda!
Ready to Make a Move?
If you're looking for a unique suburb that's just minutes from DC, Bethesda could be the place for you. Just give me a call today to begin your real estate journey—I'd love to help you jumpstart your home search!
Selling a home in the DC area? I can help with that, too.