Fall may seem months away, especially as it just keeps getting hotter here in DC. But if you're thinking about listing, you may want to wait until it cools down a bit. There are plenty of perks that come with selling your home in the fall—here are a few you should keep in mind.
Why You Should Consider Selling Your Home During Fall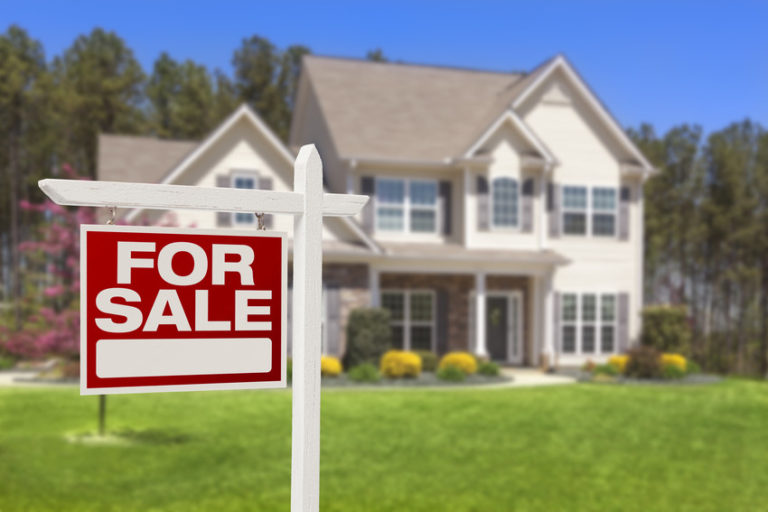 Most agents consider spring and summer to be the busiest times of year for real estate. However, the ongoing global pandemic has shattered those expectations and caused many to press pause on their buying and selling goals.
While this may seem like bad news, there is a silver lining—the DC market is starting to come back in full force, and fall of 2020 could be one of our most productive seasons yet. Here's what to expect if you're planning on listing during September, October, or November.
The market could be hotter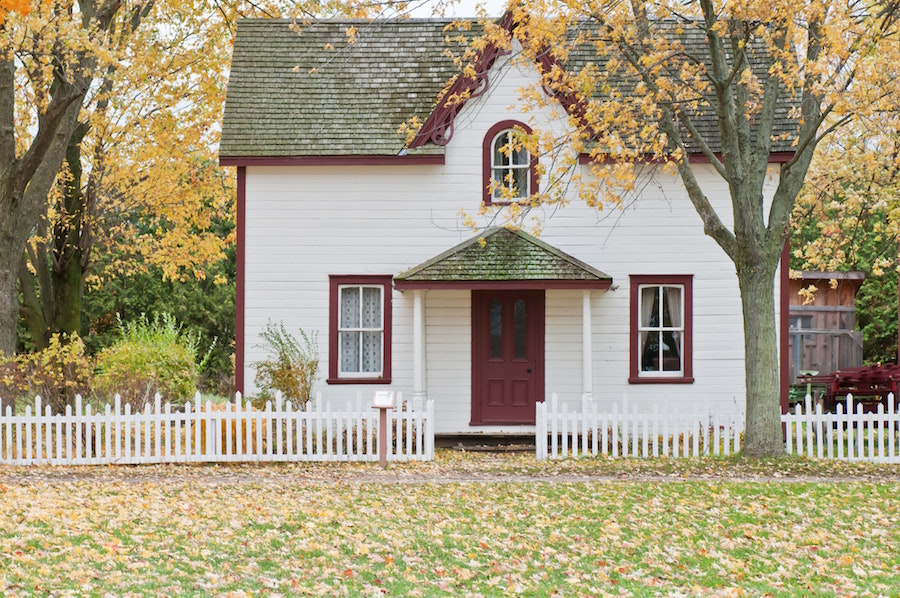 At the beginning of 2020, many sellers decided against listing their homes due to the global pandemic and economic uncertainty. And although we aren't out of the woods quite yet, both buyers and sellers are starting to reenter the market with a bit more confidence than before.
Come fall, we may see an even hotter market, which means you could cash out on more of your hard-earned equity. Over the last few months, home prices have increased by over 7%, while pending home sales have seen their biggest jump in two decades. Most real estate experts expect these numbers to keep climbing, which could lead to an unexpectedly hot autumn market.
Sellers will have the upper hand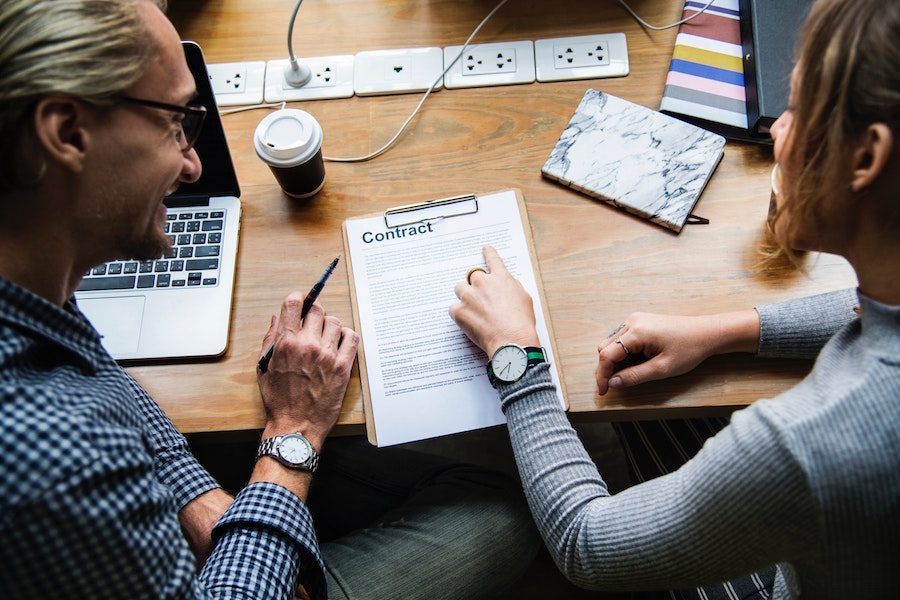 Typically, fall is seen as a transitional period with less inventory and slightly fewer buyers. However, a smaller pool of available homes is actually great news for sellers, as you'll have fewer properties to compete against. This also helps to drive prices up even higher.
Fall buyers also tend to be more serious than the browsers that come out during the warmer months. Many people buying in the fall may be racing against the clock to get their children into school or dealing with a sudden relocation, which means they'll be more inclined to make a deal.
Interest rates may continue to decrease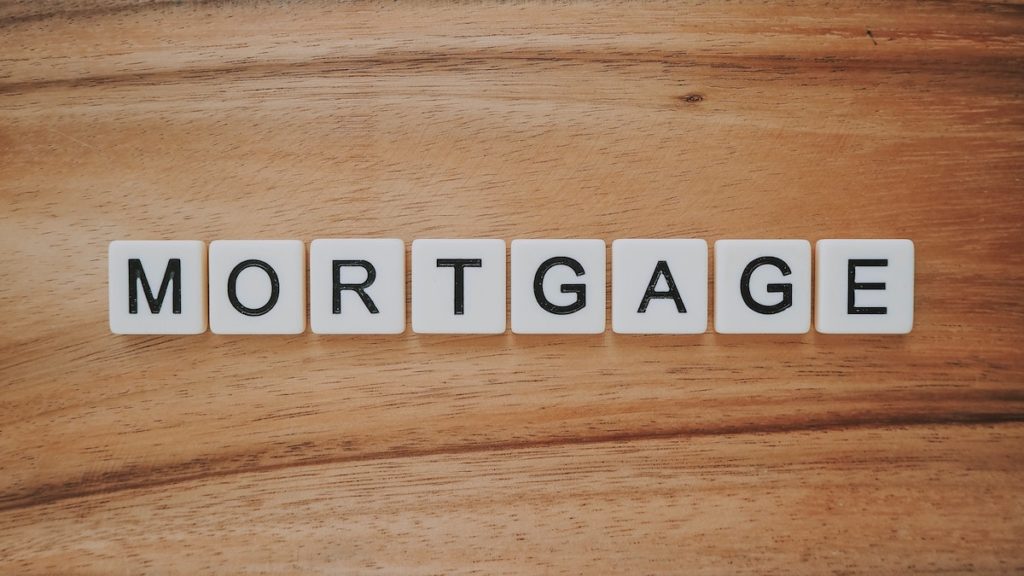 You've probably heard that interest rates have fallen to around 3%, which is a huge deal for buyers and sellers alike. Many buyers are scrambling to take advantage of these record-low rates, but they could actually get lower over time.
Although it's impossible to predict how low interest rates will go, most economists aren't expecting them to increase for quite a while. And if we do see more decreases during fall, it could tempt even more buyers to enter the market and make a move.
Thinking About Selling Your Home This Fall?
Selling your home is a huge decision, and I'd love to help you find success in today's unique market. As your Washington DC real estate expert, I have what it takes to get your home sold quickly and for top dollar. Just give me a call to learn more about selling during any season, and be sure to check out my exclusive real estate resources for more information!