Finding the perfect neighborhood in a place filled with vibrant, unique, and thriving neighborhoods can be quite the challenge. In a city like DC, where each bend in the road yields some new surprise or hidden gem, finding the perfect place to call home can seem downright impossible—if you don't know the area. So take some time to learn a little more about DC's neighborhoods.
Here are five pretty amazing things you'll love about living in Foggy Bottom.
You'll Never Run Out of Things to Do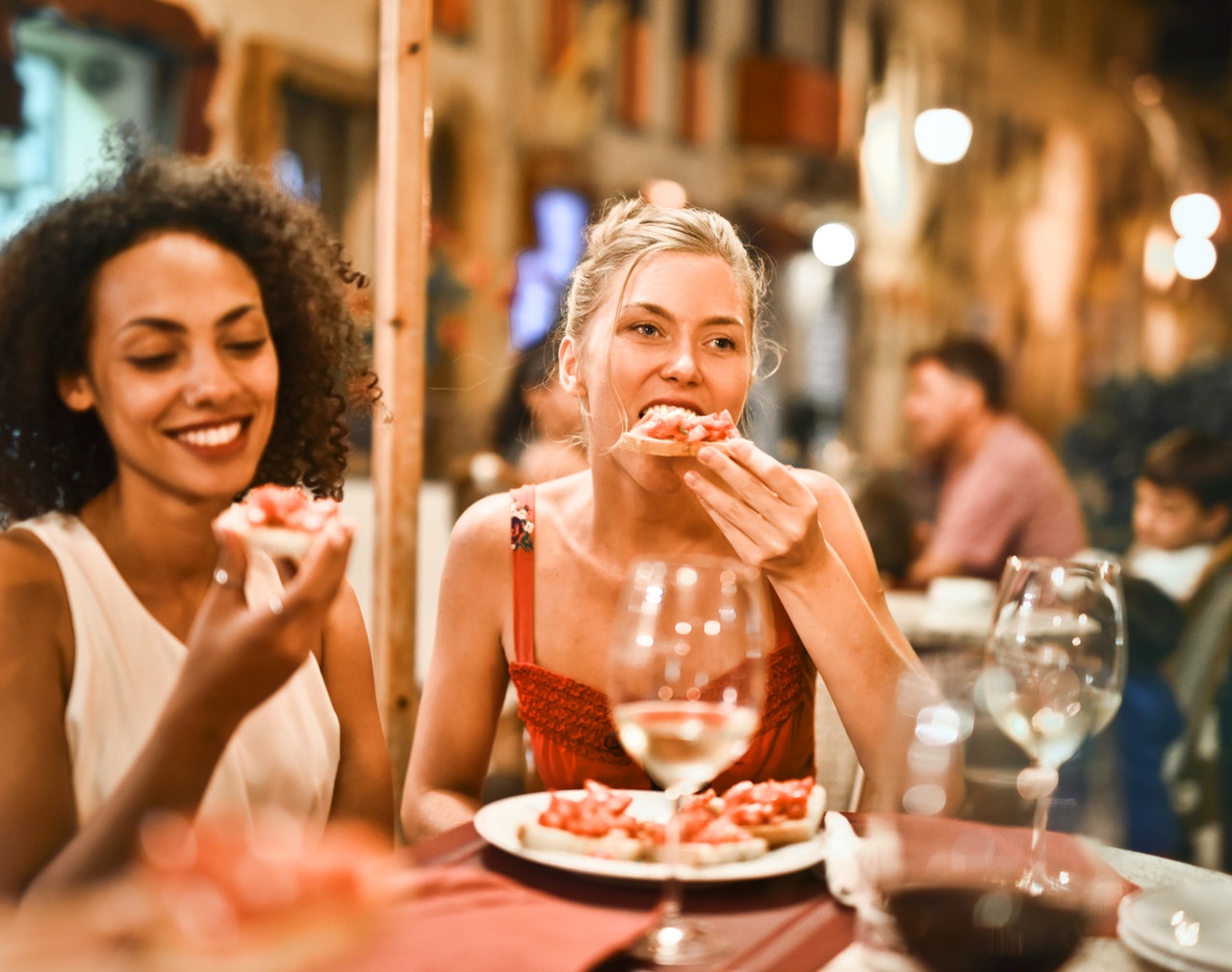 Stores, shops, restaurants, bars, coffee shops, parks… Foggy Bottom has something for everyone. It's home to the John F. Kennedy Performing Arts Center—where you can catch a free show every night at 6pm. Plus, thanks to Foggy Bottom's proximity to George Washington University and Georgetown, it's got a pretty robust shopping and dining scene.
There are Tons of Ways to Get Outside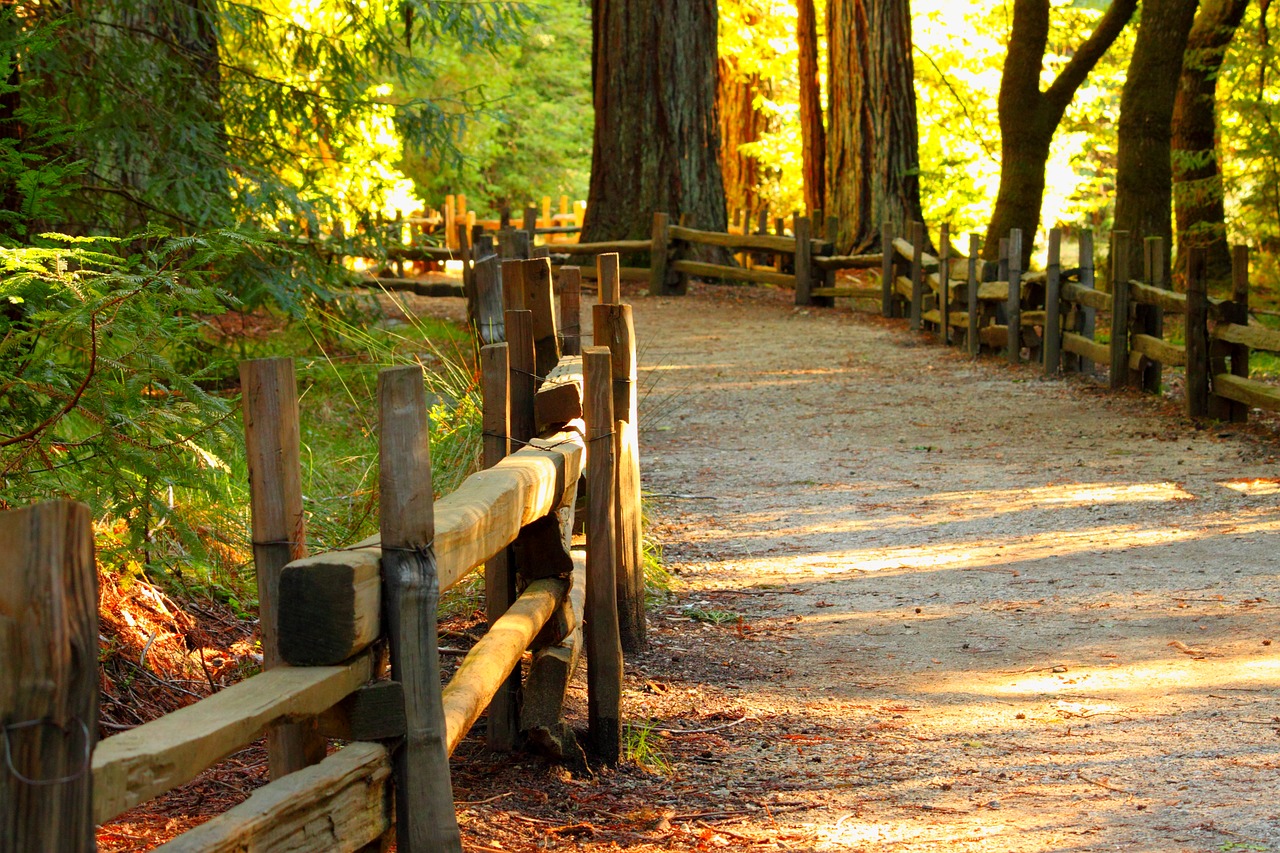 As the home to the southernmost end of the expansive Rock Creek Park, Foggy Bottom sits at the gateway to over 2,000 acres of trails, picnic areas, golf, stables, and breathtaking natural beauty. Foggy Bottom is also right next to the National Mall… and along the shores of the Potomac River.
There are Plenty of Ways to Get Out on the Water, Too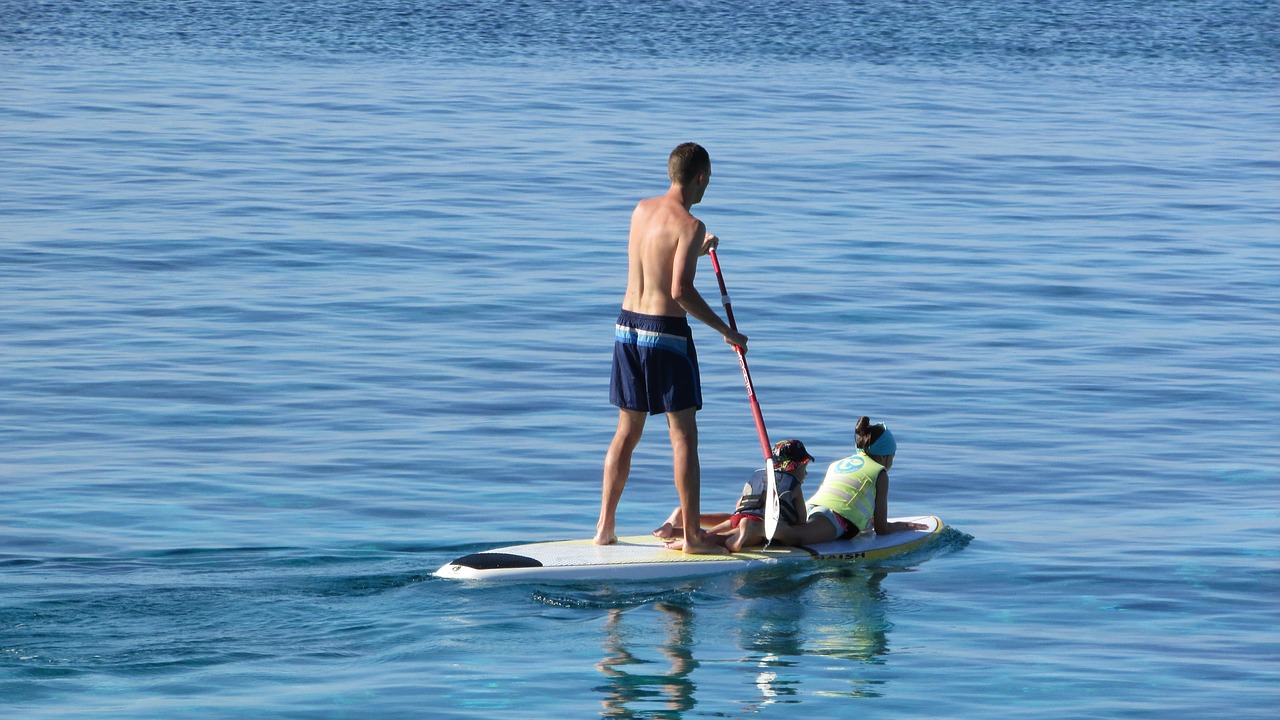 Living on the Potomac means more than enjoying beautiful views (though that's a pretty nice perk, too). It also means plenty of opportunities for canoeing, kayaking, and stand-up paddle-boarding, thanks to local rental businesses like Thompson Boat Center. If you'd prefer to keep your feet dry, Rock Creek Trail is perfect for waterfront walking, jogging, or biking.
The Public Schools are Top-Notch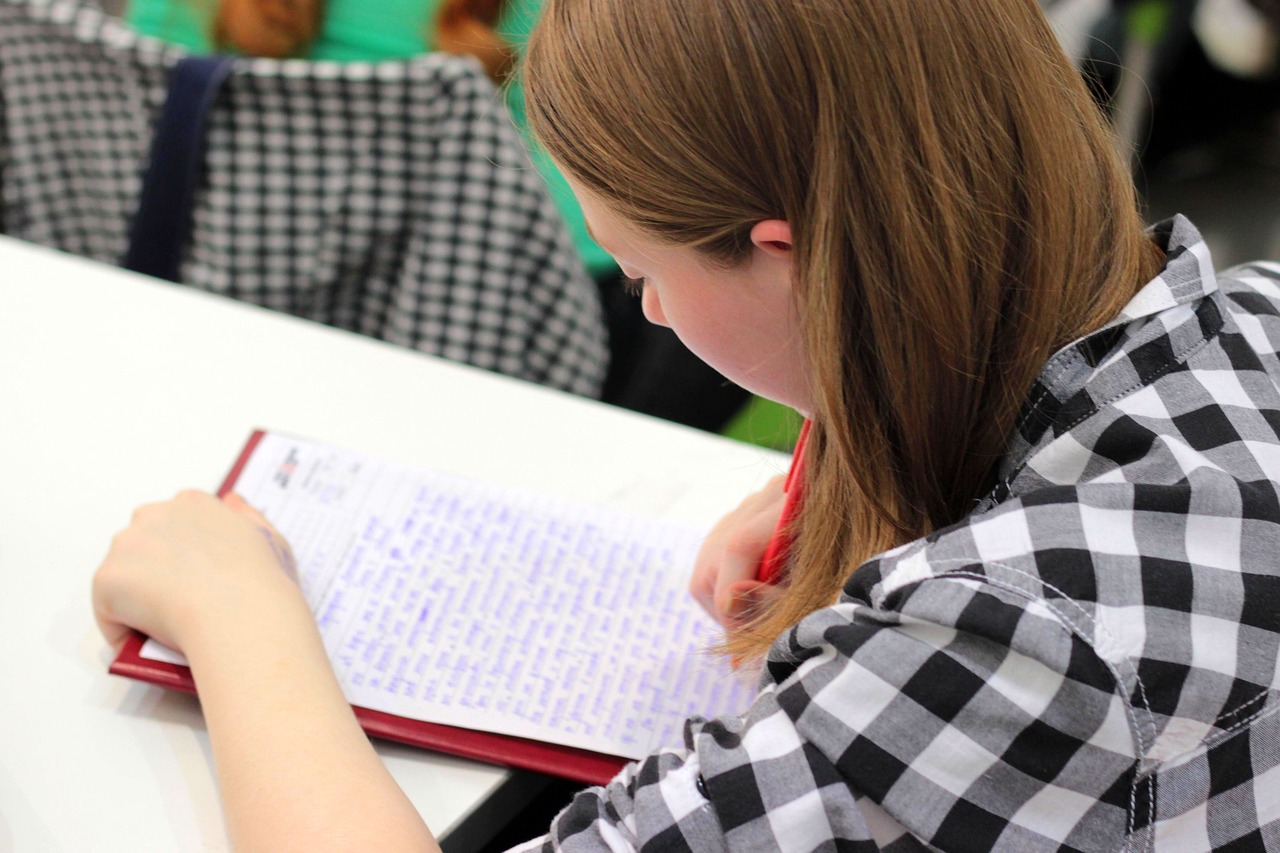 Living in a big city can be hit or miss when it comes to public schools… but not in Foggy Bottom. This particular area of DC is known for its outstanding schools—including top performers like The School Without Walls High School, which is ranked the #1 Public High School in DC by Niche.com.
It's a Top DC Neighborhood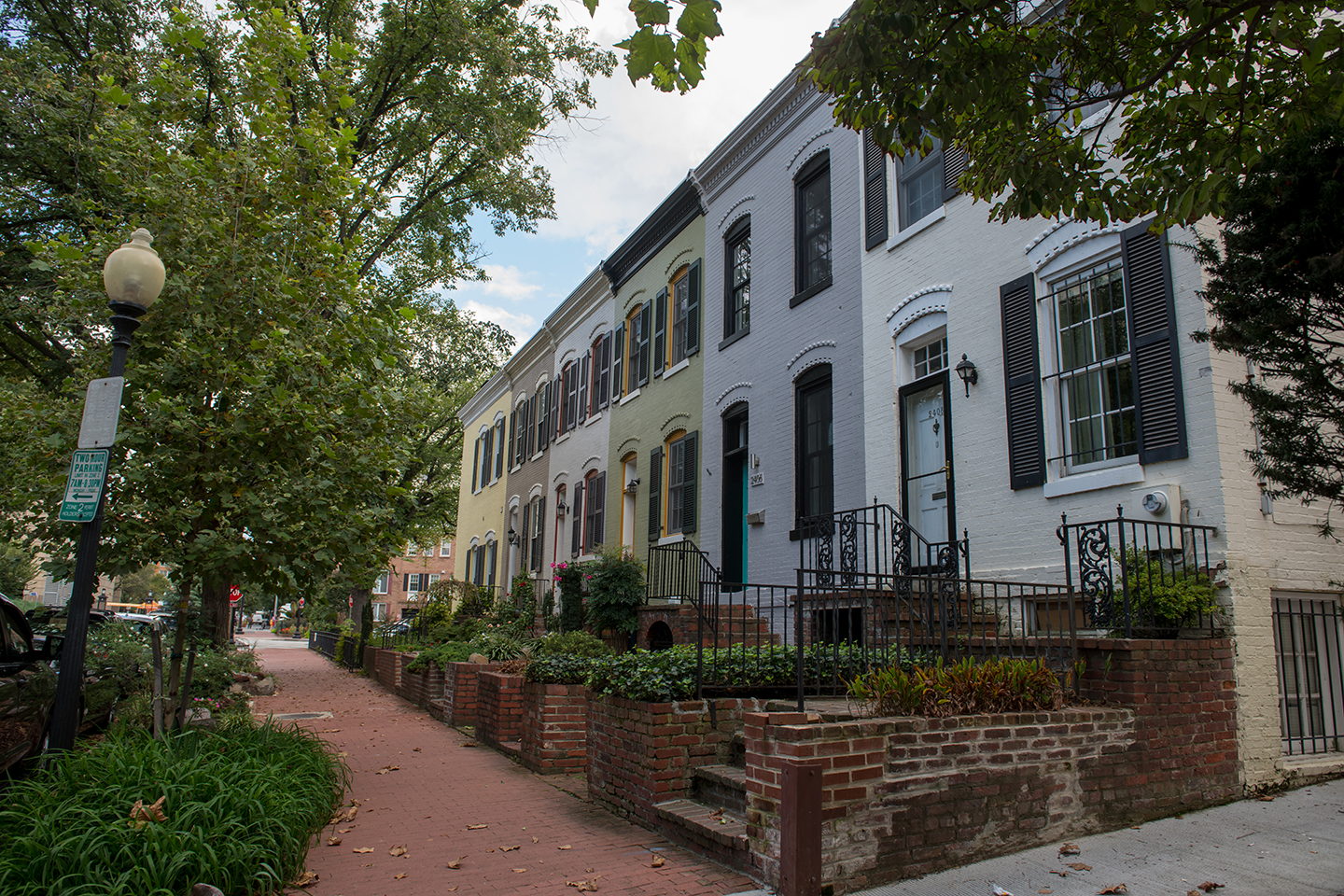 Actually, Foggy Bottom is the #1 Best Neighborhood to Live in DC, according to Niche.com. What makes life so good here? Is it the walkability? All the great shopping and dining? The beautiful river views? Those top-notch schools? The proximity to Georgetown, the National Mall, and Downtown? Perhaps a little bit of everything?
Whatever calls to you, that's what makes Foggy Bottom home.
Ready to Find Your Home in Foggy Bottom or DC?
Whether Foggy Bottom seems like the perfect spot or it's not quite the right fit, I'm here to help. Give me a call and let me be your guide to the perfect new home, wherever it might be.