As we continue navigating the uncertain days ahead of us, you might think you have to put your real estate dreams on hold. Believe it or not, it's still possible to find your perfect place—and you won't even have to leave the couch! Virtual home buying is all the rage here in DC, and I have a few tips you should know.
Your Guide to Virtual Home Buying in the DC Area
Buying a home online might seem daunting, especially during a global pandemic. However, it's actually easier than you might think! Here's what you need to do.
Start your search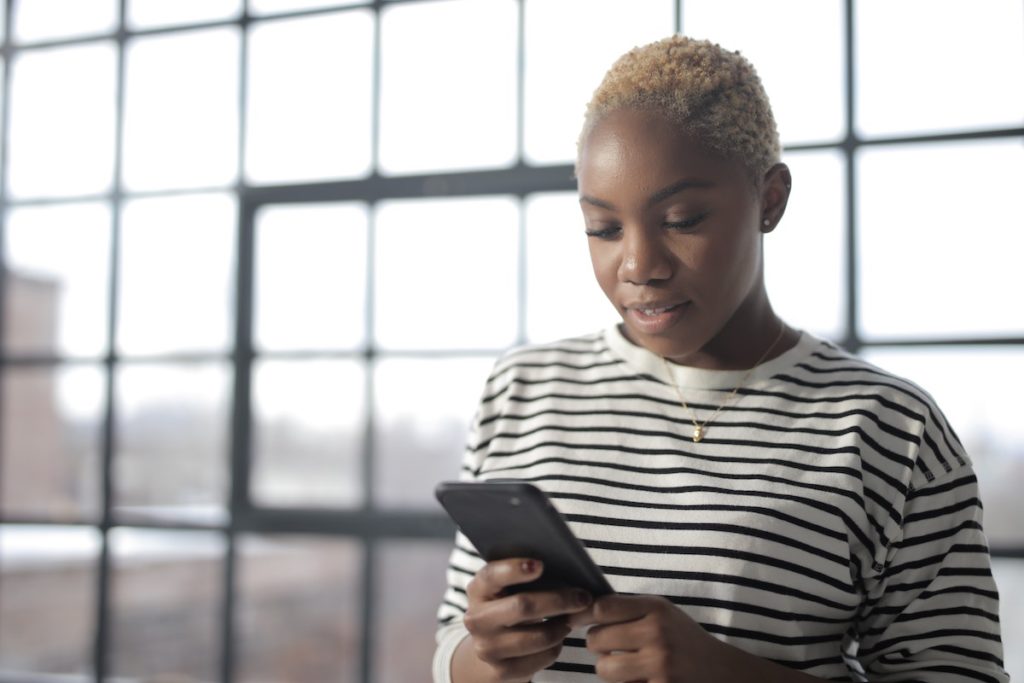 According to a recent study by the National Association of Realtors, over 90% of buyers use the internet to search for homes—and that number will keep growing during the coming months. Not sure where to start searching? I can help!
My handy online search makes it easy to find a home in the right location that has all the features you want. In fact, you can even search by school district, neighborhood, property type, and so much more! If you need some help, just give me a call and let me know what you're looking for.
Take a virtual tour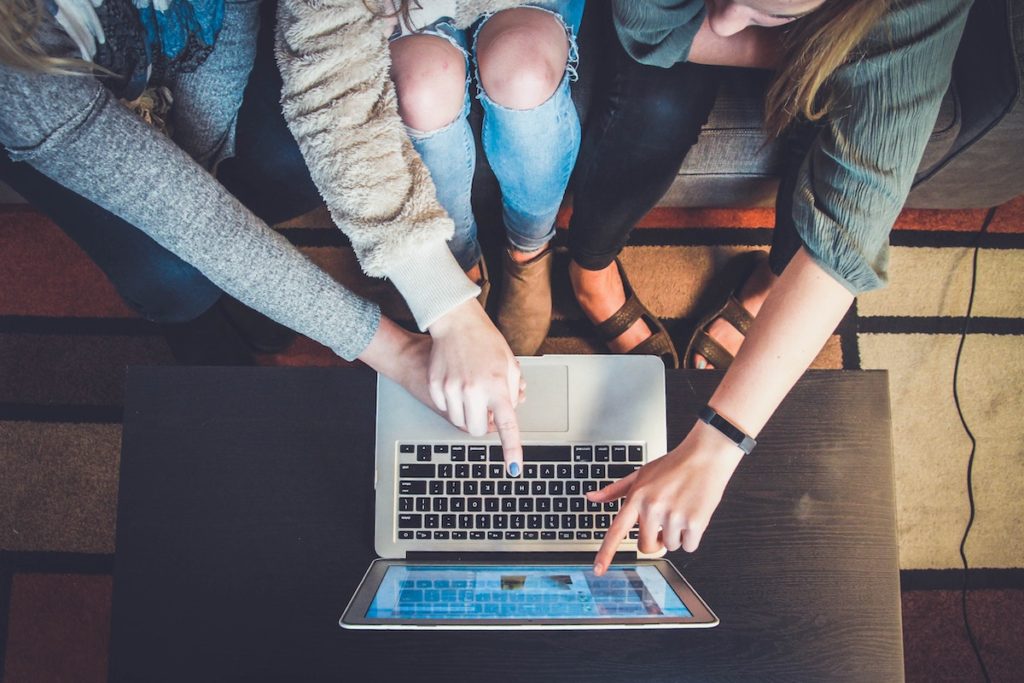 Most buyers, sellers, and agents are limiting in-person showings as much as possible. If you want to view a home while still maintaining social distance, virtual and 3D tours are the way to go! These amazing innovations have been around for a while, but as we shift towards virtual home buying, they're becoming more and more popular.
Virtual tours can give you a better idea of what a home looks like without ever stepping foot inside it. Some agents even use drone video footage to give you an aerial view! For a more innovative approach, try checking out properties with 3D tours. These high-tech programs simulate virtual reality and allow you to "walk" through a home.
Bonus tip: if a home doesn't have a virtual tour, consider asking your agent for a video showing via FaceTime!
Close… from your couch!
Believe it or not, you can even close on your new home without ever leaving your current one. Most closing documents can be signed online, and some agents will mail or hand-deliver paperwork that has to be completed in person. Virginia also allows online notarization, and Maryland's policy will be implemented in October 2020.
If you'd prefer to complete some parts of your closing in-person, be sure to let your agent know. They can take the necessary precautions—such as sanitizing surfaces and purchasing new pens—to keep everyone safe and healthy.
Want More Information on Virtual Home Buying?
Virtual home buying might seem difficult, especially as we navigate a global crisis. However, the right agent can help you through every step of the process! Just give me a call to learn more—I'd love to help you find your perfect place!