Welcome to summer in the DC Metro! Hopefully, you've kept your health, safety, and sanity throughout the tumult of the past few months, and you're ready to enter a new month filled with new possibilities to celebrate the strength and resiliency of our nation. Here's a brief update on what's happening in the DC Metro—in real estate, in the news, and in life.
A Snapshot of the DC Metro in 2020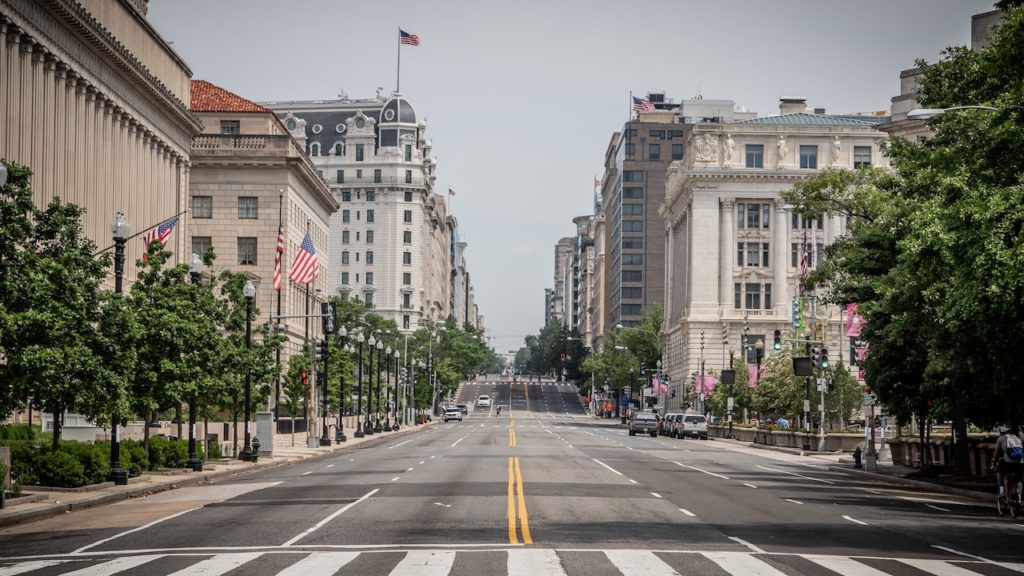 There's a lot going on in the world these days. We've seen a lot of ups and down in the past few months, and things have even felt a little chaotic at times. But remember, we're all in this together, and my team and I are here to support you! So we'd like to share some real estate tips and stories of positivity to put a smile on your face.
Here's what's happening in the DC Metro area.
The real estate market is rebounding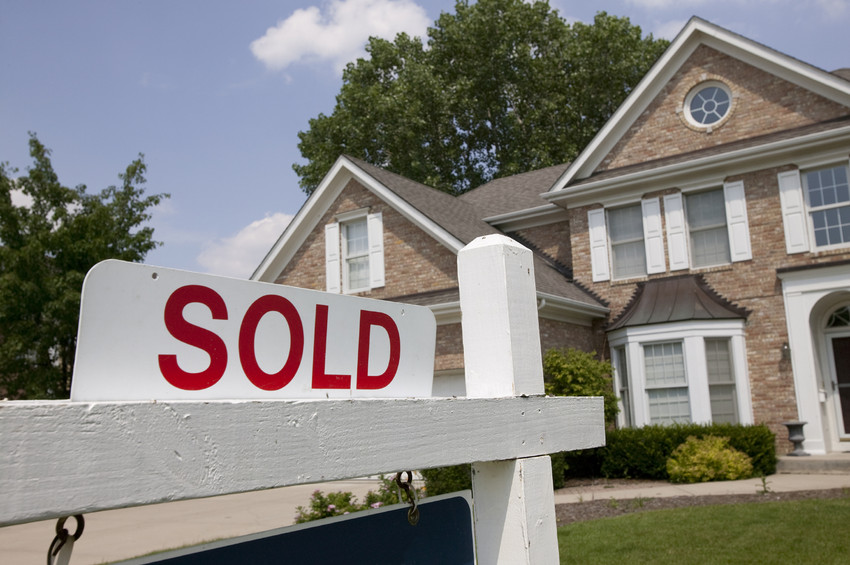 All 50 states nationwide have begun to reopen, some more than others, and as life slowly begins to resume a more normal pace, more and more buyers are rushing to take advantage of ultra-low interest rates. Buyers are actively searching for new homes, and the increased demand has stabilized the cost of homes. Sellers are a bit more hesitant, but the market shows definite signs of rebounding quickly.
Restaurants are opening—with new regulations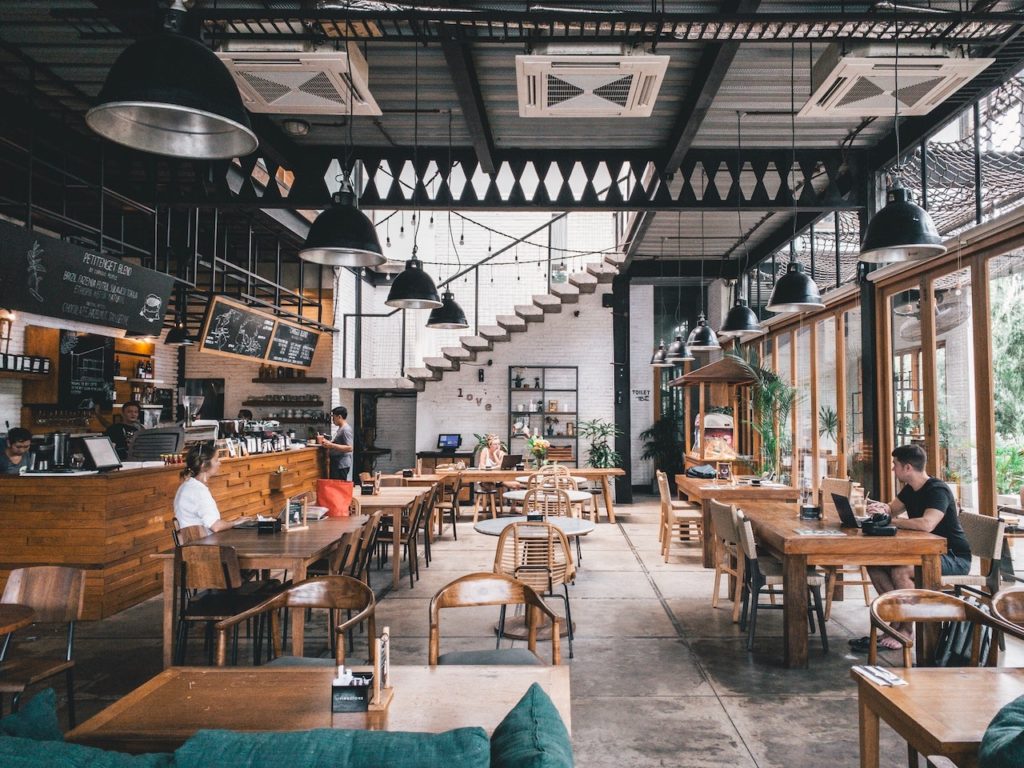 The DC area is slowly reopening, and restaurants, too, are beginning to welcome patrons once more. However, dining out will look a little different these days, thanks to new regulations that ensure the safety of both diners and staff. Be sure to call ahead of time to find out what restrictions might be in place before you head out to eat.
You can celebrate Pride Month virtually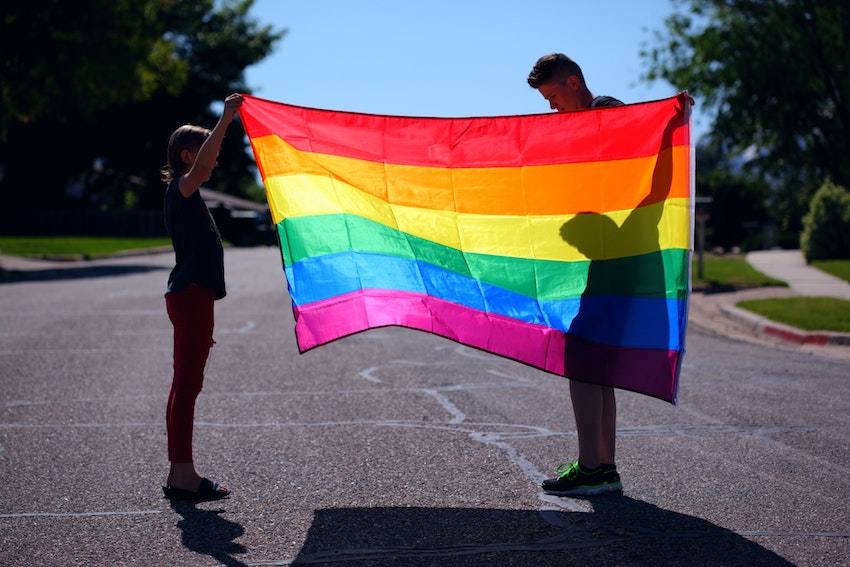 While Capital Pride might not be happening this year as it normally does, you can still celebrate and participate by joining one of several virtual check-ins taking place throughout the month. Get involved, join an event, and meet new people all from the comfort of home.
Here's how to decorate your home in style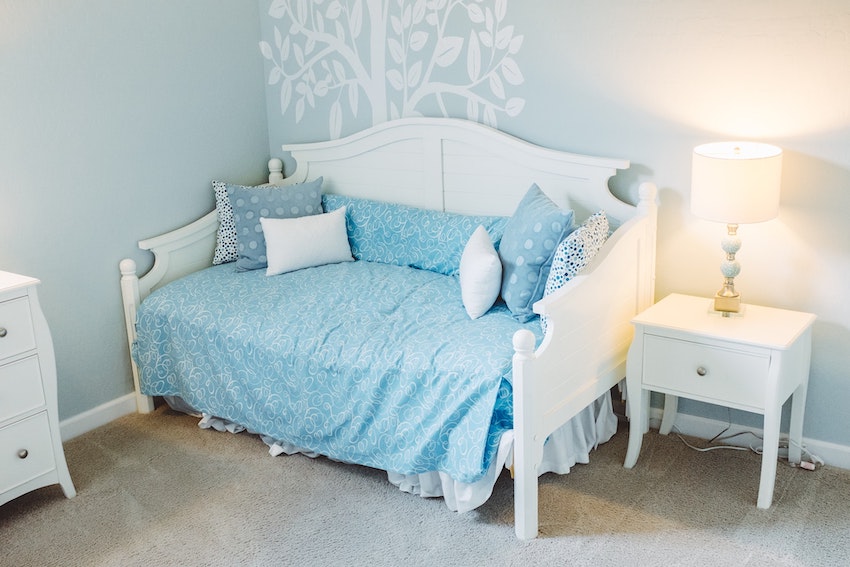 Staying home this summer? Up your decor and live a stylish staycation with these 30 unique DIY tips from House Beautiful.
These 7 kitchens are sure to inspire your inner decorator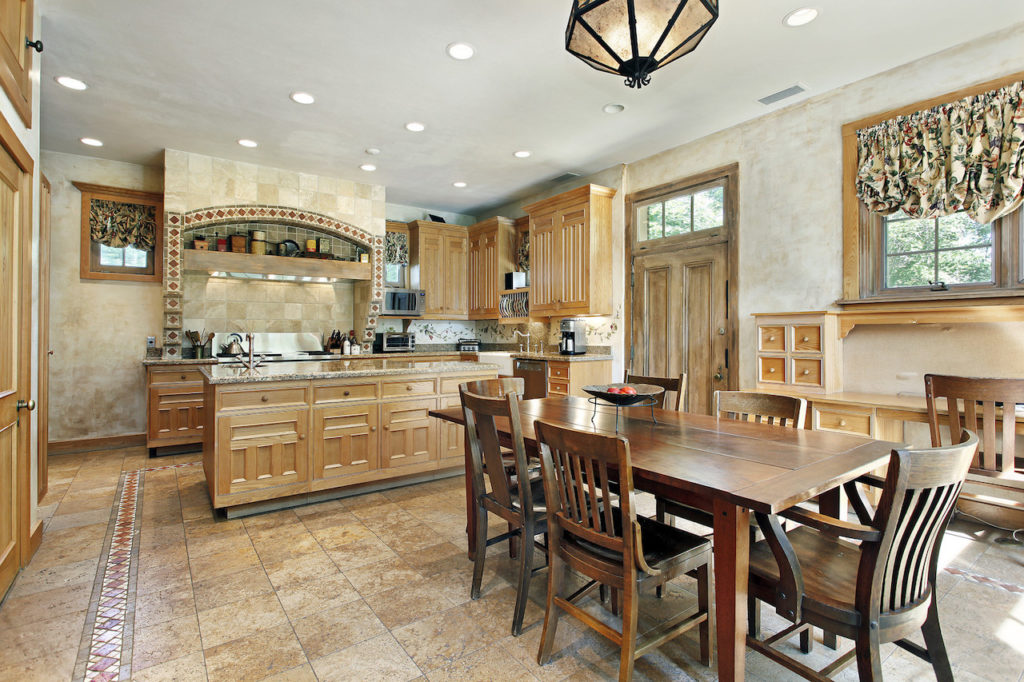 Is your kitchen feeling dull, tired, or in need of a fresh new change? Take a look at these 7 kitchens featured on RealSimple and get inspired to make some aesthetic changes in your own kitchen.
Your backyard is waiting to be transformed into your summer oasis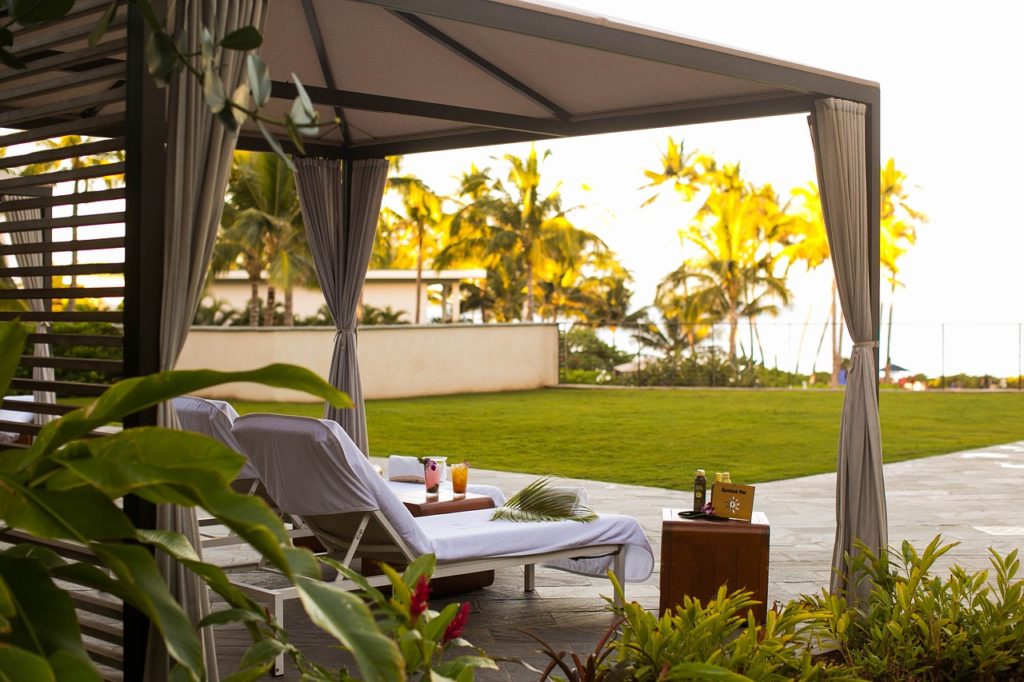 Your backyard is an extension of your living space. It can be colorful, casual, and fun, and with the right tools and imagination, the possibilities are just about endless. Here are 50 backyard ideas from The Spruce to get you started.
Ready to Learn More About Life in DC?
Whether you're a long-time DC resident or you're just making a move to the area, I'm here to help! I'd love to help you find the perfect home in just the right spot—all you've got to do is give me a call.