Buying a home is a big step—especially in a market as active as the DC Metro area—but you shouldn't let that stop you from jumping in. In fact, if you're in the market to make home purchase, there's never been a better time than now!
With low mortgage rates, a high inventory of homes, and a convenient window of time, the DC Metro area is primed for buyers. Not sure if you're ready to make an offer yet? Here's why you should act sooner rather than later.
Mortgage Rates are Low… For Now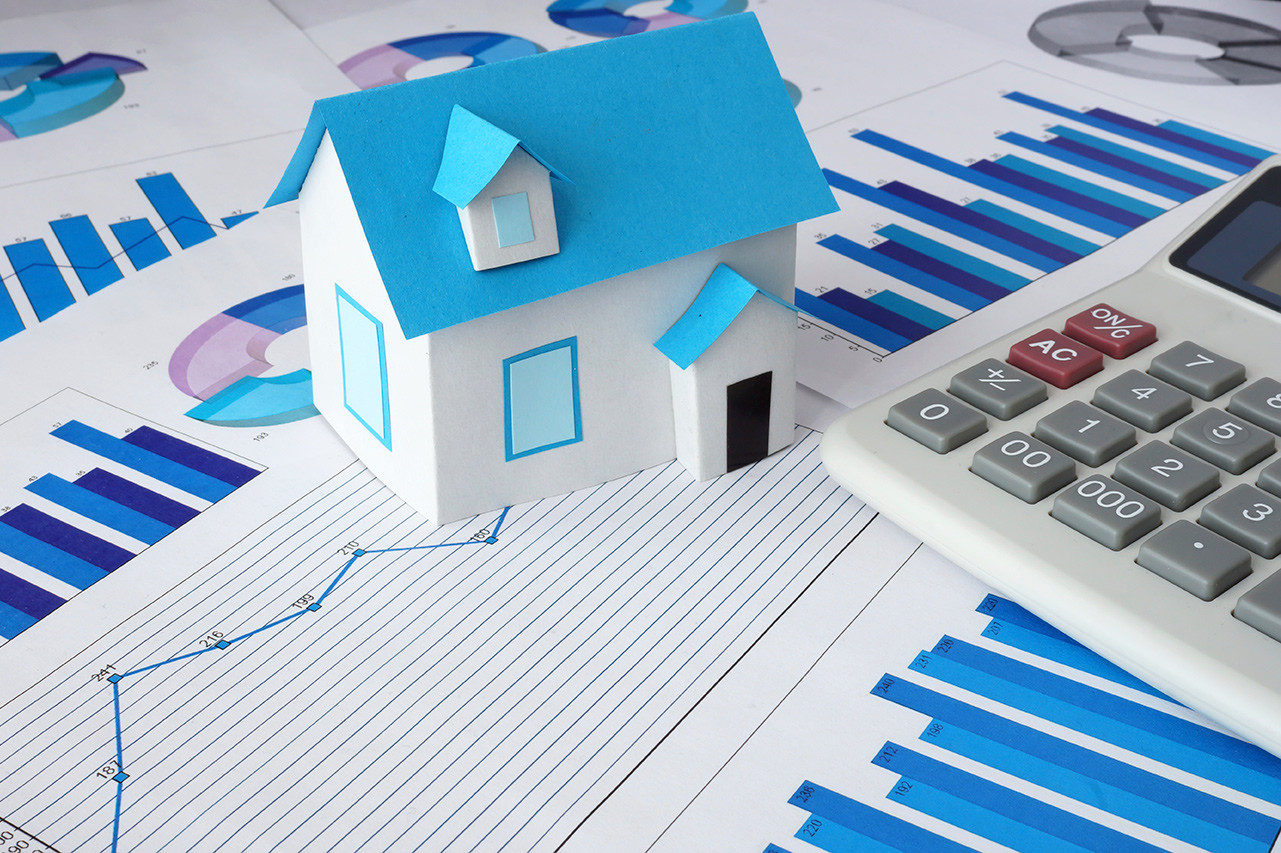 Mortgage rates are the lowest they've been in years—since 2016, actually. While many experts predicted that rates would reach up to 5% this year, they're actually hovering closer to 3.8%. Considering rates were at 4.8% in November of 2018, this change is both unexpected and exciting for buyers!
While those rates are great to see, they aren't going to last forever. The economy is on a bit of a downtick, which means rates will stay low for a few months, but once things pick back up again, you can expect those numbers to jump back up as well. If you act now, you could end up saving yourself thousands.
You've Still Got Lots of Options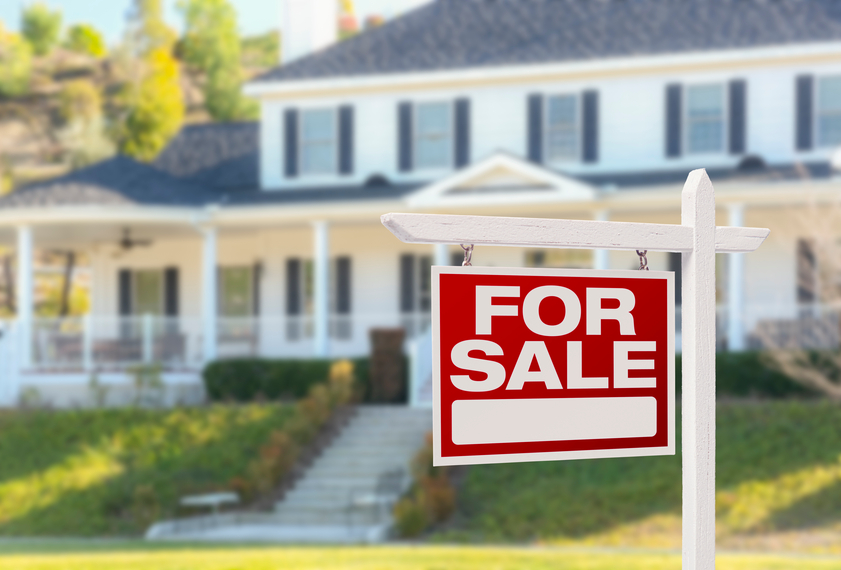 Lower mortgage rates mean more affordable housing prices, which then translates to a greater number of buyers on the market. While this might sound like it's only good news for sellers, it actually works in the buyers' favor, too. While you will have to deal with a little more competition than usual, you'll also benefit from a wide variety of options.
What's your dream home like? Is it a stunning townhome minutes from the heart of DC? An expansive estate tucked in the wide-open green spaces of Chevy Chase? Or maybe a cozy single-family home with easy access to the city? Whatever you're looking for—with so many extra options on the market—you're sure to find it in the next few months.
Need some help narrowing down your search? Check out our specialized search tool!
The Timing is Ideal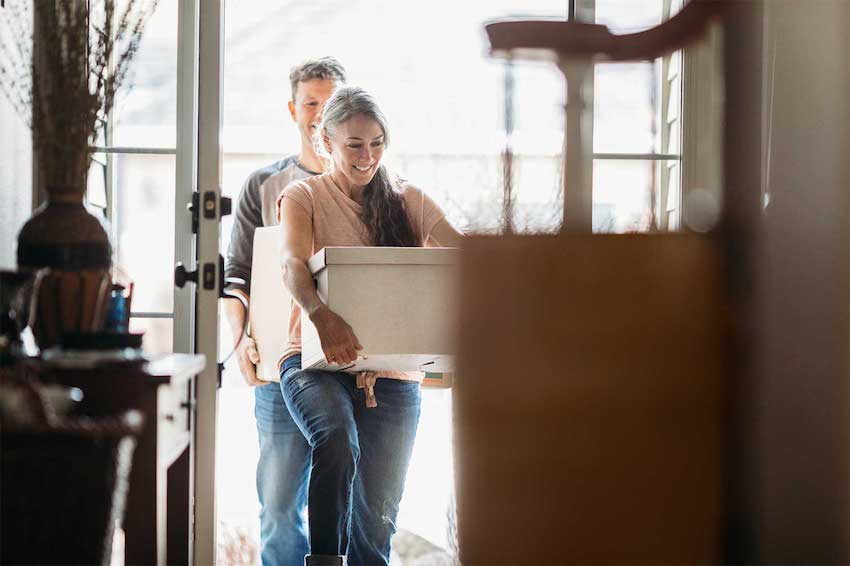 Aside from the obvious market conditions and high inventory, it's also simply a good time to buy a home. The weather is cooling off and there are no more major holidays on the horizon. It's the perfect time to take a week or two off, pack up your old place, and make a big move
If you're a buyer, you can make this work in your favor. Sellers are likely hoping to close on a timeline, which means less negotiating on your part. On the flip side, sellers may also assume you're buying on a timeline and use that to their advantage. That's why it's best to have a skilled agent and negotiator along for the ride—one with your best interests in mind!
Ready to Buy Your Metro DC Home?
Mortgage rates are at one of the lowest points in years, inventory is growing, and the timing is perfect—don't miss out on the ideal window to buy!
If you're ready to start your home search in DC, take some time to learn a little more about the areas here. Then, browse our buying resources and use our specialized search tool to get started. Once you're ready to see a few homes in person, just give me a call!