Chevy Chase is unique. Not just because it's split between Maryland and DC, but also because of the one-of-a-kind lifestyle that life here provides. Even though Chevy Chase is minutes away from the heart of DC, its tree-lined streets and small-town atmosphere make the hustle and bustle seem a world away.
Come explore some of the best that Chevy Chase has to offer—from award-winning golf courses to busy shopping centers to stunning homes.
Tons of Wide-Open Green Space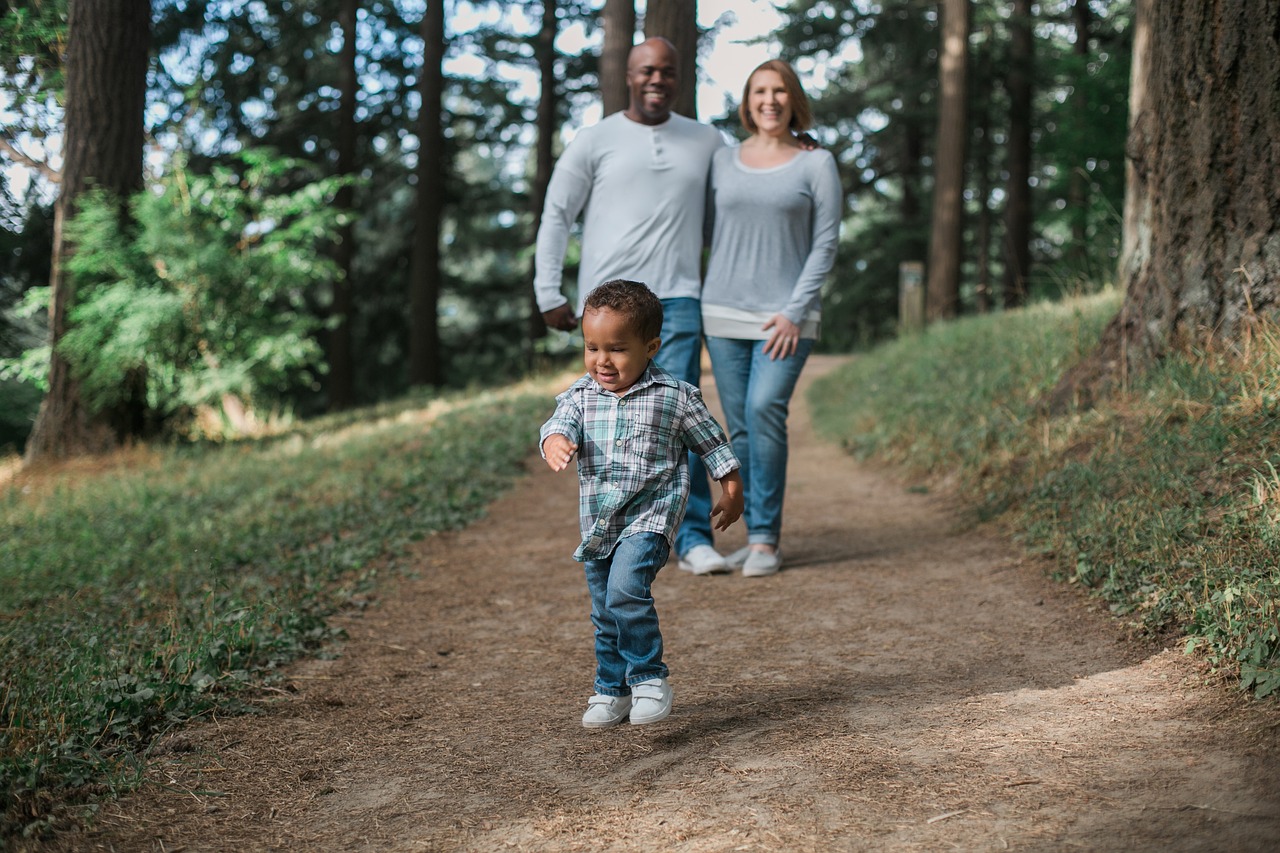 Parks, country clubs, natural areas—Chevy Chase is surrounded by scenic spots in the great outdoors. Whether you want to fit in a quick hike before dinner or tee off at a top course on the weekends, you'll find it all within minutes of home.
On the DC side of Chevy Chase, Rock Creek Park is one of the most popular outdoor areas, offering almost 2,000 acres of hiking, horsebacking riding, biking, boating, and more. Right next to Rock Creek Park, you'll find Rock Creek Golf Course, which is known as one of the most difficult courses in the area.
Shopping Centers Galore
One of the things that Chevy Chase is perhaps most known for is its abundance of shopping centers. One of the largest shopping centers is split right between DC and Maryland, surrounding Friendship Heights. Here, you'll find big stops like the Chevy Chase Pavillion, Mazza Gallerie, The Collection at Chevy Chase, and The Shops at Wisconsin Place—all within a few blocks of each other.
While these shopping centers provide access to plenty of big-name retailers, Chevy Chase also offers a variety of locally owned stores. Be sure to check out Politics and Prose Bookstore, Broad Branch Market, and Middle C Music.
A Rich Culinary Scene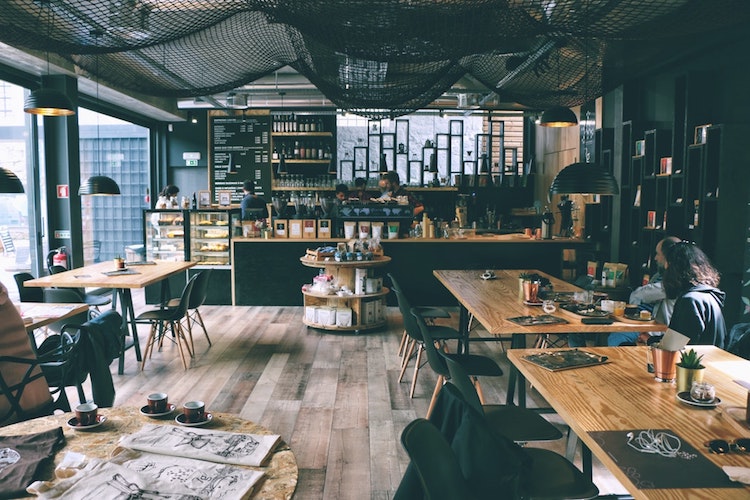 With DC, tons of foreign embassies, and several college campuses located just outside of Chevy Chase, the community is home to some of the best and most diverse restaurant offerings in the area. If you're craving some local flavors, we recommend checking out the American classics at The Avenue, the fresh bread at Bread Furst, housemade pastas at Sfoglina, and the casual breakfasts at Steak-n-Egg.
A Thriving Job Market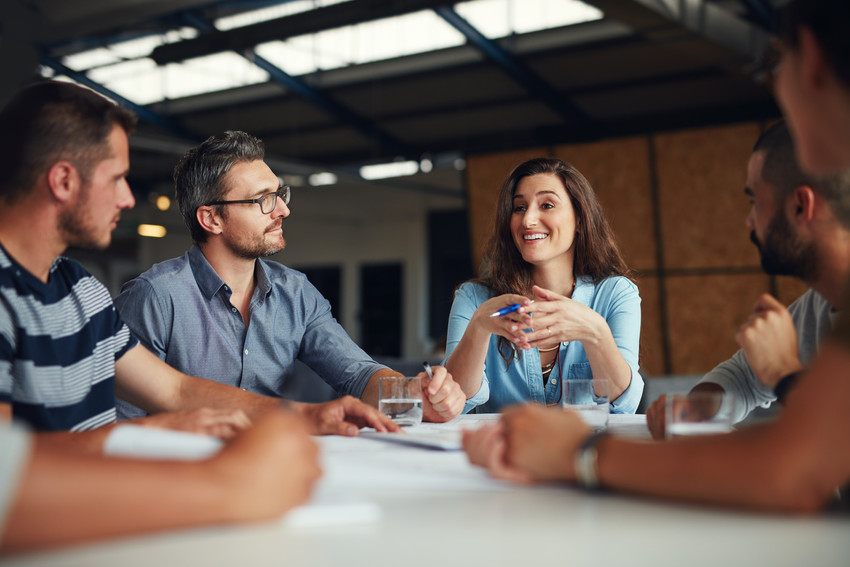 With major areas like DC and Bethesda just minutes away, Chevy Chase residents have access to a wide variety of job options. Whether you're interested in technology, politics, finances, health services, education, or anything in between, the area is ripe with opportunity. In fact, many notable faces in DC choose to live in Chevy Chase and commute in for work!
Some of the largest employers in the area include the federal government, the public school districts, MedStar Health, Marriott International, Booz Allen Hamilton, and Verizon Communications.
Find Your Home in Chevy Chase, DC
Whether you're buying, selling, or just looking to explore the area, my team is more than happy to help with all of your real estate needs! Browse a few of our resources to learn more about what we have to offer, and give us a call when you're ready to get started.