Fall is an absolutely beautiful time of year in the Washington DC Metro—the weather's finally cooling down, the leaves are starting to change, and there's a little bite of crispness to the air. And there's no better way to celebrate this lovely time of year than with a scenic stroll through a local park.
Here are the top DC metro parks for enjoying the gorgeous fall weather.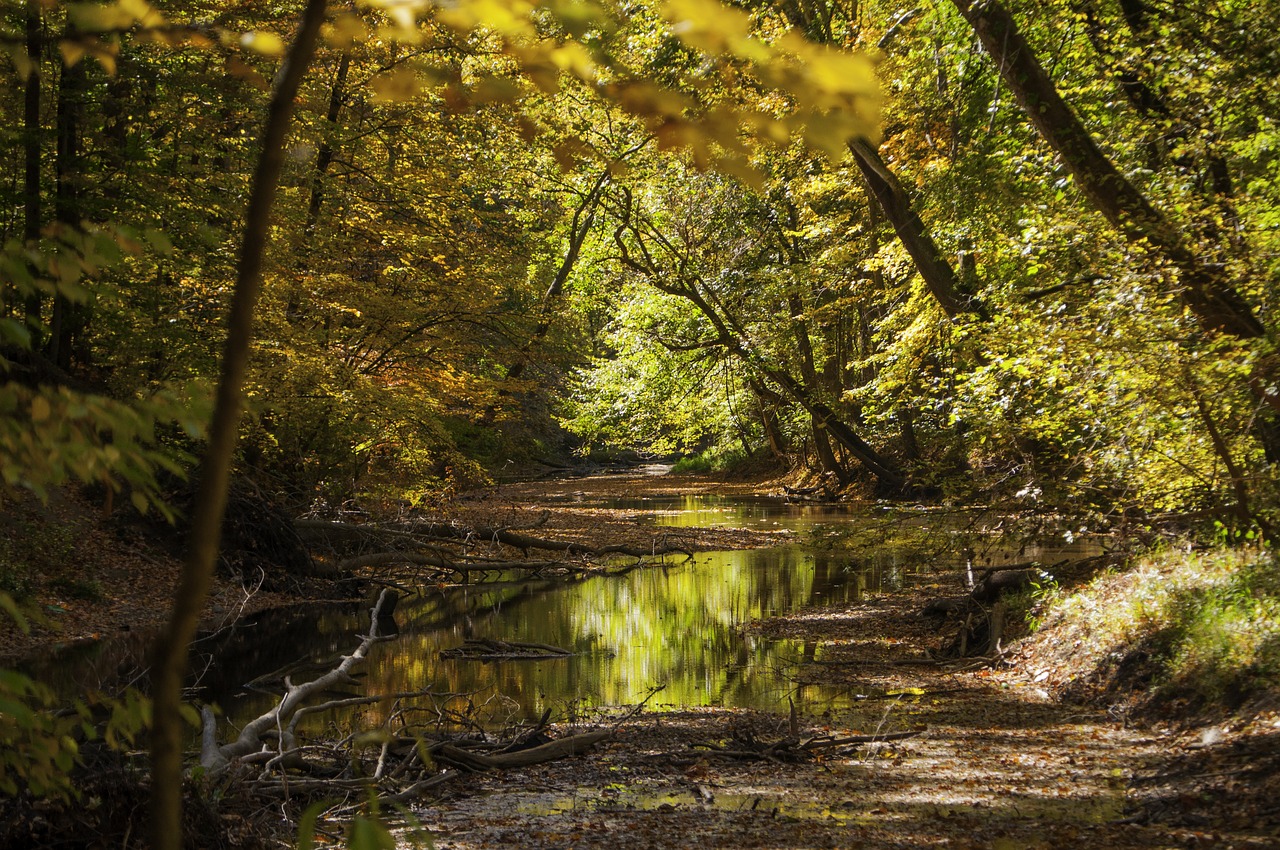 It might be right in the heart of DC, but this serene wooded park feels a world apart. Spanning over 1,700 acres from the heart of DC up towards Chevy Chase, where it connects with a variety of additional parks in the Maryland metro, Rock Creek Park is filled with fantastic outdoor activities—hiking and biking along its miles of trails, horseback riding (and lessons), golfing, nature education, and even some historic landmarks. It's also home to the National Zoo!
Though Fountainhead Regional Park is a favorite for boaters, thanks to its ramps and numerous boat rental options, it's also a terrific fall getaway; this beautiful park boasts miles of hiking and equestrian trails, world-class mountain biking, and tranquil fishing spots. Located in Fairfax Station on the Occoquan Reservoir, Fountainhead just a short drive from DC and easily accessible throughout the metro area.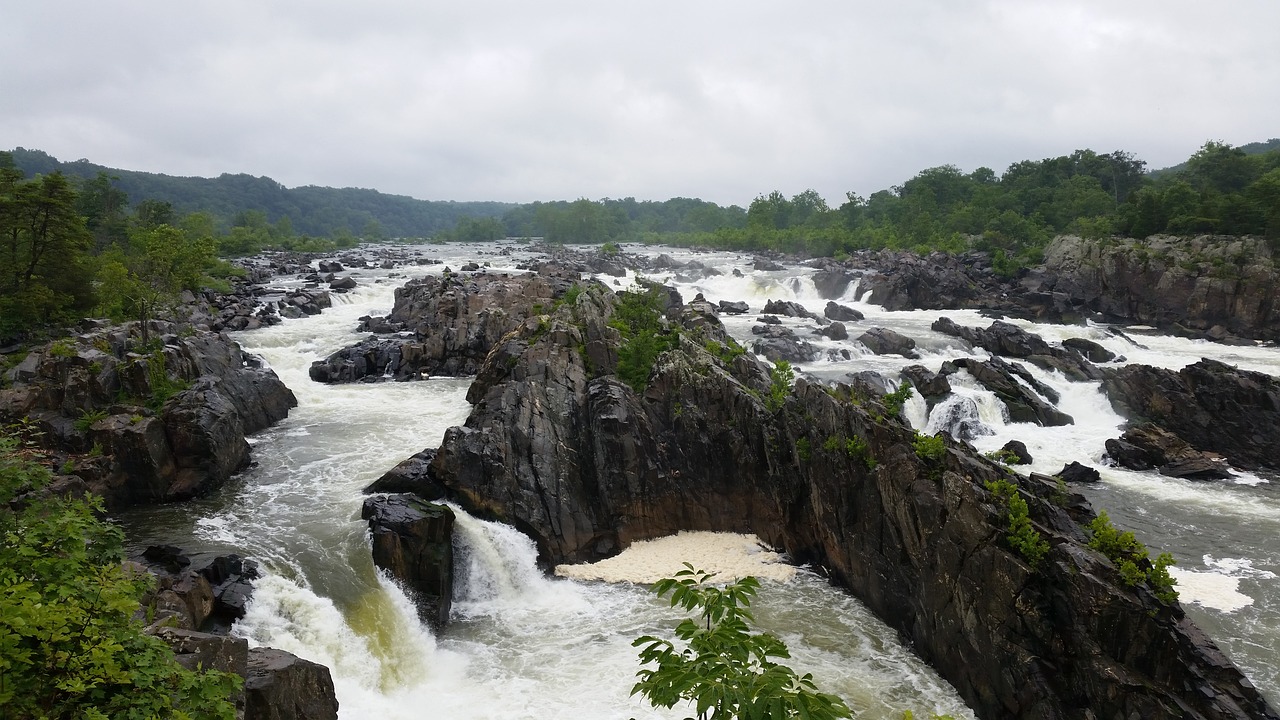 There's nothing quite like stunning fall foliage—with a tumbling waterfall as a grandiose centerpiece. And there's nowhere better to see a waterfall than in gorgeous Great Falls National Park. Encompassing the Potomac River and land in both Maryland and Virginia, Great Falls is a favorite amongst residents in both states—though the waterfall views from Virginia are arguably much better.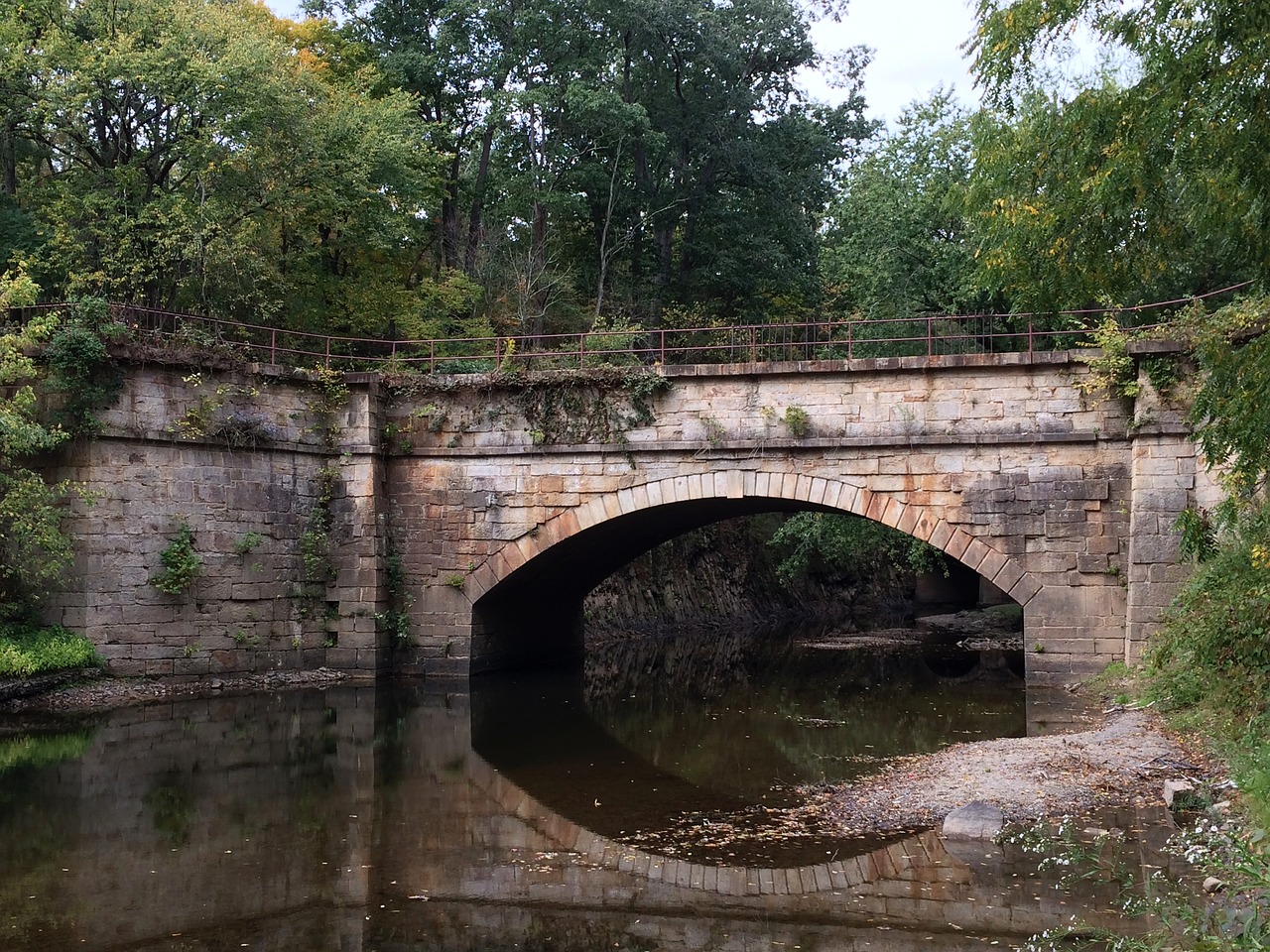 This beautiful green space spans the historic C&O Canal, which was an important 18th and 19th century coal transport route from mining towns into the capital city. Today, the towpath runs 184.5 miles along the Potomac River from bustling Georgetown through Great Falls Park in Dranesville, VA to Cumberland, MD. It's a popular spot for hikers, bikers, joggers, anglers, and paddlers alike.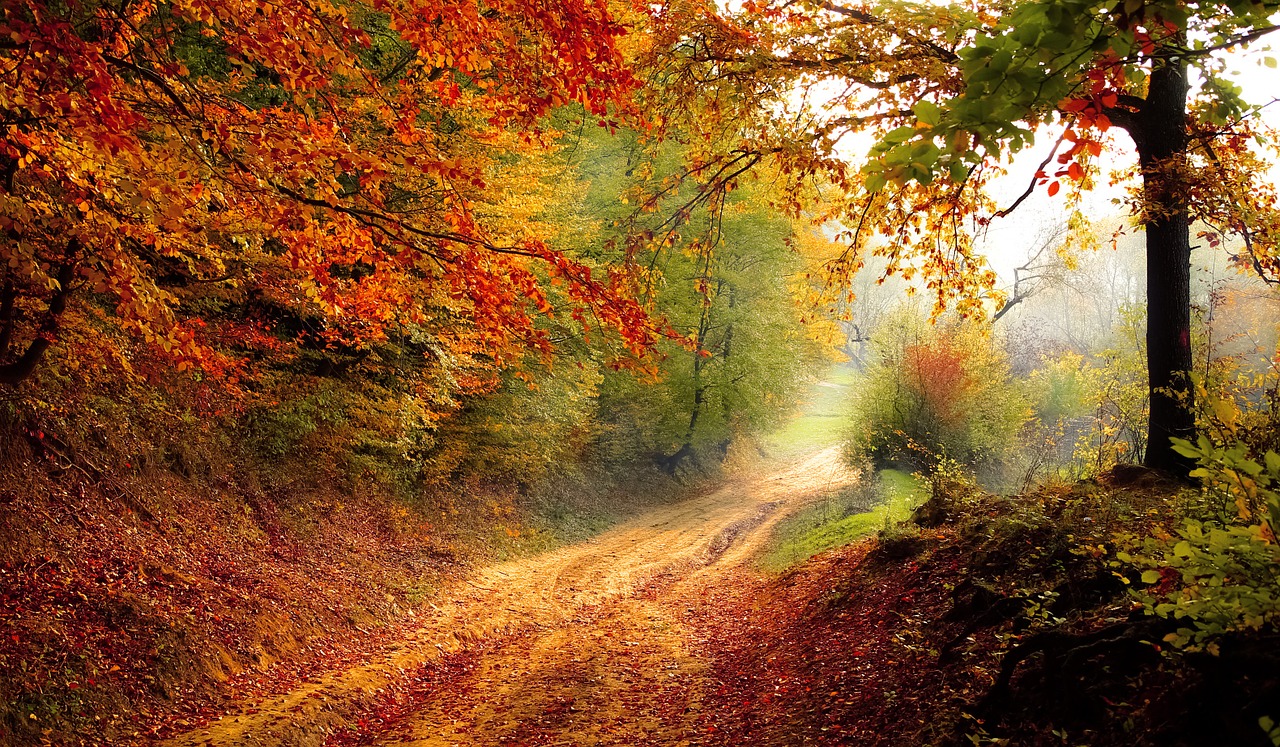 The 400+ acre Fort Dupont Park is located just outside of DC's heart, across the Anacostia River in—unsurprisingly—Dupont Park, DC. In addition to a long and quite scenic network of hiking and biking trails, the park also offers a beautiful community garden, ranger-led Civil War education programs, and gorgeous picnic spaces. (And come summertime, there are concerts at the park's outdoor theatre).
Ready to Come Have Some Fun in the DC Metro?
Are you thinking of relocating to or buying a home in the DC Metro area? Then it's time to contact me, Pam Ryan-Brye. I'm here to help you explore the area, discover its dazzling neighborhoods, and find the perfect home for your needs.