The holidays can be a stressful time of year; between gift-shopping, hosting get-togethers, and cooking for company, it can be hard to find a spare minute for yourself. Add into the mix trying to sell a home… it can seem downright overwhelming!
But if you're considering selling your home this holiday season, I want to reassure you that it's entirely possible to successfully sell your home during one of the busiest times of the year—without losing your sanity. Here's how.
Work the Curb Appeal & Lighting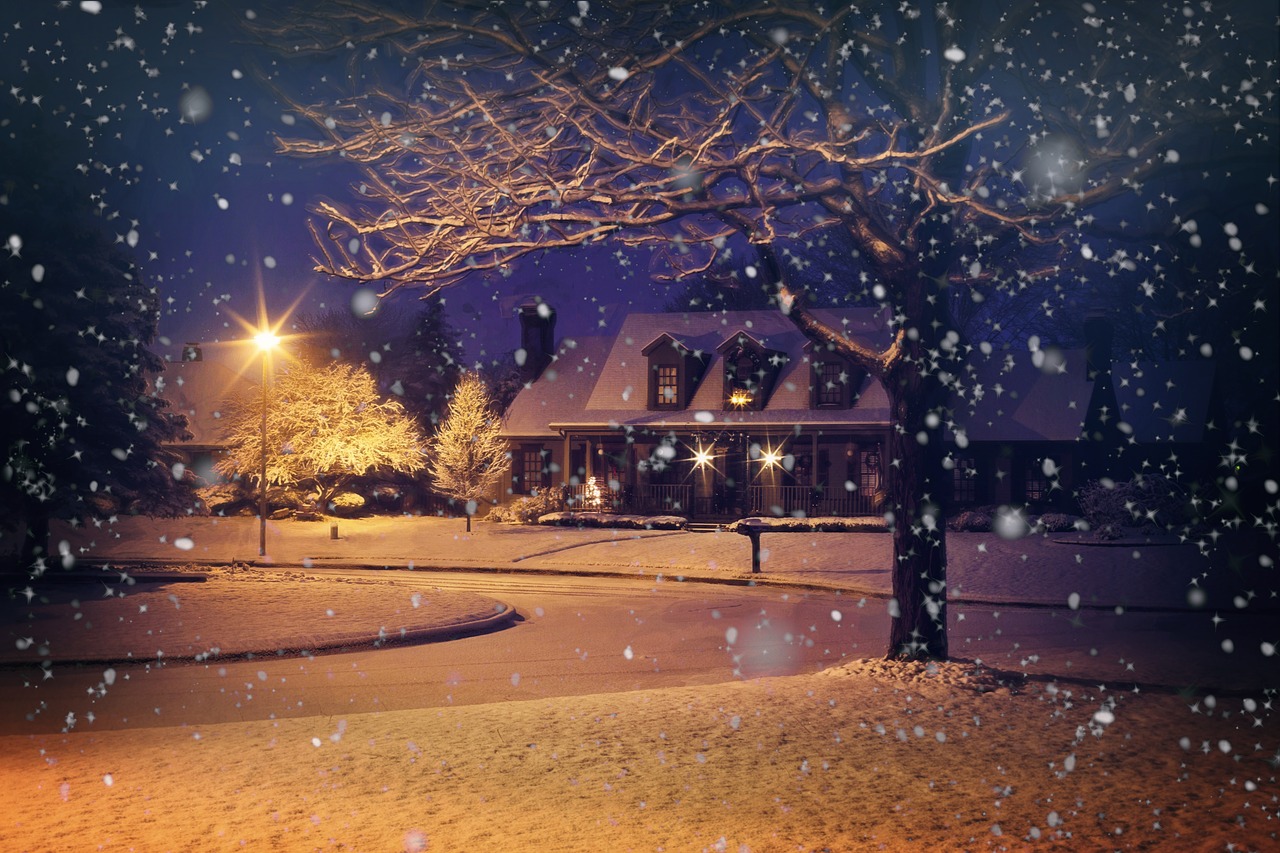 During the spring and summer, your home's likely got some green lawn, leafy trees, and maybe a few flowers to help it look bright and cheery. During the winter, you won't have the help of the natural environment, so you might have to do a little extra work to make your home look amazing.
Clean up any fallen leaves or dead branches. Make sure your walkways are clear of debris, ice, or snow. Touch up paint on siding or porch railings. And always make sure safety is a priority with plenty of lighting during nighttime hours.
Decorate… but Don't Go Overboard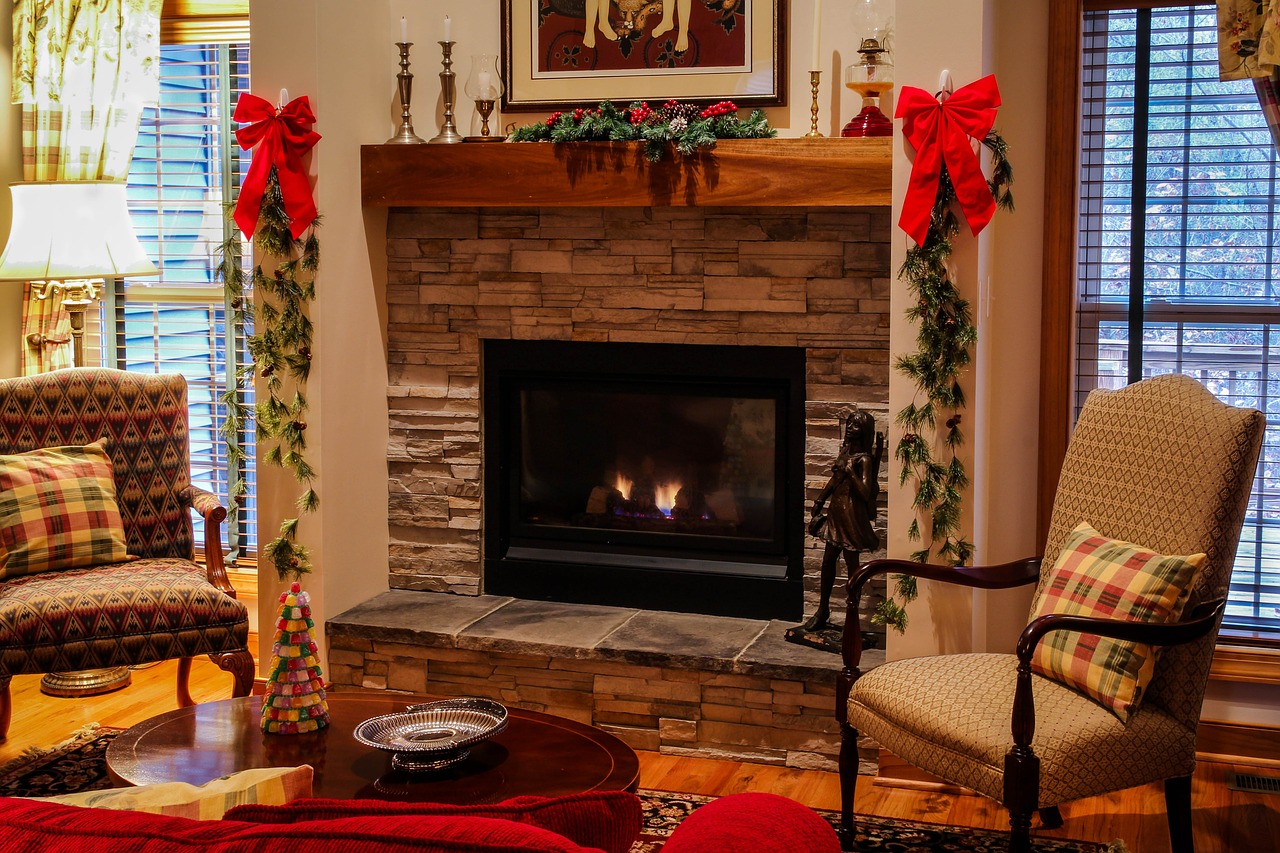 A little bit of holiday cheer can brighten a home right up… but too much can be off-putting. Keep decor simple and neutral, opting for small centerpieces or tasteful mantle garlands over bright and garish holiday decor. Definitely steer clear of religious themes, opting instead for more wintery choices, like wreaths, pine cones, snowflakes, or simple white lights. If you put up a tree, keep it small, and ensure it takes up only a small portion of the room that it's in.
Take Top-Notch Professional Photos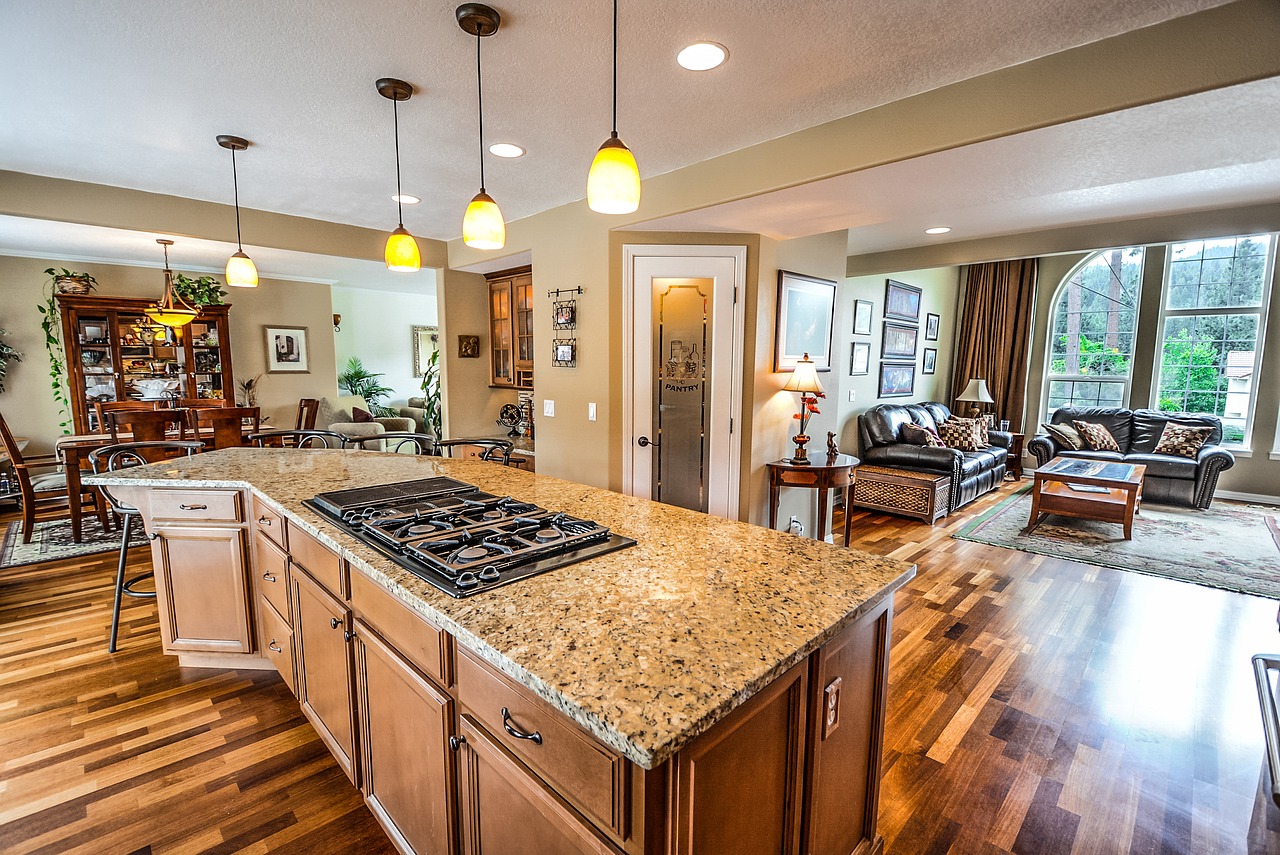 During the wintertime, professional-grade home photos become especially important, as buyers are less likely to venture out into the cold to see a house that doesn't WOW them online. During the summer or spring, a somewhat-interested buyer might drive past your house for a closer look before scheduling a showing, but this is much less likely during the winter. That means you've got to grab buyers' interest and draw them out with top-quality photography. If you can take pictures while there's still some greenery outside, even better!
Make Your Home a Cozy Haven from the Cold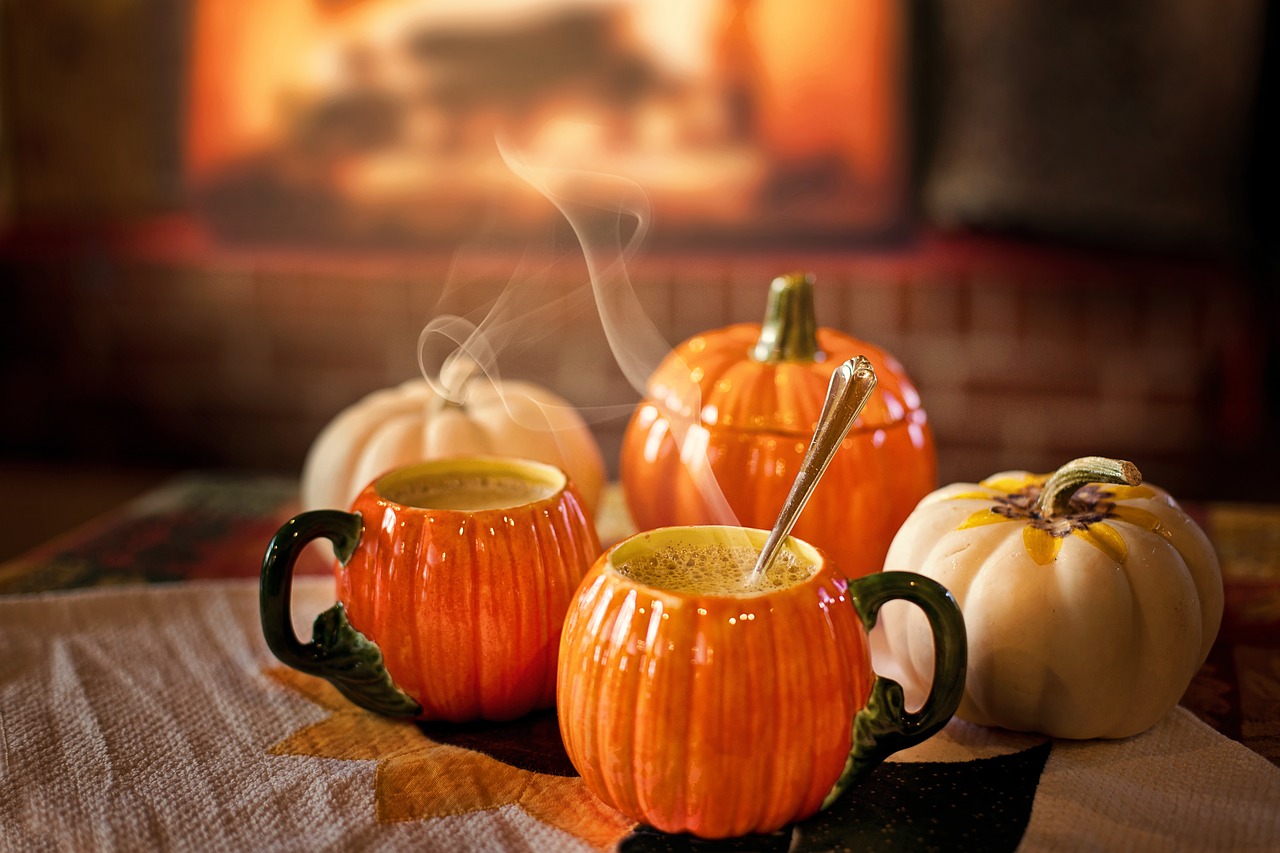 Make buyers glad to come inside by creating a cozy haven from the cold. Now isn't the time to be watching the thermostat; make sure you home is warm and comfortable. You might consider adding a touch of soft music, maybe a lightly-scented candle or some potpourri. And if you've got a fireplace, light it! There's nothing cozier than a crackling fire on a cold winter day.
Refrain from Hosting & Keep Clean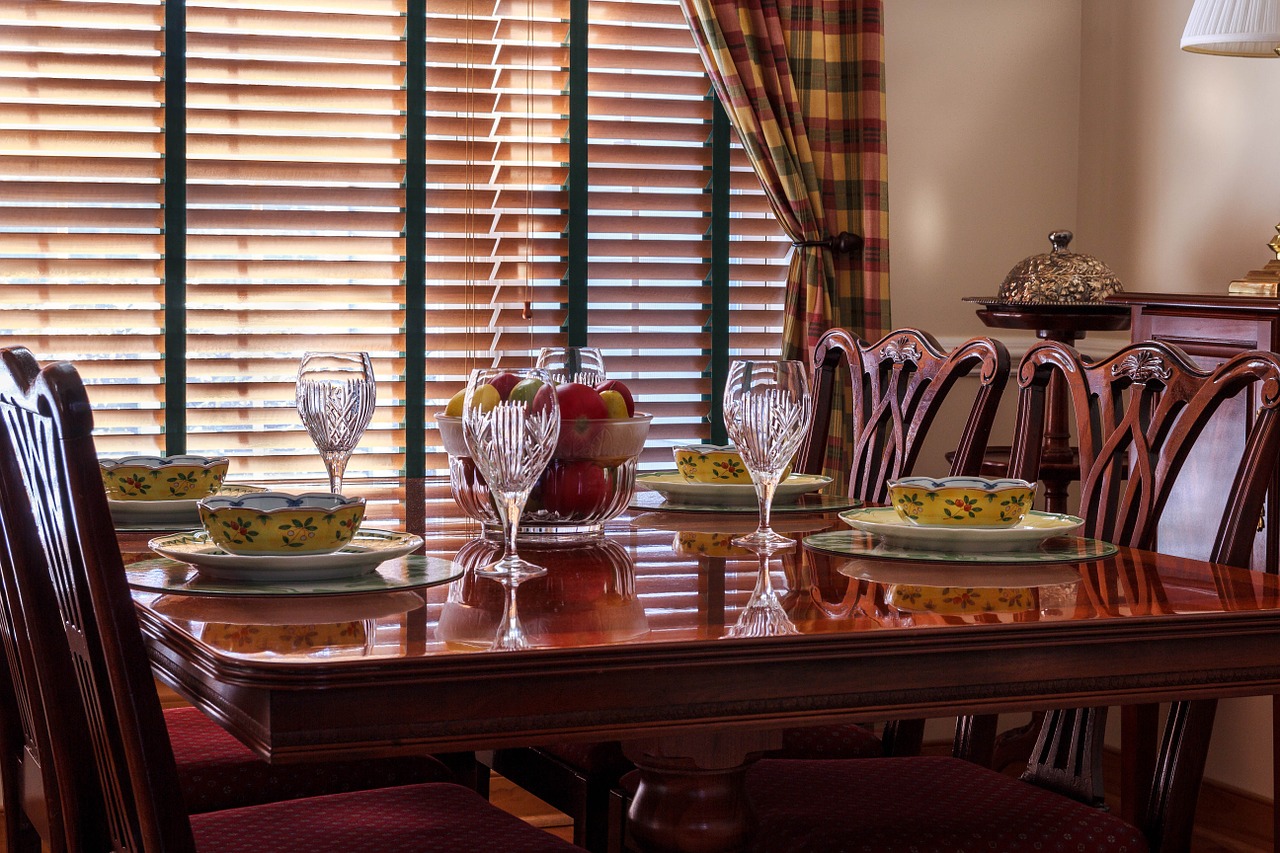 Need an excuse to not host this year's Thanksgiving dinner? How about selling a home! Not only will excusing yourself from hosting help to alleviate some of your stress, it'll also make it easier for you to keep your home clean and tidy—without having to worry about picking up after guests. Plus, when showing your home, you want to make sure you allow for plenty of flexibility so buyers can come see your home when it's convenient for them—not between your holiday parties.
Hire a Reliable Local Agent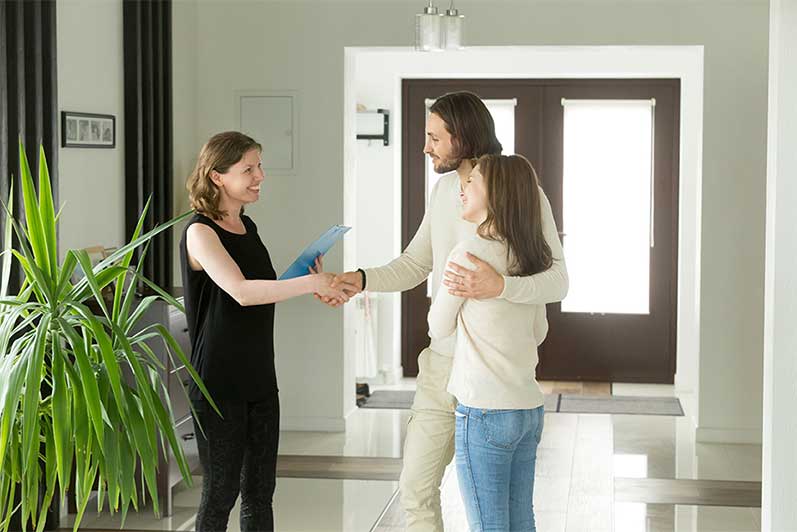 One of the best things you can do for yourself as a home seller (any time of year) is to work with an expert local real estate agent. Choosing an agent who can make time for you, who can take on the responsibility of hosting open houses and home showings, and who will be there to guide you and ensure you make smart financial decisions is an invaluable step to successfully selling a home during the holidays while holding on to your sanity.
Thinking of Selling in the DC Metro This Holiday Season?
Are you thinking of selling your DC Metro area home this winter? Then it's time to contact me, Pam Ryan-Brye. I'm here to help you price your home, get it ready, and list it with ease—without losing your mind!