One of the best things about the Washington DC area is how many wonderful and unique towns and cities there are, from bustling-yet-friendly urban communities like Bethesda or Silver Spring, to quiet and charming towns like Rockville, to luxurious suburbias like Potomac. There are so many amazing place to live, it can be hard to pick the best one!
So, to help you out, here are five great things about living in Chevy Chase, MD.
There's Always Something Happening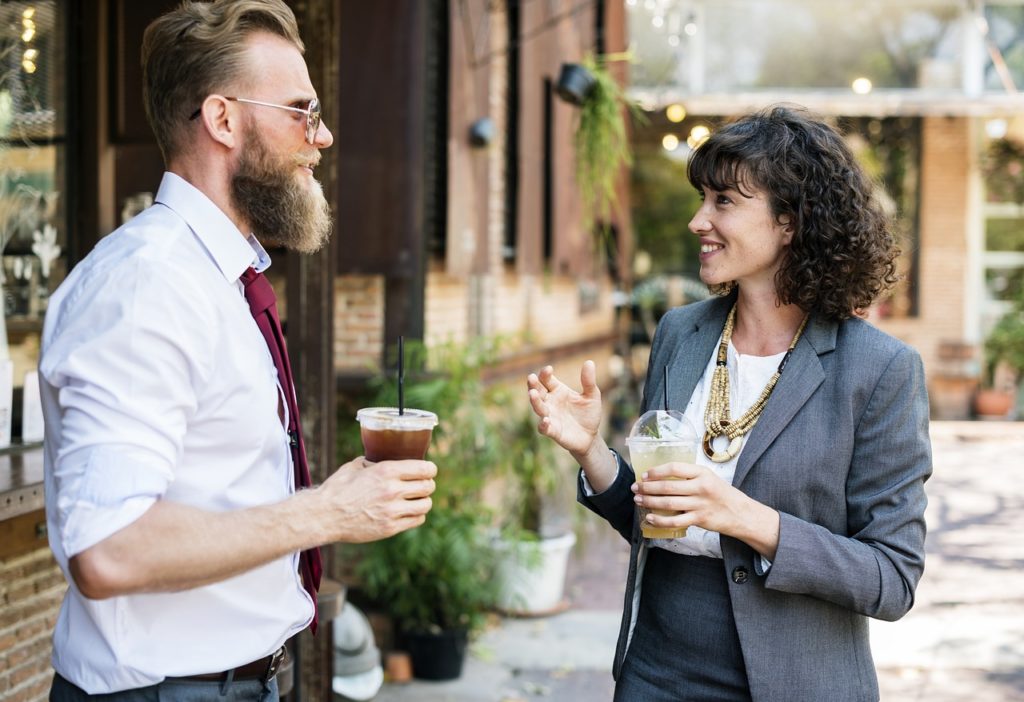 Chevy Chase is filled with fun! There's shopping, dining, local arts and live theatre, plenty of community events, and so much more. If you're looking for fun—without having to take a trip into the city—then Chevy Chase has you covered.
Catch the latest flicks at the Avalon Theatre, bring the kiddos to the Imagination Stage, or take in a live show at the Round House Theatre—and don't forget to stay up to date with all the latest events and happenings around the community!
There are Tons of Ways to Get Outside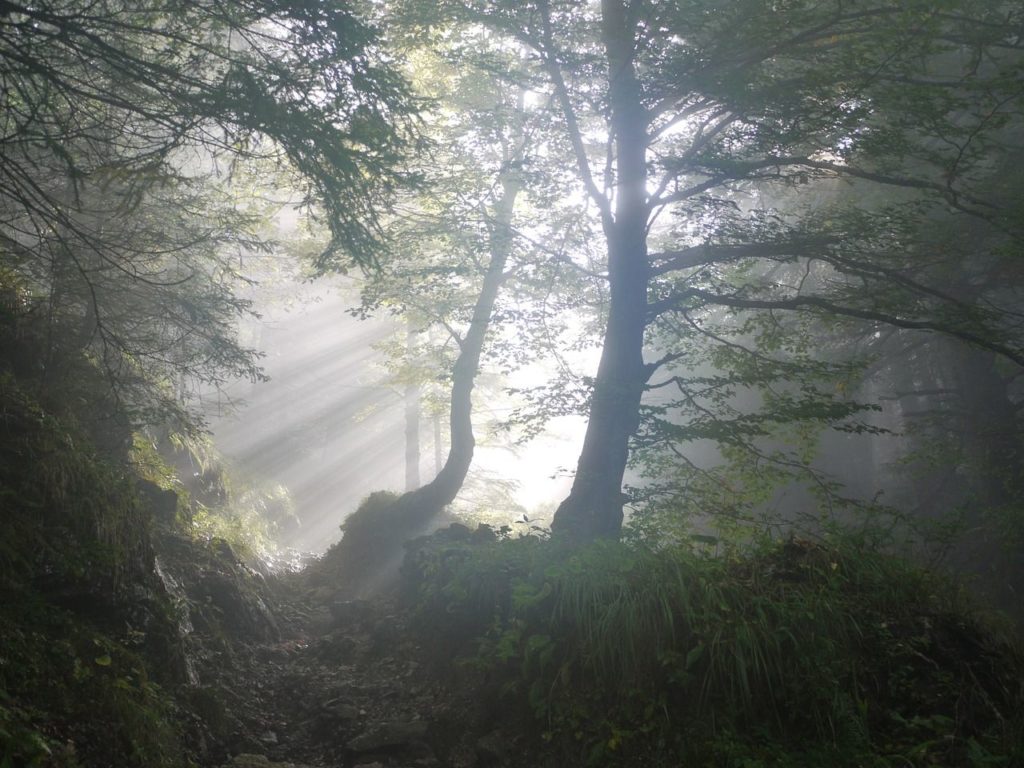 This northern DC metro is a fantastic place for those who want to be close to the city, while still enjoying plenty of fantastic outdoor recreation. Rock Creek Park is one of the most beautiful, expansive, and amenity-filled parks in the area. It stretches over 1,700 acres into DC and includes 32 miles of hiking trails, a Planetarium, a golf course, picnic areas, bike trails, and even boating and horseback riding!
The Schools are Top-Notch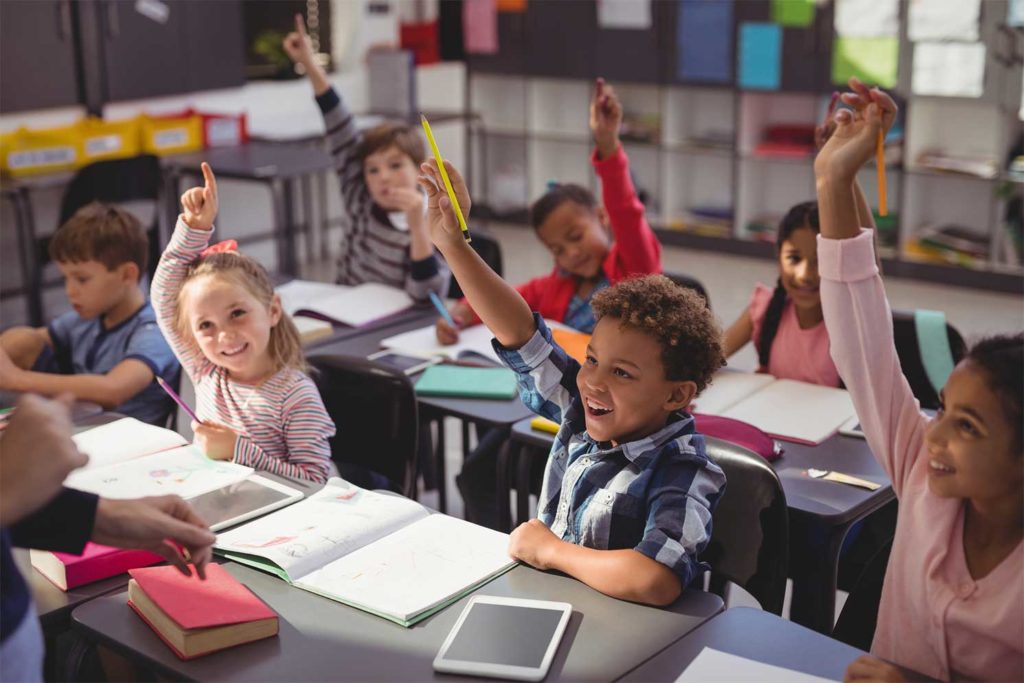 Local education is important, even if you don't have kids. (That's right; school ratings can have an impact on home values!) The Montgomery County School District serves over 160,000 students throughout the county, including in Chevy Chase, and is currently rated the #2 Best School District in Maryland, thanks to its outstanding academics, teachers, and extracurricular activities.
Some of the district's best schools actually serve the Chevy Chase community, like Bethesda-Chevy Chase High School, Chevy Chase Elementary, and Westland Middle.
There Are Practically Endless Amenities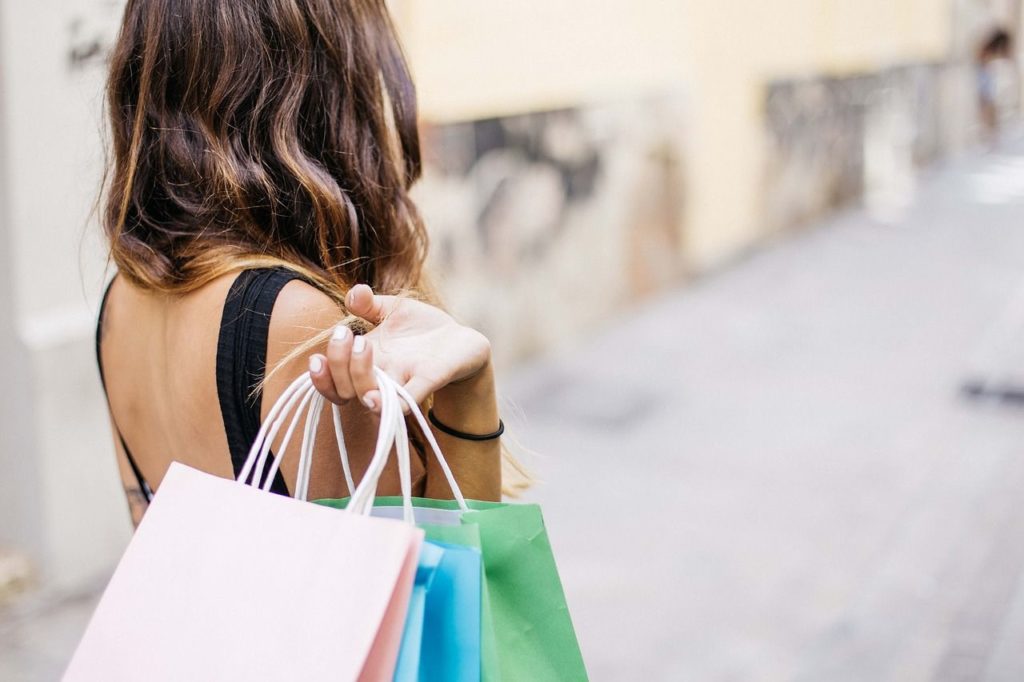 No matter what you're looking for—a niche grocery store, a convenience store, bulk shopping, or a designer boutique retail fix—you wont have to go far from home to find what you seek. This area is known for its high-class shopping districts and boutique stores, most notably in the Friendship District.
Bring your shopping appetite to The Collection at Chevy Chase—where you can find stores like Cartier, Saks Fifth Avenue, and Papyrus—or the Chevy Chase Pavilion—home to Old Navy, J. Crew, H&M, and more.
Employment Opportunities Abound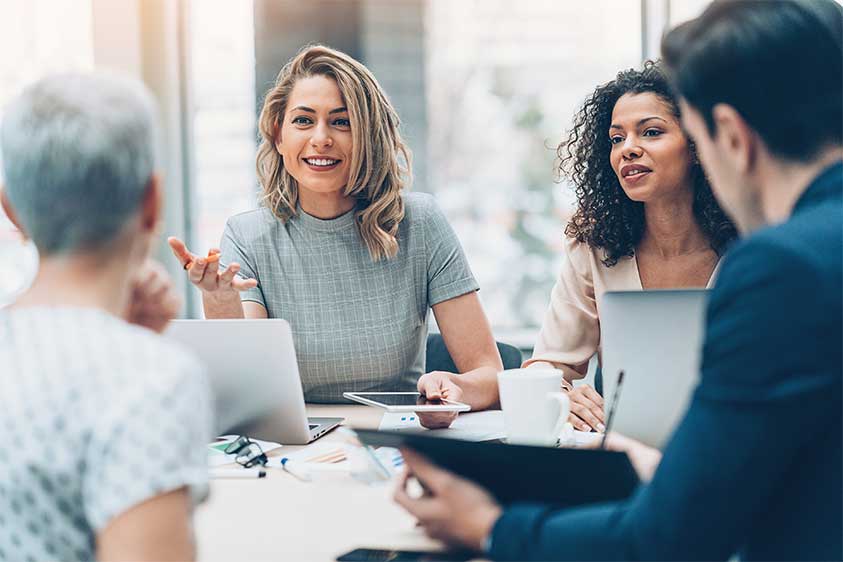 Small-town living doesn't normally come with the abundance of career and employment opportunities that Chevy Chase enjoys. Because Bethesda and Washington DC are just a few miles away, this town is perfectly positioned within easy reach of some of the area's—and the nation's—largest public and private employers.
Some of the top area employers include the National Institutes of Health, the US Food and Drug Administration, Marriott International, and Lockheed Martin.
Ready to Find Your Home in Chevy Chase, MD?
Are you thinking of relocating to or buying a home in charming Chevy Chase, MD? Then it's time to contact me, Pam Ryan-Brye. I'd love to help you get to know the area to ensure you find the perfect home in just the right location!