Selling during the holiday season has long been a hot topic of real estate debates. To sell or not to sell? To list now or to wait until the new year? Obviously, there are pros and cons to either option, but which really is the best?
Here's the bottom line about selling a home during the holidays.
There Are Fewer Buyers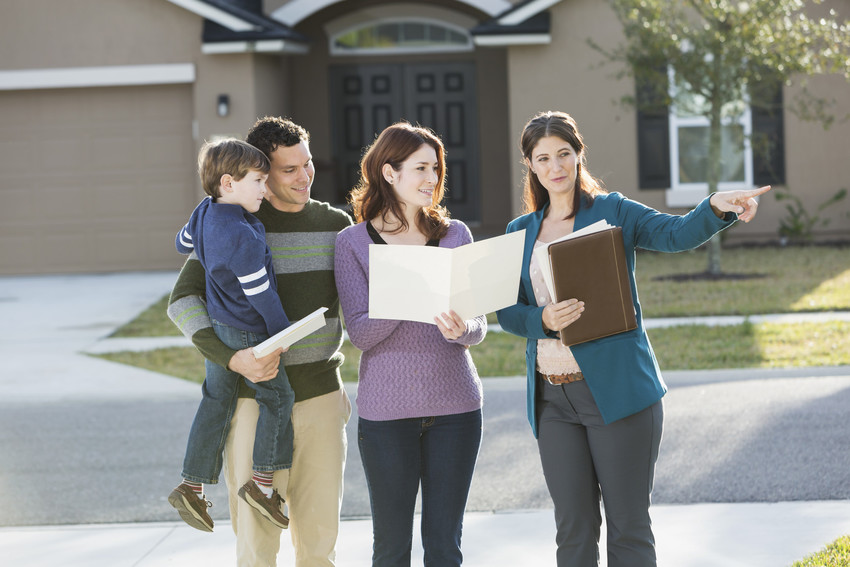 The wintertime is called the real estate "off season" for a reason. There's less activity all around. If you're worried about being caught up in the hustle and bustle of the season, you're hardly alone. Many buyers—anticipating increased stress and activity, as well as a reduced number of options—choose to postpone the house-hunt until the spring or summer.
For you as a seller, this means you might not see as many interested buyers as you likely would during some of the busier months.
But Fewer Sellers, Too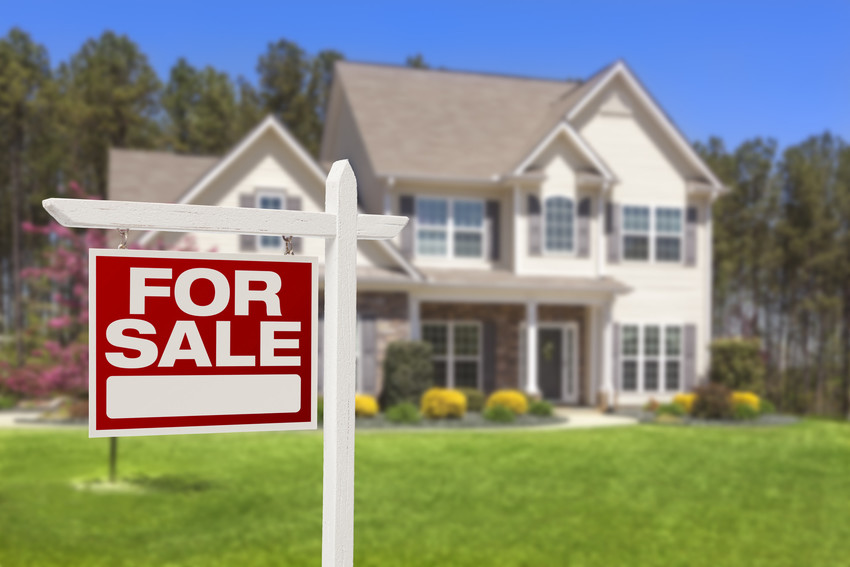 A slow market means fewer buyers, but it also means fewer sellers—and fewer competing homes for sale—too. And that in turn means that the buyers who are hunting don't have as many options. This scenario is called a "seller's market" and it's actually a pretty ideal real estate situation if you're listing a home.
For you as a seller, less competition means fewer choices for buyers—making your home more appealing than times when there are a lot of similar homes for sale.
It Can Be Stressful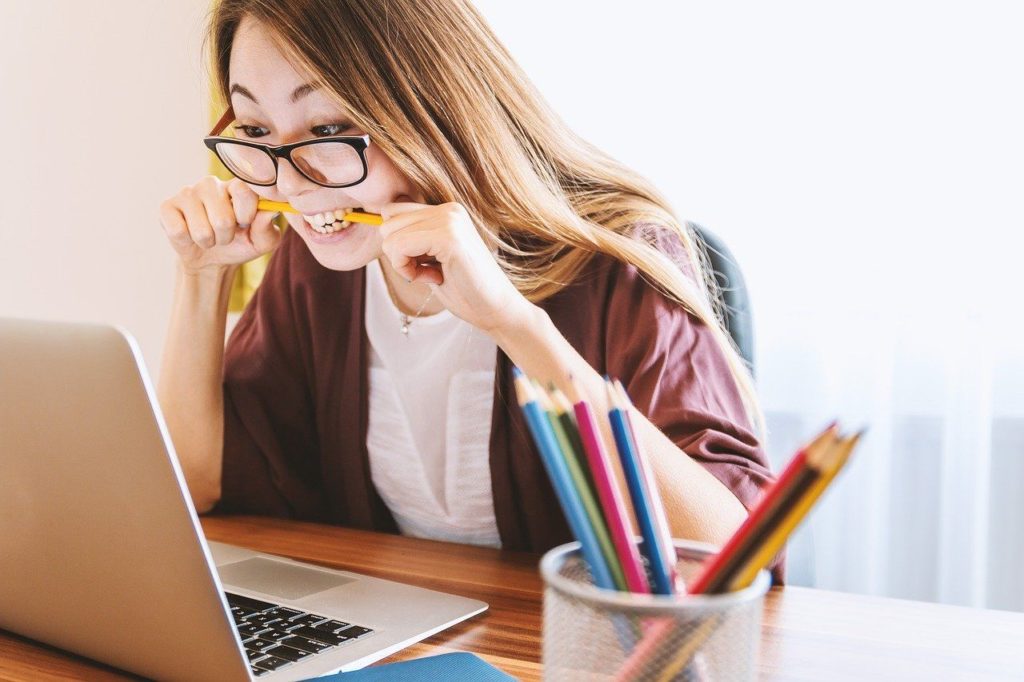 Most of us have a lot going on during the holidays. Traveling, visiting, shopping, hosting, attending, cooking, buying, wrapping, sending… It's easy to gather a lot on your plate without even realizing it. Add selling a home into the mix, and you just might find that plate overflowing.
If you do decide to list your home, it's important to understand that you probably won't be able to manage it all. Selling a home means keeping your home showroom-ready and available at all times, which might mean forgoing some planned events, and adding in some extra time for regular cleaning, keeping organized, and staging before showings.
A Little Holiday Cheer Can Go a Long Way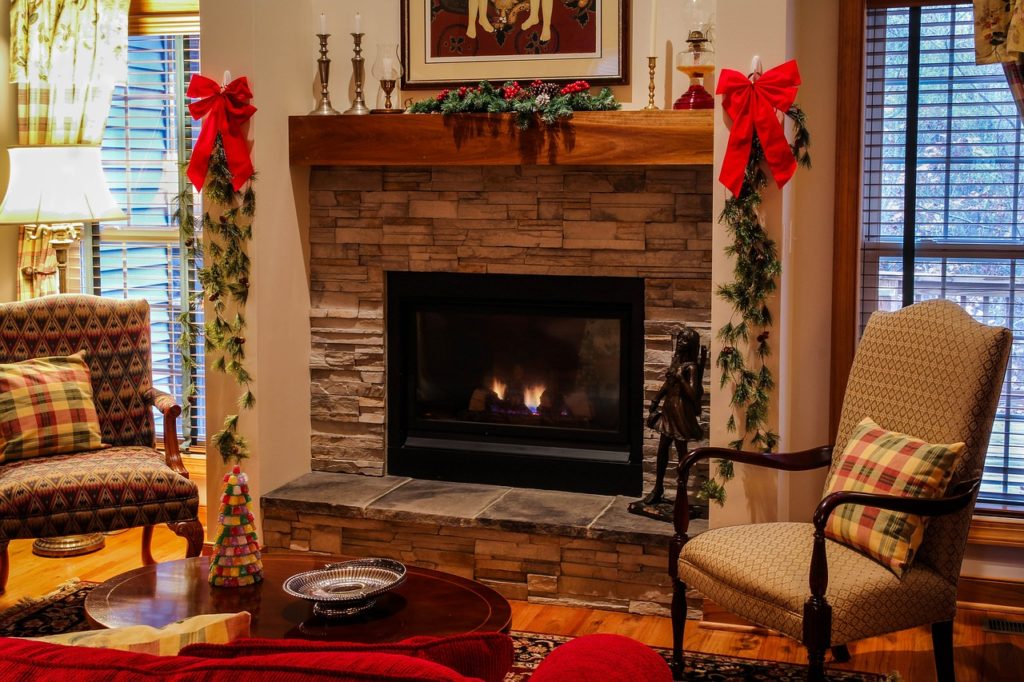 One of the best things about selling during the holidays? The holiday cheer! The garland on your mantlepiece, the lights twinking around your front door, the rosy-cheeked buyers stepping in from the cold to the scent of fresh-baked cookies… The holiday season is an invitation to make your home cozy, charming, and completely welcoming.
Another facet of holiday cheer is an overall sense of joy, goodwill, and excitement. Cheery buyers caught up in the spirit of the season are more likely to buy themselves an expensive holiday gift than those in, say, January or February.
So… The Bottom Line?
The bottom line on seasonal home selling is that it will work for some sellers and homes, but probably isn't ideal for every situation. If you're anticipating a busy few weeks ahead, and don't have any pressing reasons to sell, you might be better off waiting for the spring.
On the flip side, if you find yourself with a good reason to sell, or if you don't have any major holiday plans and like the idea of reduced competition, then listing during the holidays can be quite profitable.
Thinking of Selling in the DC Metro This Holiday Season?
Are you thinking of listing a home in the DC metro area this holiday season? I'd love to help! I'll ensure you price your home correctly, get it looking fantastic, and list it without all the stress.