Selling a home is a lot more than sticking a For Sale sign in the front yard, particularly if you expect to sell your home for top dollar and in a reasonable amount of time. Successful home selling takes planning, preparation, and some definite market expertise. While the latter is your agent's responsibility, the first two things are on you!
Here's what you should be doing now if you want to sell your home in 2020.
Get a Home Inspection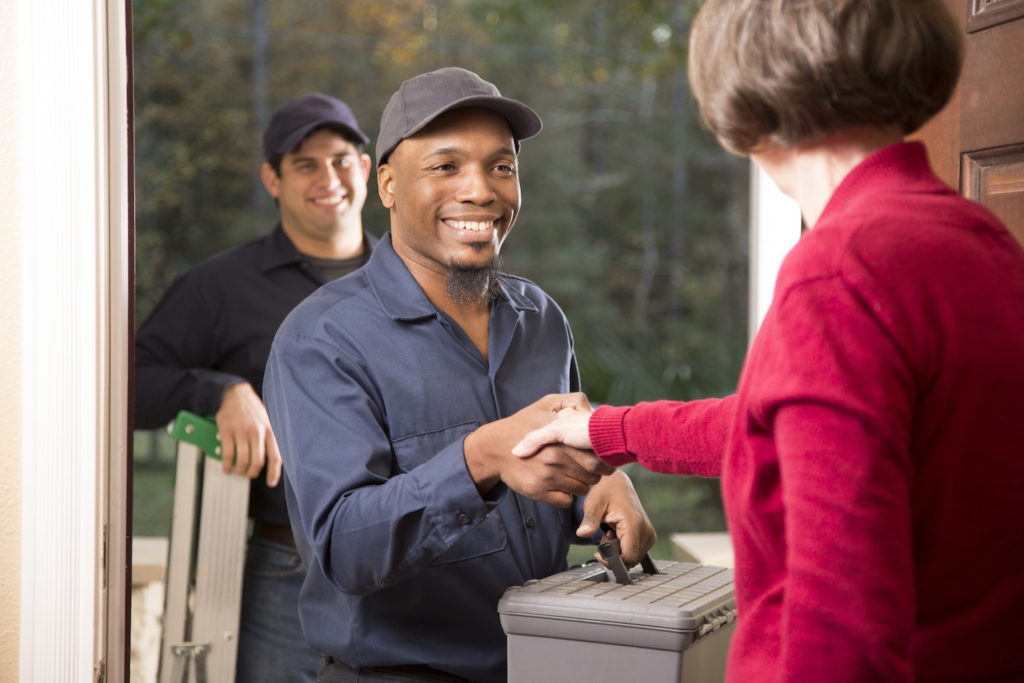 Wait, isn't that the buyer's job? Yes, your buyer will likely have a home inspection completed after you accept their offer. But wouldn't you rather know about any potential issues or red flags—and prepare for them—before they're found by a buyer's inspector?
Getting a home inspection before you list gives you plenty of time to combat any obstacles or issues that arise, before they cost you a sale.
Make Repairs & Improvements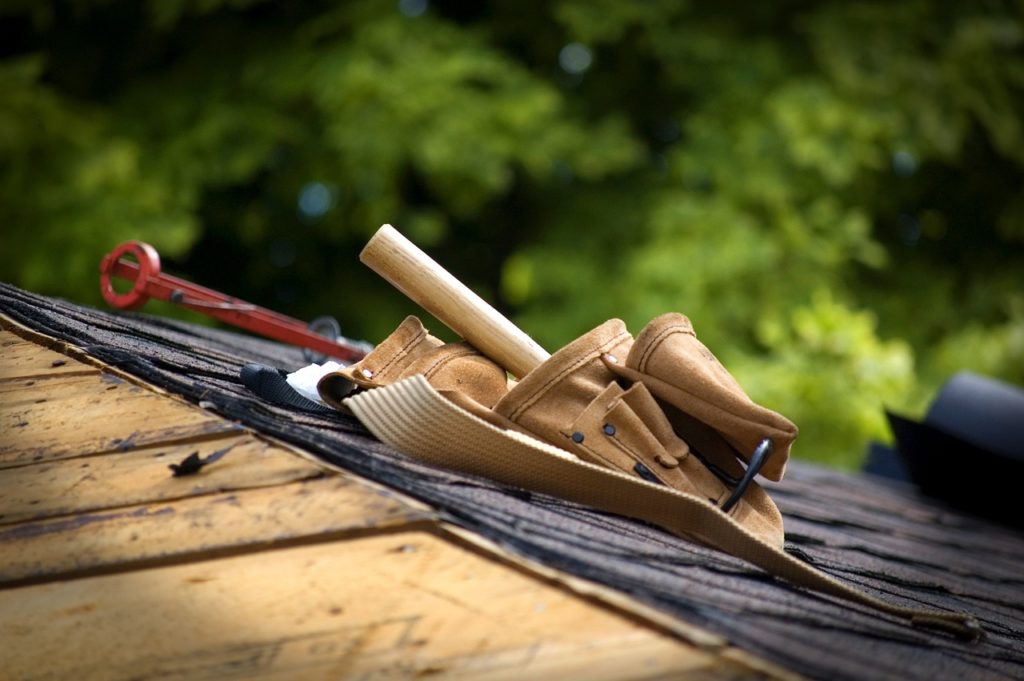 If your home inspection uncovers any issues (and likely, it will), take some time before you list to make repairs or improvements. Your home doesn't have to be perfect, nor does it need to be equipped with every modern upgrade, but you do want to avoid major issues and potential dealbreakers at all costs.
In addition to taking care of major issues, you'll also want to make those more nit-picky minor repairs (stains, holes, leaks, smells)—they won't cost you much, and they'll make your home appear to be better maintained.
Declutter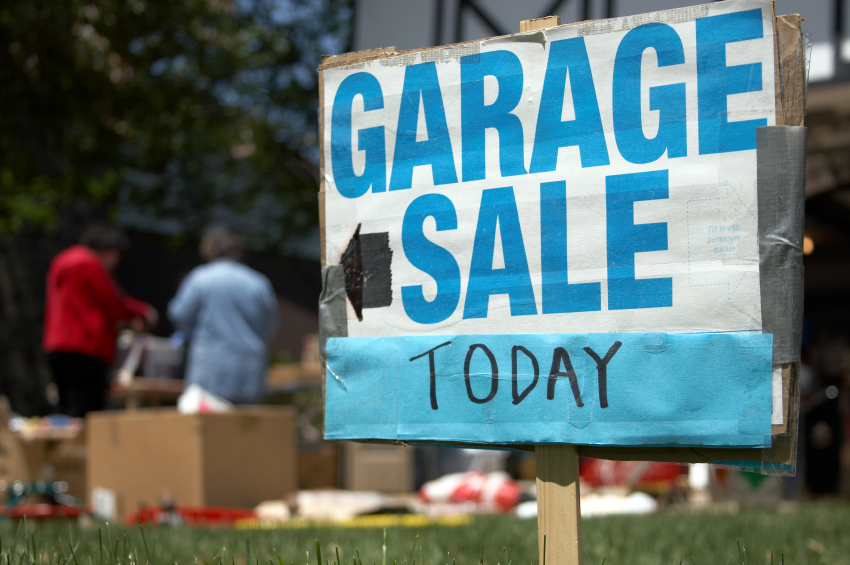 Even a brand-new house can look dirty, dingy, and small if it's jam-packed with too much stuff! Do your house (and yourself) a favor and take some time to sort through your belongings, paying particular attention to storage areas and closets.
Paring down on belongings will simultaneously make your home look larger and more open. Plus, the less stuff you have now, the less you'll have to move later.
Deep Clean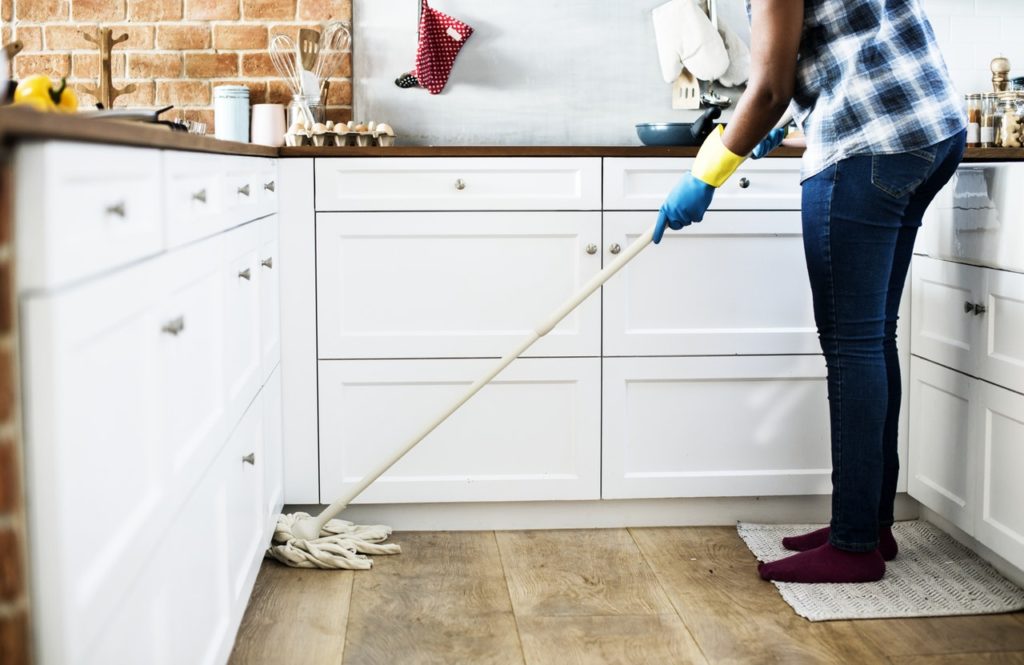 Once the clutter goes, the dirt must follow! Don't let dust bunnies deter buyers! Pay attention to corners, crannies, and crevasses normally overlooked in routine cleanings—ceilings, walls, tub grout, carpets, windows. Painting is a great way to give a room a fresh look, and carpet steam cleaners are available to rent at stores like Walmart or Home Depot.
Depersonalize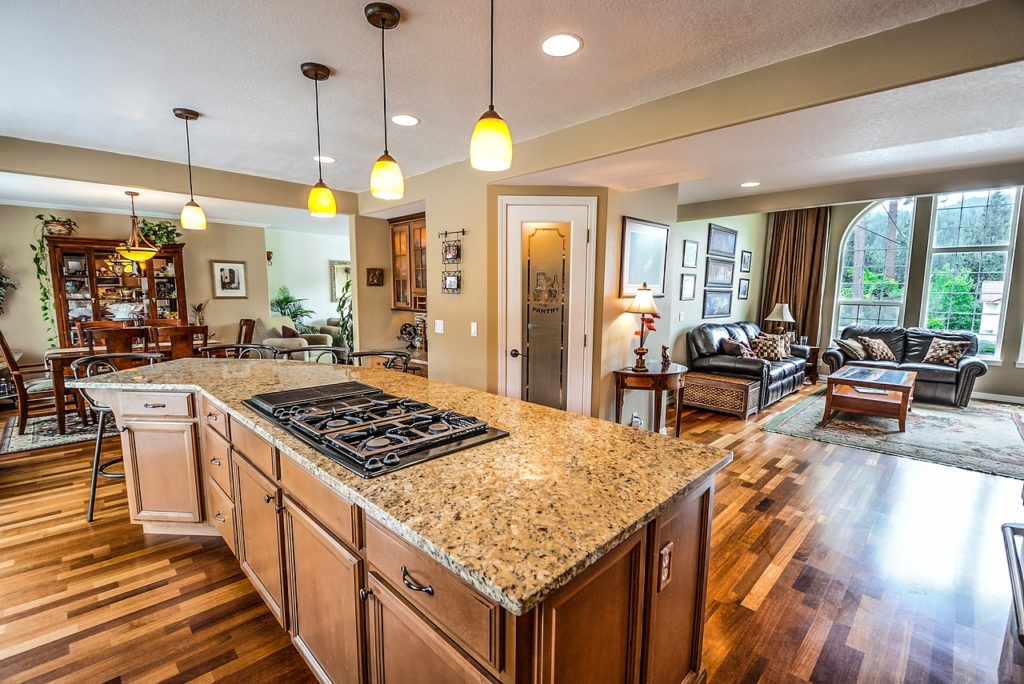 You might love the bold red paint in your office or the adorable-yet-indecipherable sketches of your 3-year-old, but your buyers may not. And while your family photos mean a lot to you, they remind buyers they're merely guests in someone else's home.
The ultimate goal of a home tour is to present a blank canvas to buyers—one on which they can sketch their own hopes and dreams (and decor) for their new home. To do this, focus on neutral colors and decorations.
Work the Curb Appeal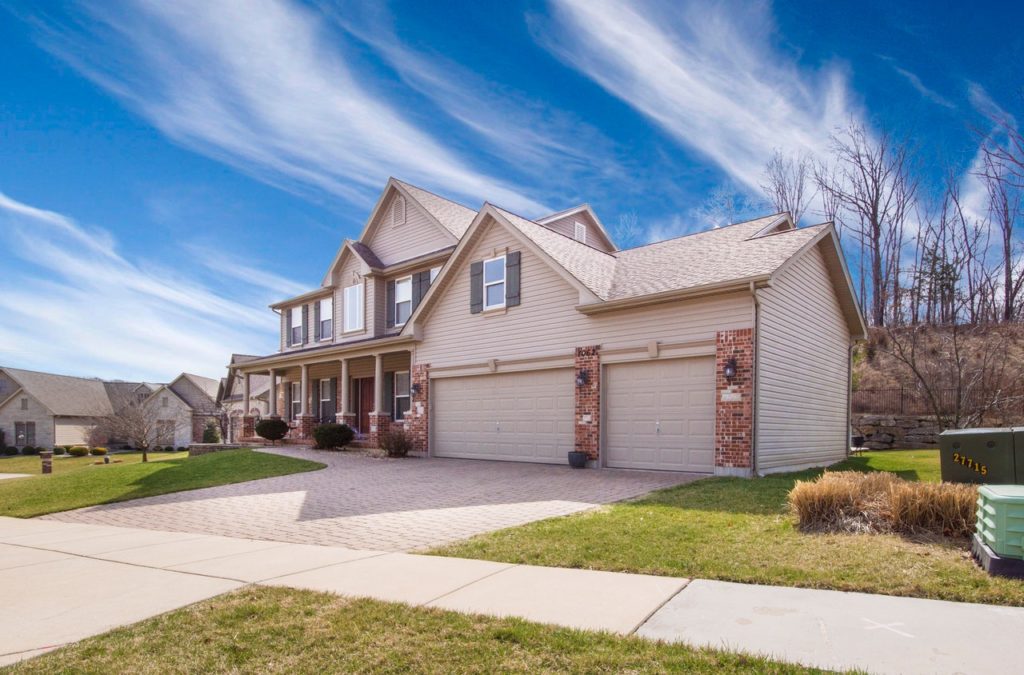 The first thing a buyer will notice about your home is, of course, its exterior. A home that's unappealing from the outside may give buyers a bad first impression, biasing the rest of their tour, or turn them off entirely. Avoid deterring buyers from first glance by ensuring your home is welcoming and well-maintained.
Take a walk to the curb and see your home from a buyer's point of view. How's the siding? The roof? What about the garage door? Does your lawn need mowing or your hedges trimming? How about those overhanging tree branches? Could your front porch be more cheerful and welcoming?
Find a Great Agent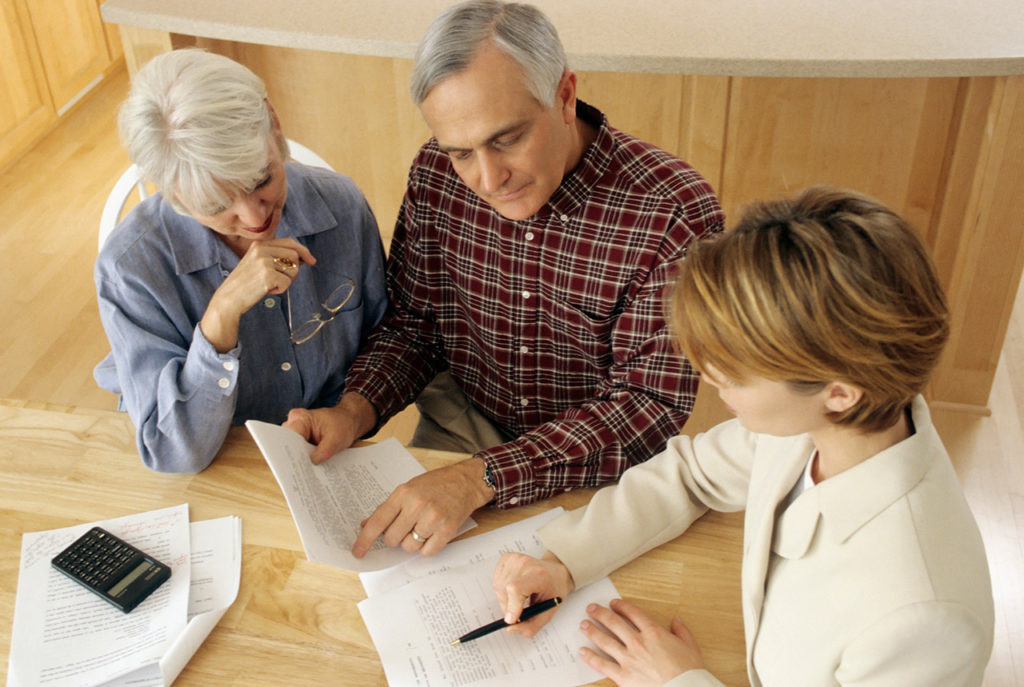 One of the most important things you can do when selling a home, particularly in an area as competitive as the DC metro, is to find an outstanding and experienced local agent. A good agent will be able recommend minor fixes and updates to improve your home's value, as well as accurately price your home, stage it for success, and list it with ease.
Ready to Sell Your Home in the DC Area?
Let me be your guide! I'd love to talk about your home selling goals and help you get started on the road to real estate success.