Finding the right place to live can be tough! There are so many unique cities, metro areas, and communities across the country, it's hard to know which truly offer the most exceptional lifestyles. Some places, however, stand out from the crowd! Here are five reasons Washington, DC is one of America's best places to live.
There are so many unique communities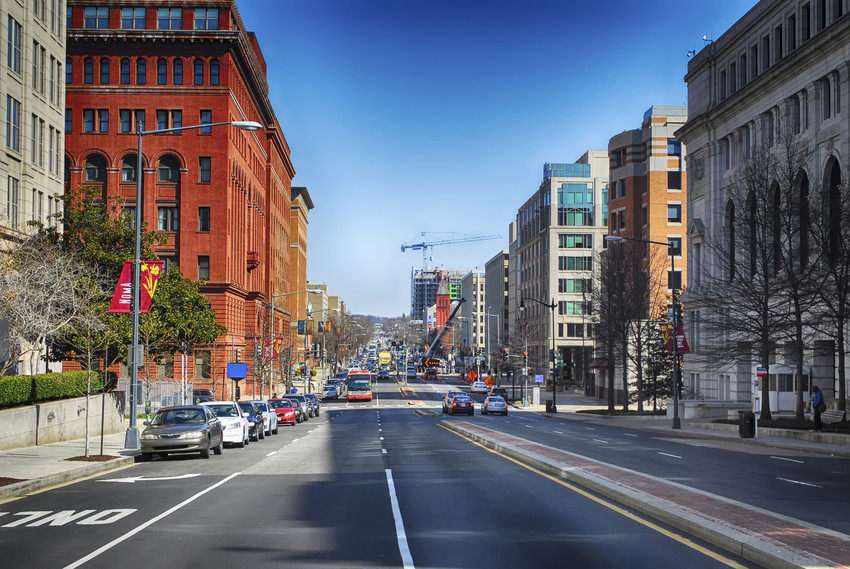 Whether you're looking for a cozy condo or rowhouse in a walkable community or a luxurious estate surrounded by breathtaking countryside, you'll find plenty to love in the DC area.
The city itself is known for its vibrant and unique neighborhoods, many boasting beautiful historic rowhouses and high walkability. And the surrounding communities offer a variety of homes that range from more affordable single-family homes to luxurious country manors to urban high-rise condos.
The entertainment is endless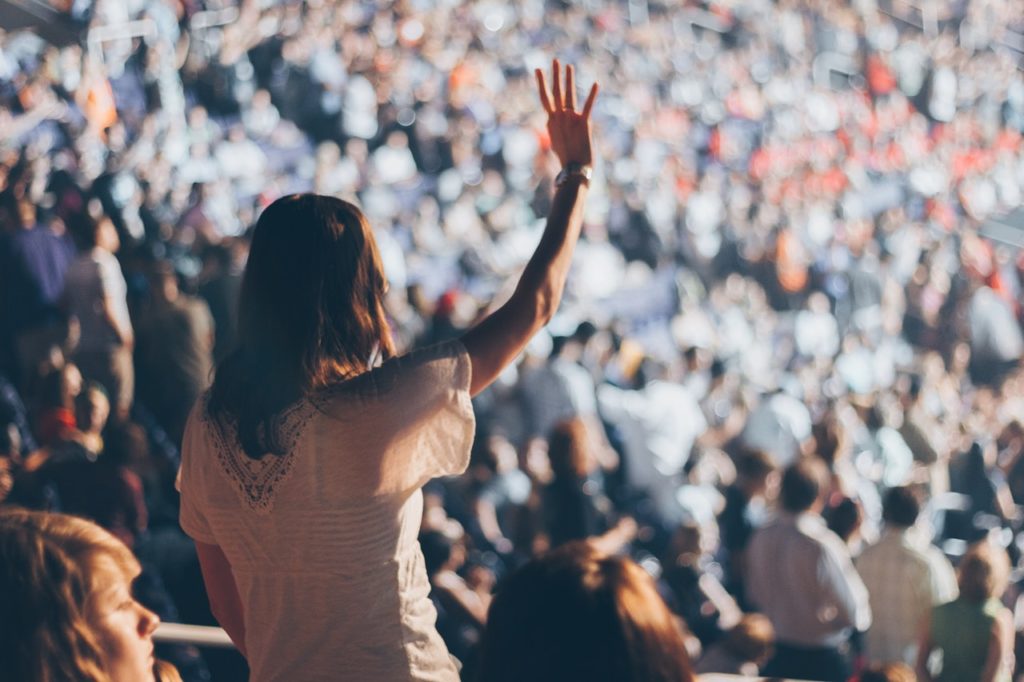 Shopping. Dining. Nightlife. Theatre. Arts. Music. Food. Washington, DC has something for just about everyone. Whether you're an early bird or a night owl, laid-back or constantly moving, quiet and reserved or active and outgoing, you'll find plenty to spark your interests in the DC area.
Outdoor recreation abounds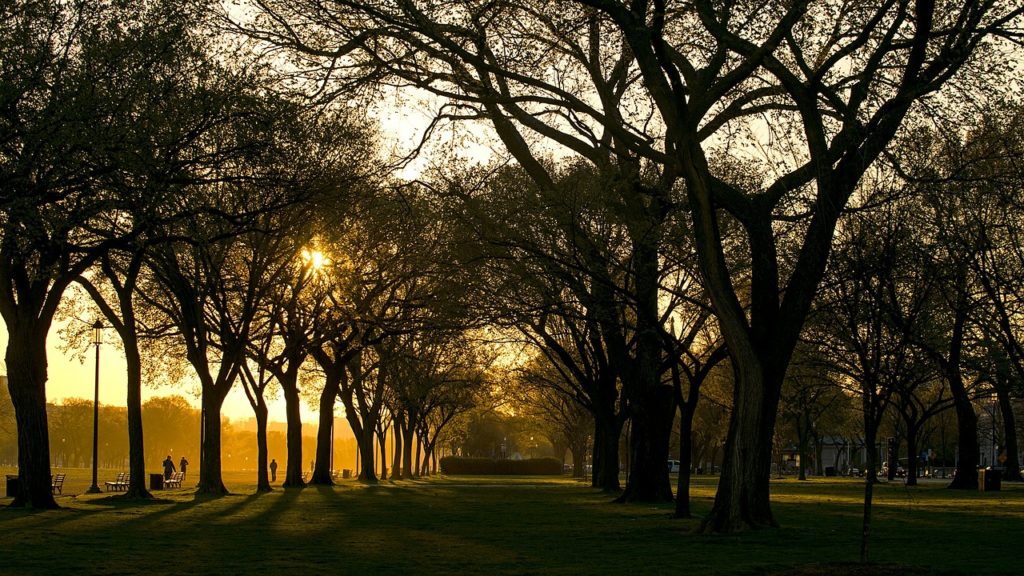 For many, big-city living means sacrificing outdoor recreation like hiking, biking, and boating. Not so in DC! This area is absolutely surrounded by gorgeous woods and countryside, as well as a plethora of parks, trails, and even waterways.
But you don't have to leave the city to spend time outside; smaller neighborhood parks and larger city parks like Rock Creek Park offer endless ways to connect with nature.
Job opportunities are plentiful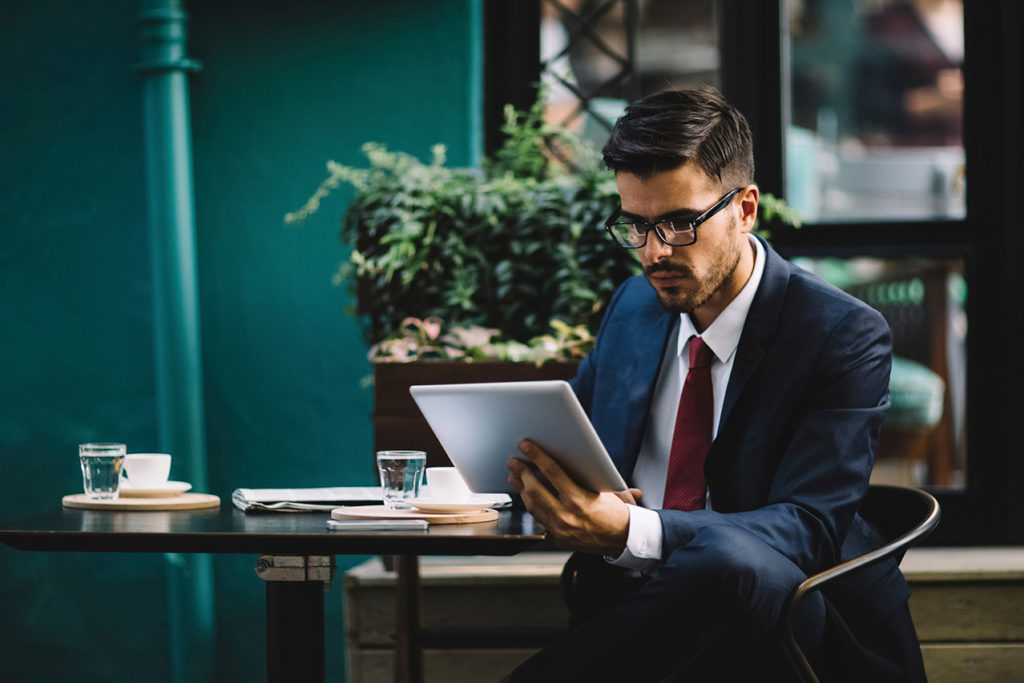 If you're looking for an exciting new career opportunity, then DC's got something for you! In fact, Niche.com named Washington, DC the #5 Best City for Young Professionals in America. Home to the US government, the DC area has a huge variety of public-sector jobs, as well as related private-sector companies and industries like banking, finance, and defense.
It's an official ranking!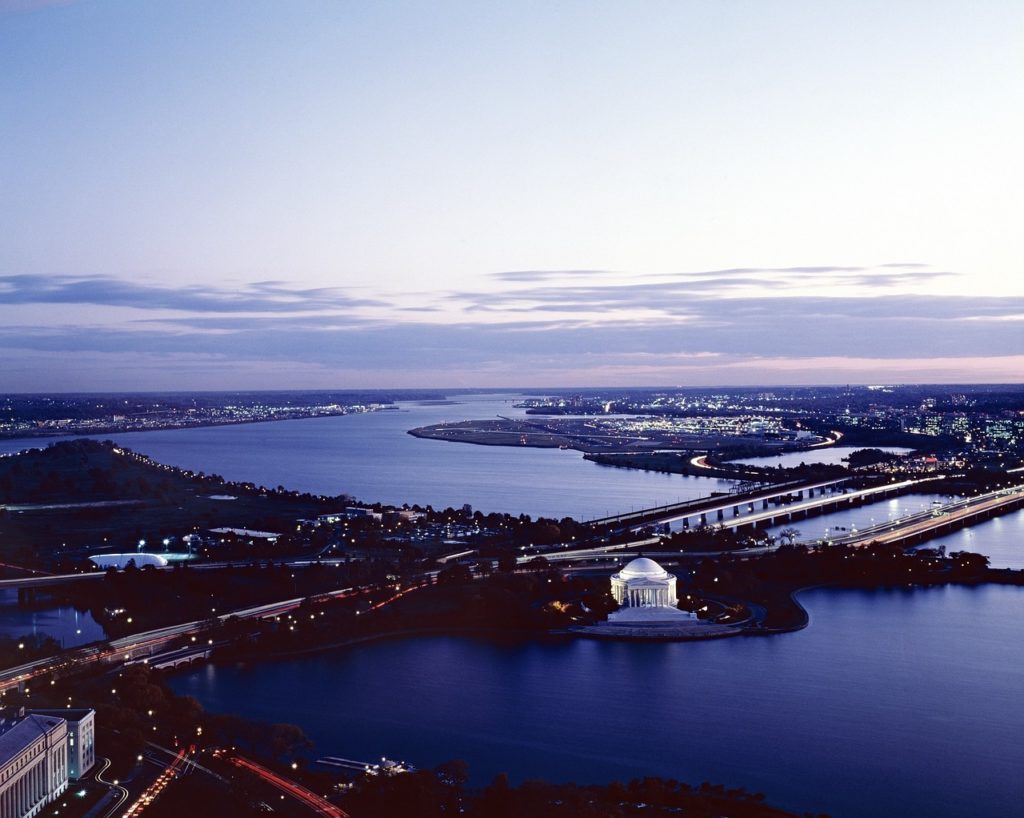 No, we're not just saying DC is great because we live here; US News and World Report agrees! Each year, the media company publishes a listing of the 125 Best Places to Live in America using data from the United State Census Bureau, the Department of Labor, and other sources. The report ranks cities based on their job market, affordability, and overall quality of life.
In 2019, Washington, DC ranked #19 overall, following hot cities like Austin, Denver, Portland, Seattle, and Raleigh-Durham.
Ready to Find Your Home in One of America's Best Places to Live?
If you're ready to find home in a vibrant, lively, and fun city filled with possibility, then I'm here to help! Contact me today to learn more about how I can help you buy the perfect home in just the right spot.