We're only a few weeks into 2020—it's not too late to set your goals for the new year! If you're thinking of buying or selling a home in 2020, or if you currently own a home, you might want to consider setting a real estate-themed resolution. Not sure what direction to go in? Here are some obtainable real estate resolutions for home buyers, sellers, and owners.
For all: Try a financial audit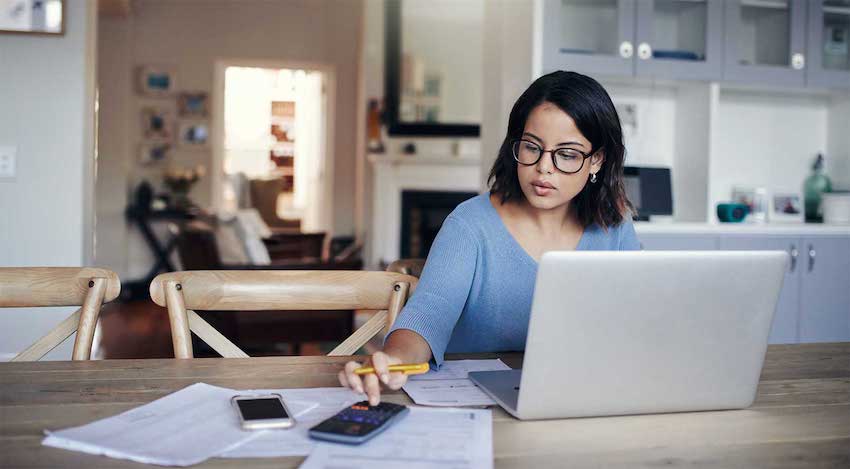 Buying? Selling? Staying? Doesn't matter. Everyone can benefit from a financial audit, even if you're pretty careful with your spending already. Simply sitting down and taking a look at where the money you make goes can be a helpful experience, or even an eye-opener.
Finding forgotten places your money is sneaking off too (that subscription you never use) or any large expenses (clothes, groceries, electricity, etc.) can help you reduce unnecessary spending, leaving you more wiggle room for your down payment or your home improvements.
For buyers: Get preapproved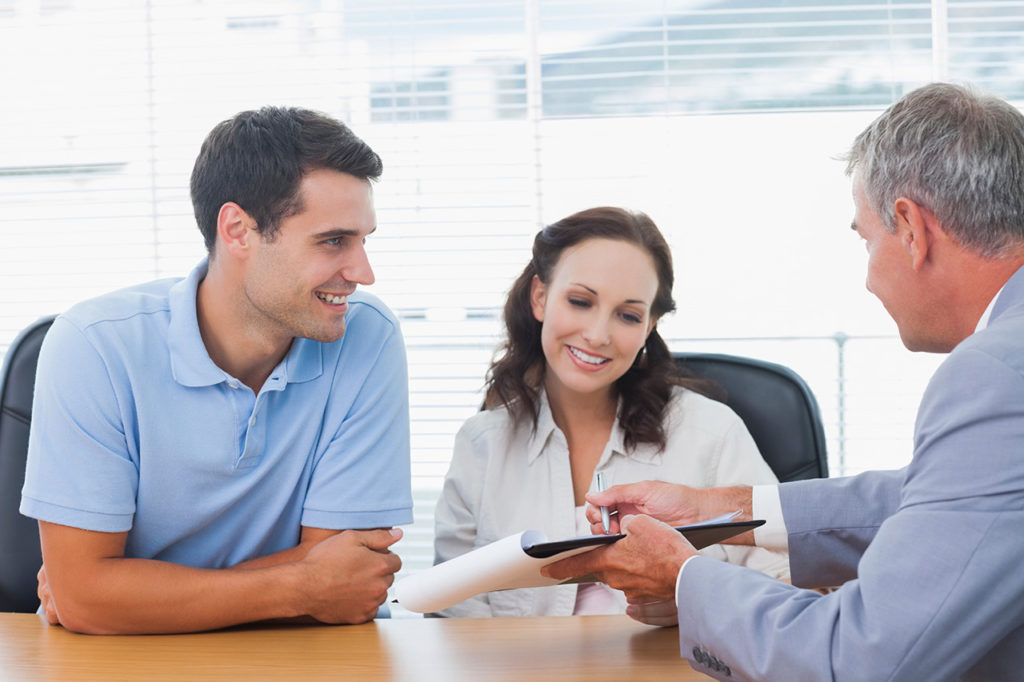 Thinking of buying this year? One of the best things you can do is to get preapproved! Sitting down with a lender to thoroughly review your finances and discuss your loan options will give you a much better idea of what your options actually are, where you might be able to make some improvements, and how much loan you can actually qualify for.
Bonus: A preapproval letter is a tremendous tool to have when it comes to actually making an offer. This official statement shows sellers that you're a serious and qualified buyer; some sellers and agents won't even consider offers from buyers who haven't been prequalified.
For sellers & owners: Declutter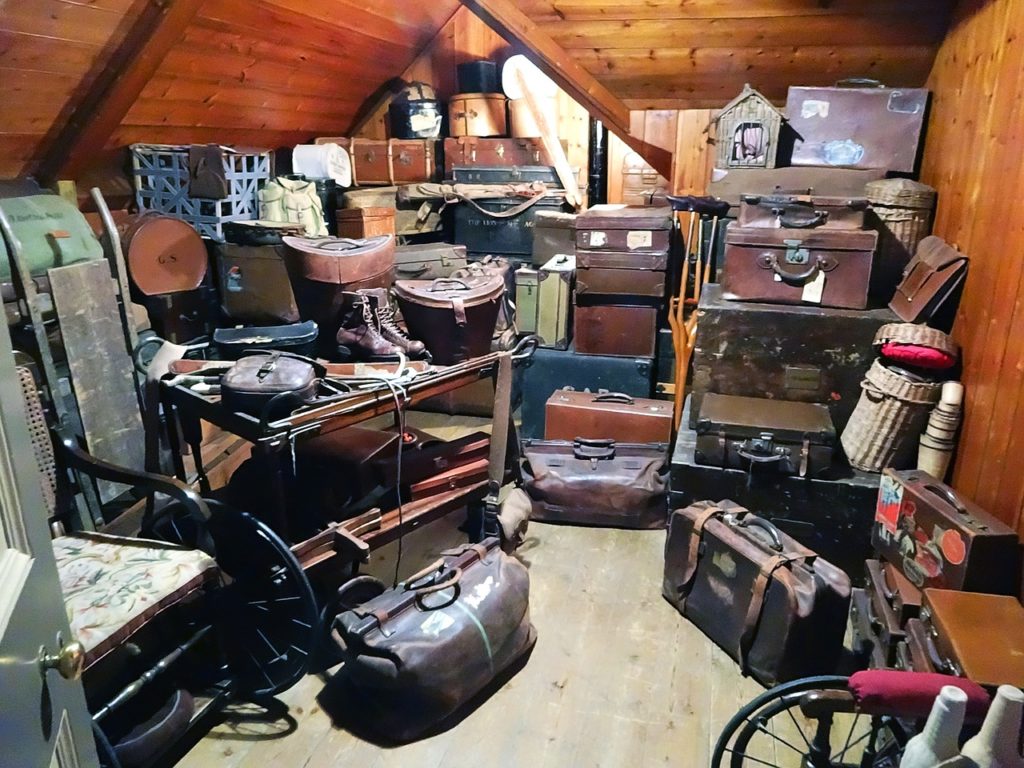 If you've been in your home for a while, you've probably accumulated some amount of… stuff. It happens to the best of us, and after a while, we might even stop noticing it's there. But if you're thinking of selling your home, or you just want to get it looking a little better, you're going to want to cut down on some of that extraneous stuff.
The key to decluttering is to work through it little by little. Start with a small room or space and sort your belongings into piles of things to keep, donate, sell, or throw away. Once you've got a space cleared, that's a no-clutter zone; everything in it must either be in use or put away in its proper place.
For sellers: Make some repairs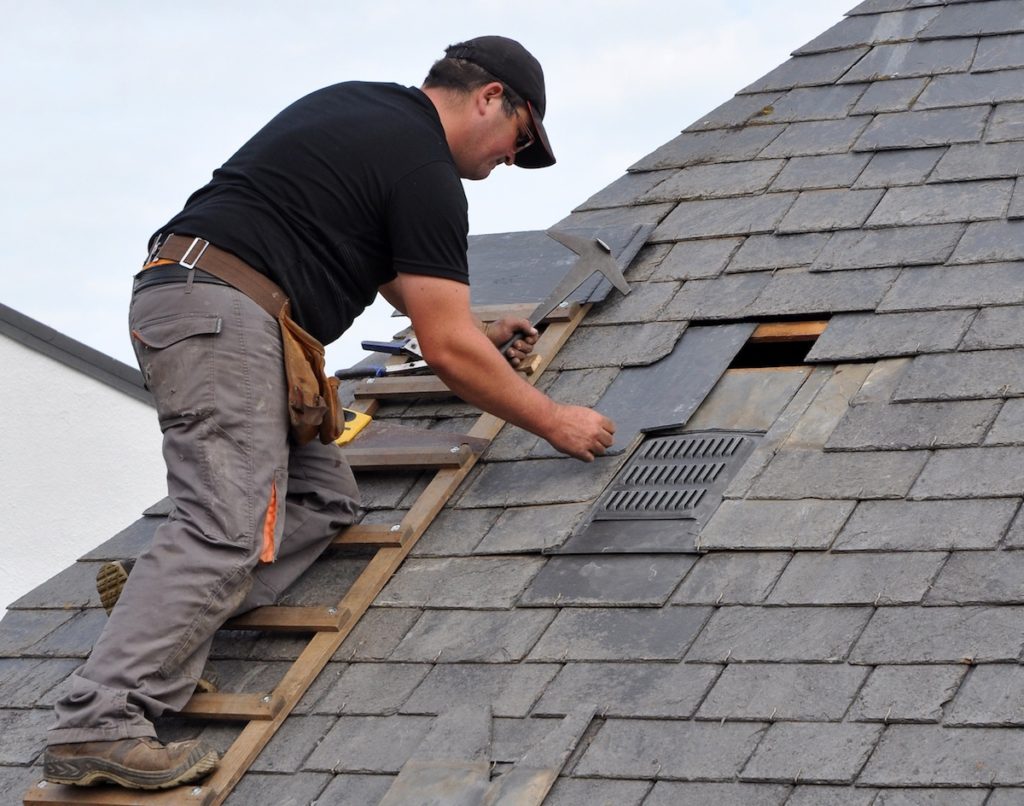 If you know of any lingering issues or maintenance projects you've been putting off, now's the time to stop procrastinating. Repairs and improvements take time, so don't wait until the last minute to begin them! Start now by listing out some potential repairs or improvements you'd like to make before you sell, beginning with the most important ones.
Next, shop around to determine how much each project will cost you, and how long it will take. Are there any you can do on your own? Are there any that will cost significantly more than you're likely to get back in the sale (hint: a real estate agent can probably help you out with this). Which repairs or updates are absolutely essential?
For owners: Shop around for better rates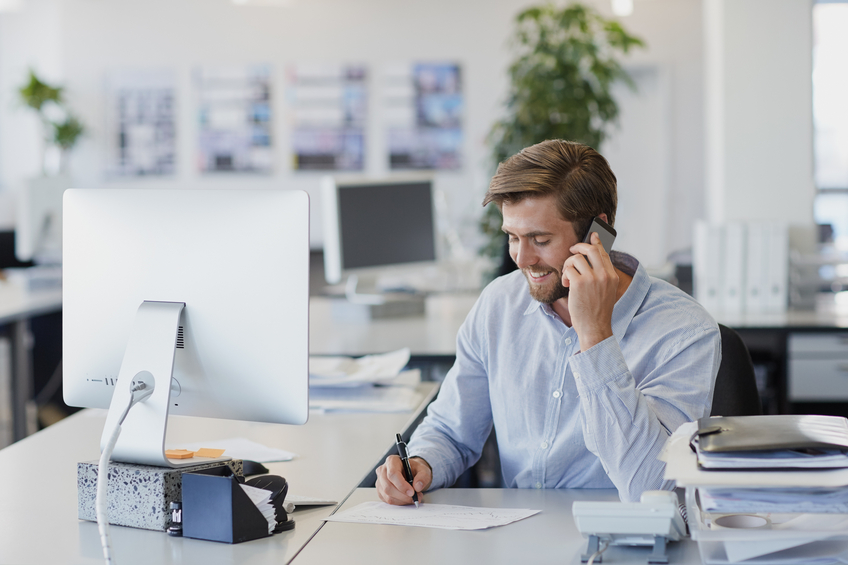 If you've lived in your home for a while, you've probably gotten pretty used to making your monthly mortgage payments without too much question. You've been paying the same thing since you bought your home, and you've learned to leave space in your budget.
But what if you could be paying less? When was the last time you compared homeowners insurance rates? How does your interest rate compare to current interest rates? Even if you're getting the best rates out there, it doesn't hurt to shop around a bit! Who knows; good payment history just might qualify you for something better!
For all: Set a timeline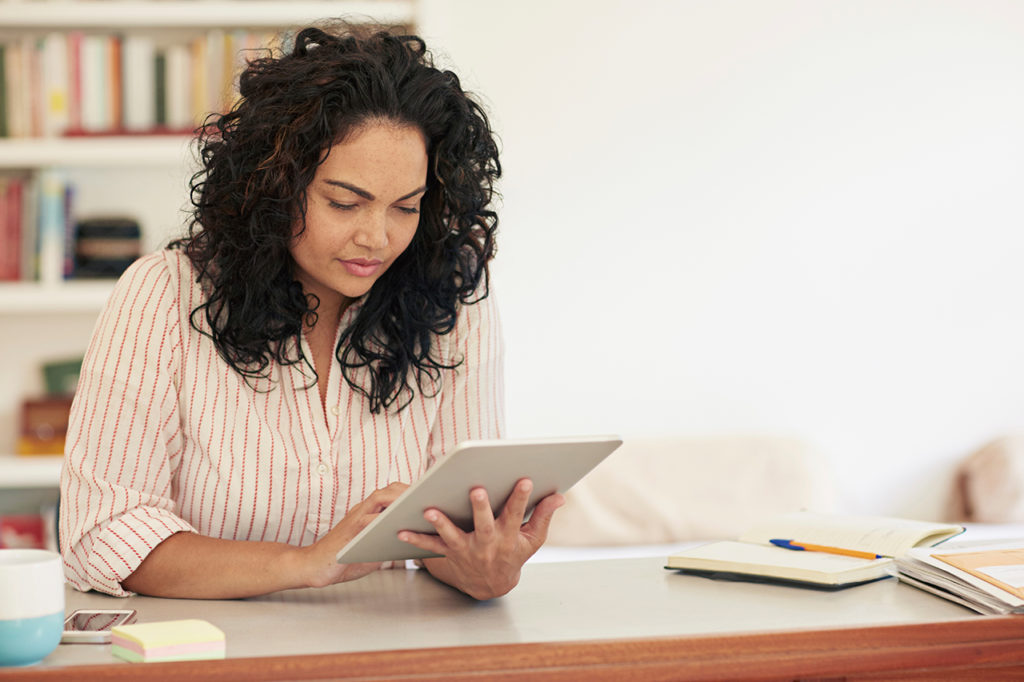 One of the most important things you can do for any goal is to set a realistic timeline with quantifiable goals. That means instead of "Save for a down payment," you'll want to attach some numbers, like "Save $10,000 by September." From there, you can further break down that main goal into smaller micro-goals, like "Put $1,000 a month into savings."
Setting quantifiable, qualifiable, and dated goals won't just make big goals seem doable; it'll actually provide a step-by-step process for accomplishing your goals.
For buyers & sellers: Partner with a great agent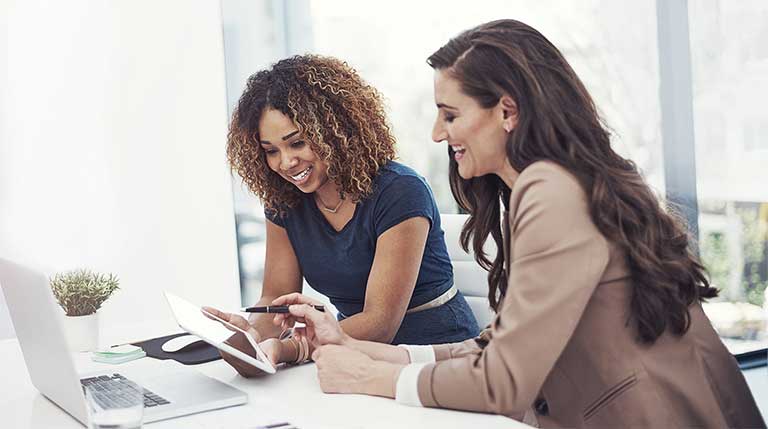 If you're thinking of buying or selling a home in the new year, one of the most important things you can do for your goals is to find yourself a good agent. Even (or especially) if you're not sure where you are in the process, or what steps you need to take, partnering with a skilled and experienced local agent is a big step in the right direction!
A good agent will know where you are, where you need to be, and most importantly, how to get from here to there. Your agent can even help you set those micro-goals, like getting preapproved or making some home repairs (without breaking the bank).
Ready to Buy or Sell in the DC Metro?
If you're thinking of buying or selling a home in the DC metro area, I'm here to help! Contact me today to learn more about how I can help you find the perfect home in just the right spot or list your current home for top dollar.