Want to sell your home in spring of 2020? Selling a home takes more than just sticking a "For Sale" sign in the front yard or listing it online—it takes planning, preparation, and time. So if you're thinking of spring home selling, the time to get started is actually right about now!
Start Now to Sell in Spring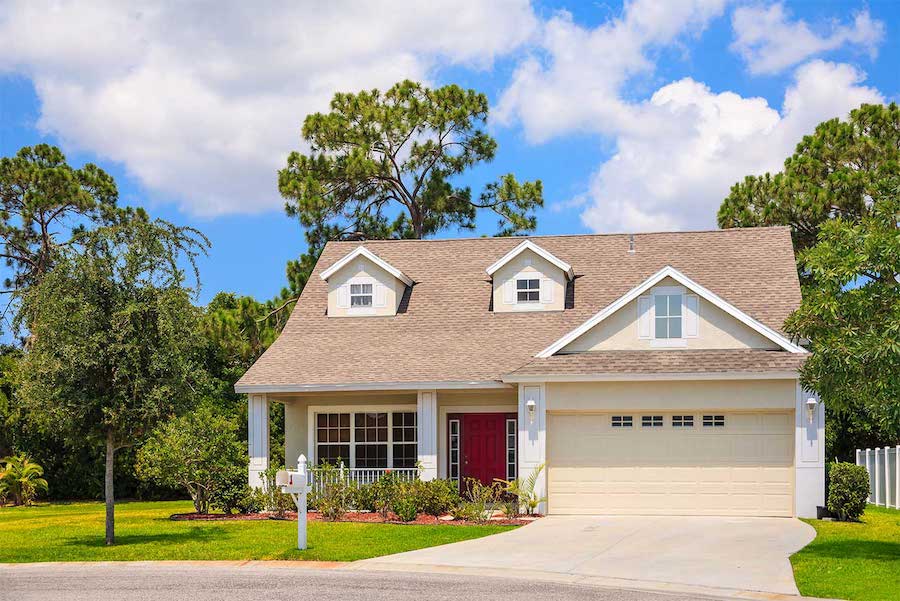 So, what exactly should you be doing or starting now to get your home ready for spring selling? Here are a couple of important tasks you might want to consider.
Clean & declutter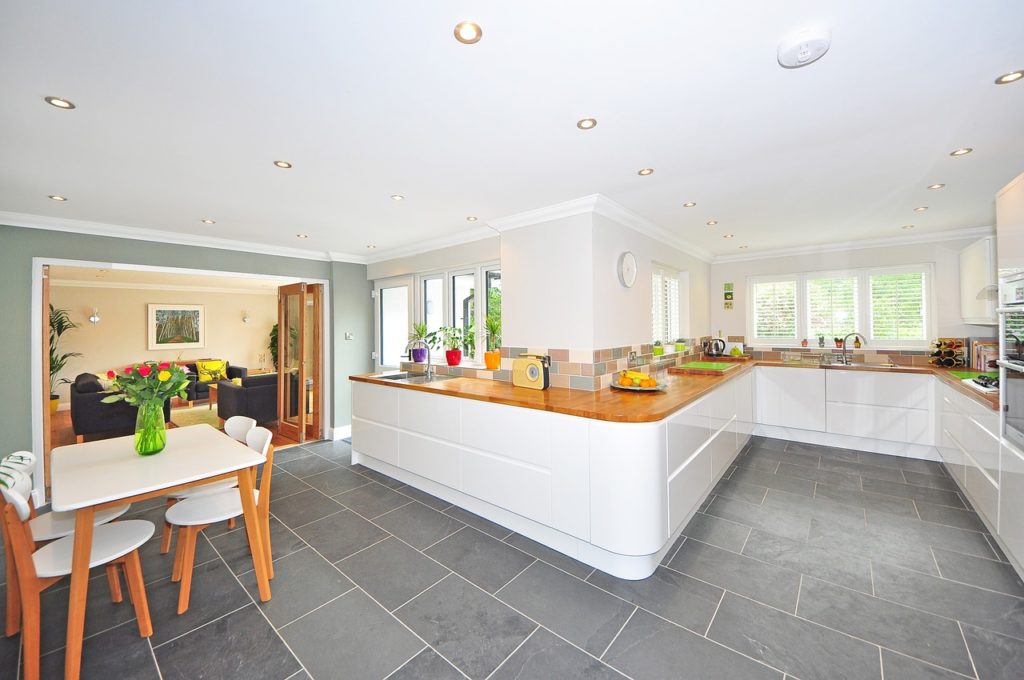 Cleaning and tidying probably aren't your favorite tasks, but they're pretty essential to selling a home—especially if you want to make good money on your sale. Clutter can make spaces seem smaller or even darker, and definitely make it more difficult for buyers to see some of your home's best features.
Start the decluttering process now and you'll have plenty of time to work through your home. Focus on storage spaces, like closets, basements, or attics, but don't forget the more common areas where clutter can build up, like countertops or tables.
Get a home inspection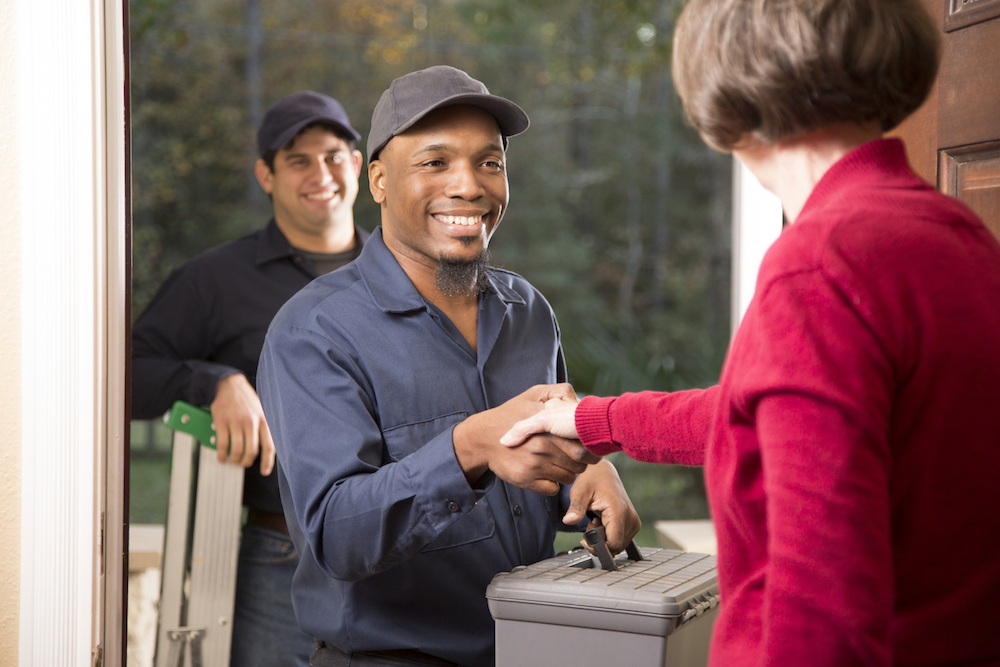 Yes, a buyer will likely order a home inspection before the sale is finalized. And if any major (or even minor) issues come up, that buyer then has the right to request repairs or a price reduction… or even walk away! Wouldn't you rather know about those issues before they cost you a sale?
Getting a home inspection before you list lets you know exactly what's going to pop up so you can prepare ahead of time. If you know about the problem, you can fix it (on your timeline and at your price), and the buyer won't be able to use it to negotiate a lower price.
Make repairs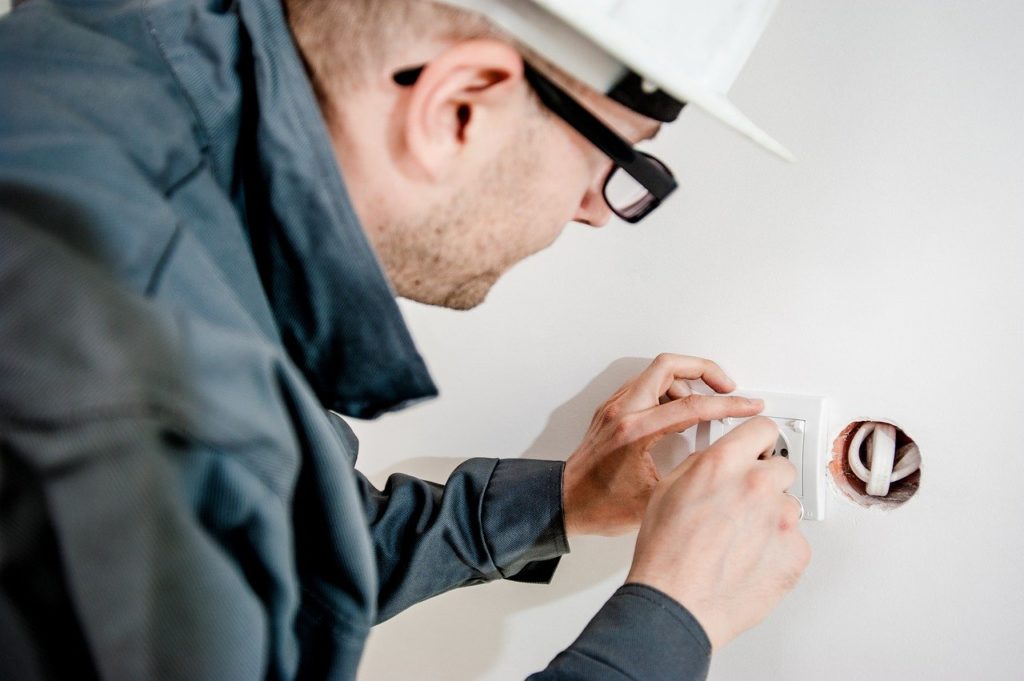 Once you know about all your home's issues, fix them! Focus on smaller, cost-effective projects, especially the ones you can take care of yourself. For larger issues—say, needing a new roof or HVAC system—it might be best to check with a real estate agent to determine if the repair will be worth the cost.
If there are any larger problems you don't fix but do know about, you will have to disclose to buyers. However, this is not necessarily a bad thing: a buyer is much more likely to complete the sale knowing about an issue before they make an offer than after being surprised by it!
Consider minor improvements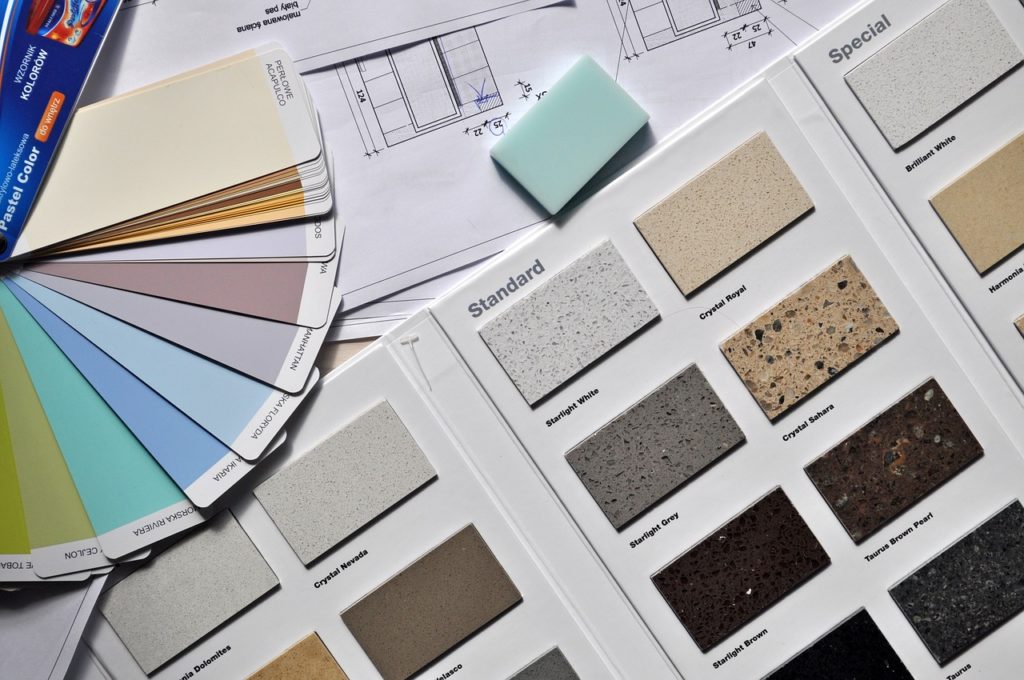 While you're making repairs, you may also want to consider some nonessential improvements, too. Take a walk through your home and see what could use a facelift or a refinish. Don't start tearing down kitchen walls, though; for selling, it's better to focus on small updates.
For example, you might replace old cabinet hardware or doorknobs. A fresh coat of paint works wonders on a room. Even brighter lightbulbs can breathe fresh life into a home. If your home needs a bit more TLC, it might be good to ask an agent if it would be worth the cost to make some larger improvements—like new flooring or kitchen updates.
Find an outstanding local agent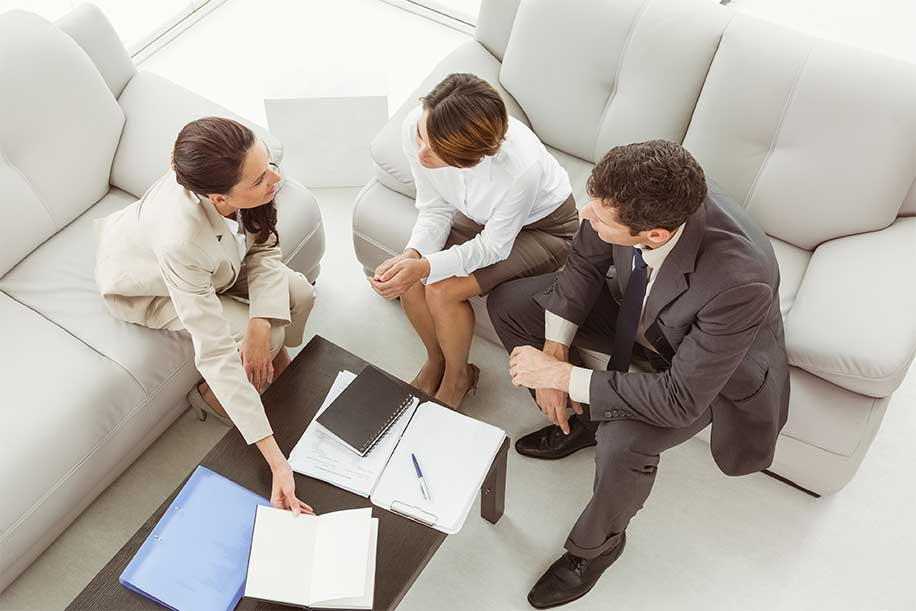 The #1 best thing you can do for yourself as a home seller? Find a fantastic local agent, one who can offer expert advice, guidance, and recommendations, every step along the way.
Your agent can help you find a home inspector and will know which repairs and improvements are best for your home's value. They'll also be able to help you stage your home, price it right, and get the word out about it. An agent will also help you show and negotiate and navigate the escrow and closing processes. In short, working with a pro will make home selling a thousand times easier!
Ready to Start Selling in Metro DC?
Are you thinking of selling a home in the Metro DC area this spring? I'd love to help! Contact me today to learn more about what I can do for you!