Has your home been on the market for a while now? If you're having some trouble bringing buyers into your space, you could be sabotaging your own sale! Here are the top six mistakes that today's sellers are making…and how to fix them.
Pricing Too High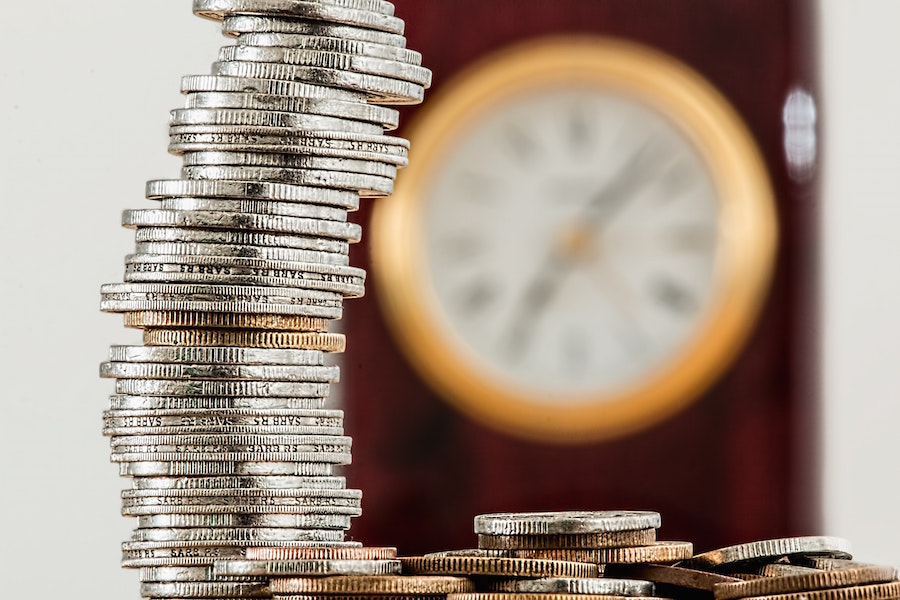 There's nobody that knows your home better than you do, right? Well, that's kind of the case. Many sellers believe they can price their home more accurately than an agent, but this usually does more harm than good.
If you price your home too high, buyers will just skip over your listing. If you haven't already, ask a real estate professional for some advice—some even offer a free home valuation so you can see where you stand.
Ignoring Repairs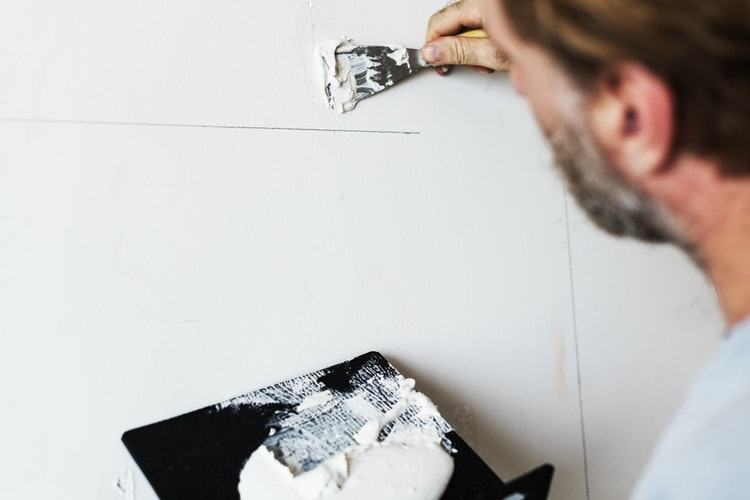 We all have a list of repairs we've been putting off, but those tiny fixes can actually make or break a sale. Unless you're selling your home "as-is," it's crucial to tackle any major projects before a buyer finds them during a home inspection.
Before you lose your buyer, it might be a good idea to have a home inspection of your own so there won't be any surprises later on. You can then make any repairs on your own timeline.
Not Being Flexible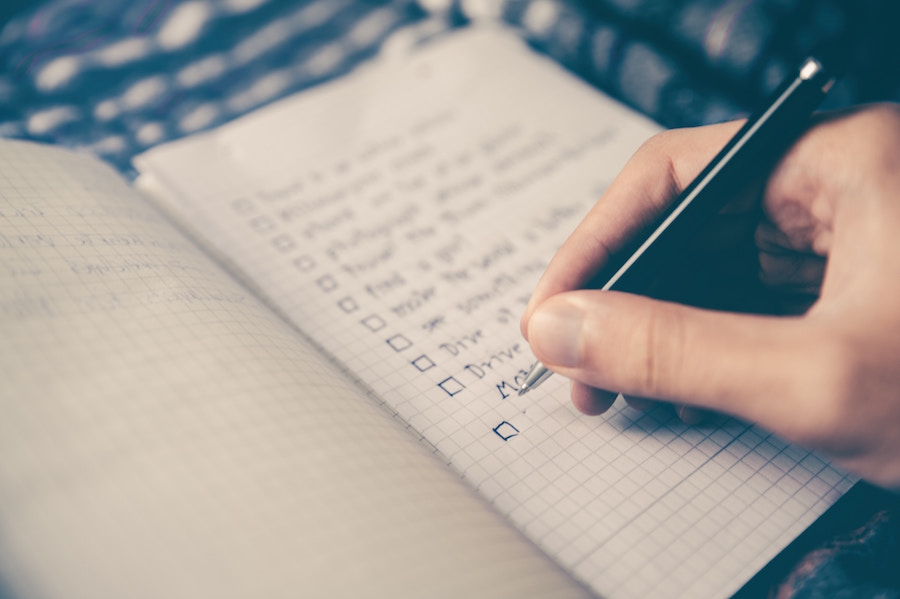 If you have a packed schedule, now might not be the right time to list your home. Many sellers struggle to make room for showings, and that can cost you a sale in the long run.
Unless you absolutely cannot accommodate a showing, you'll want to move your schedule around to suit potential buyers.
Lingering During a Showing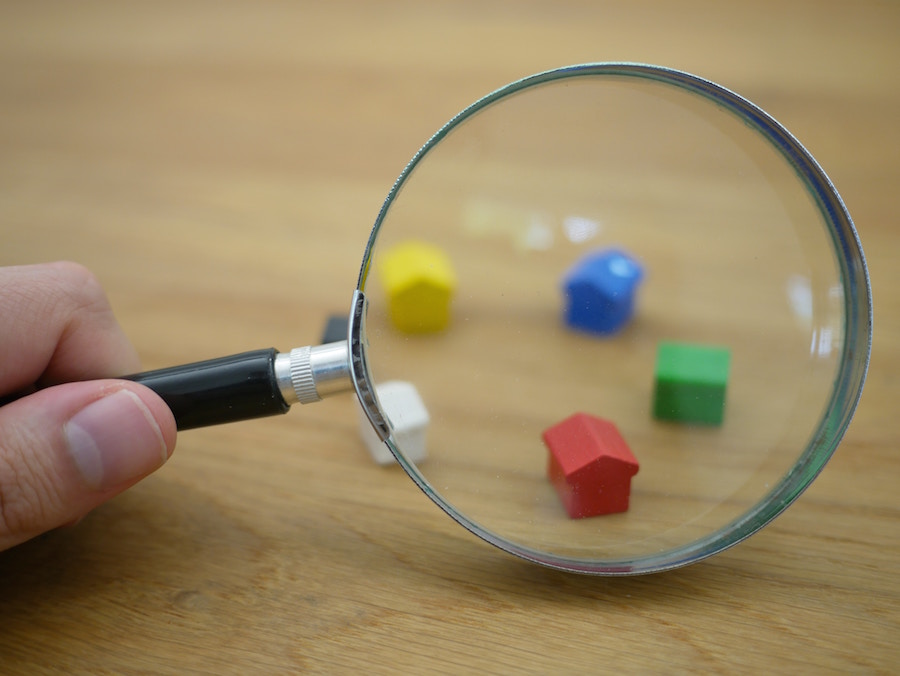 Picture this: you're touring a home with your agent, and the seller is watching your every move. That sounds a little strange, doesn't it? There's nothing worse than a seller lingering around during a showing, and it can make buyers very uncomfortable.
Be sure to stay away from your home until your showing is over. You never want to walk in on a tour or potentially jeopardize your sale!
Not Disclosing Any Problems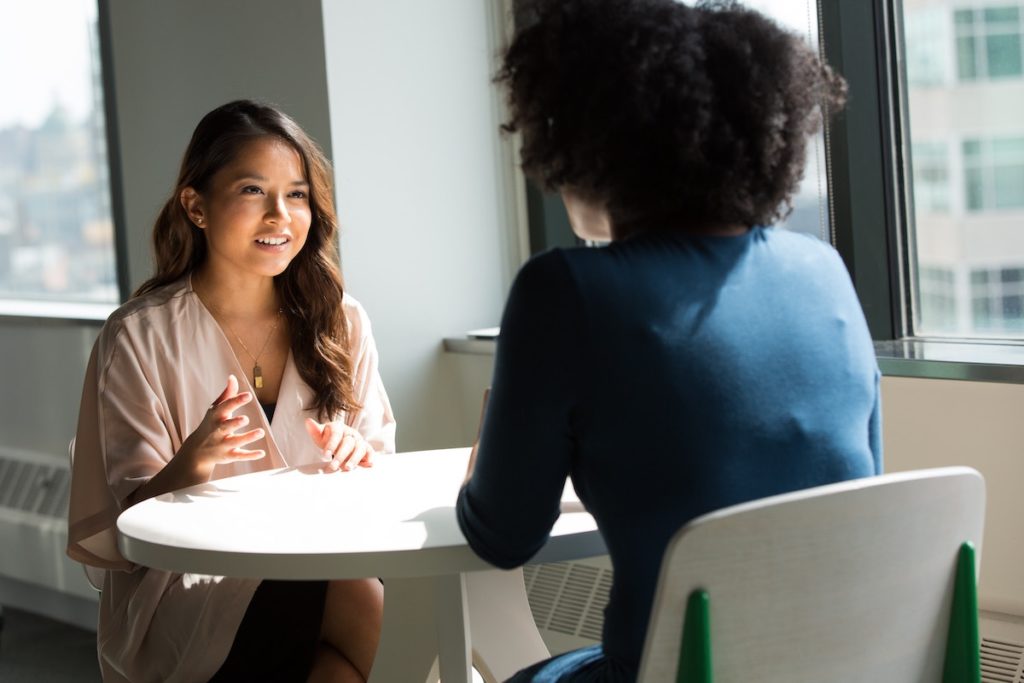 If you know about a leaky roof, electrical issues, or any other problems in your place, it's crucial to disclose them to buyers before they surface in a home inspection. Not only is it the right thing to do, but it also gives a buyer more peace of mind.
If you choose to not mention any major issues, a few things can happen. Buyers might discover the problem during a home inspection, then ask for money off the price of your home, or decide to halt the buying process entirely—and you don't want that to happen!
Making Things Difficult for Buyers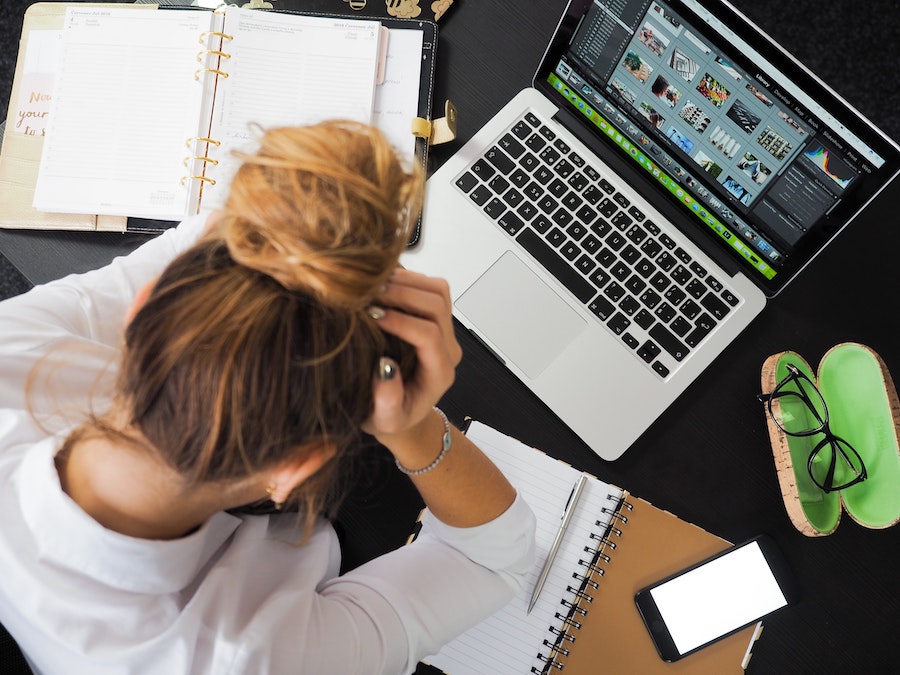 Let's face it: there's nothing stopping buyers from walking away from a sale. As a seller, that means you probably shouldn't nickel and dime them, especially before your home is under contract.
If you make it difficult for someone to buy your home from the get-go, you probably won't hear from them again. If you ever have any questions about how to handle selling your home, be sure to ask to your agent!
Ready to List Your Home?
If you're getting ready to put your Washington, DC home on the market, only trust an area expert. I'm Pam Ryan-Brye, your local real estate pro. I'd be happy to help you navigate every part of the selling process, so just let me know what I can do for you.