Winter is almost over, and the cold days and long nights are almost behind us! Now's the time to get out and start welcoming in warm weather and beautiful sunshine. There's nothing quite like spring in Metro DC!
Activities to Celebrate Spring in Metro DC
If you're ready to get out and celebrate the coming season, Metro DC has more than a few options from which to choose. Here are five of my favorite local springtime activities and events.
The National Cherry Blossom Festival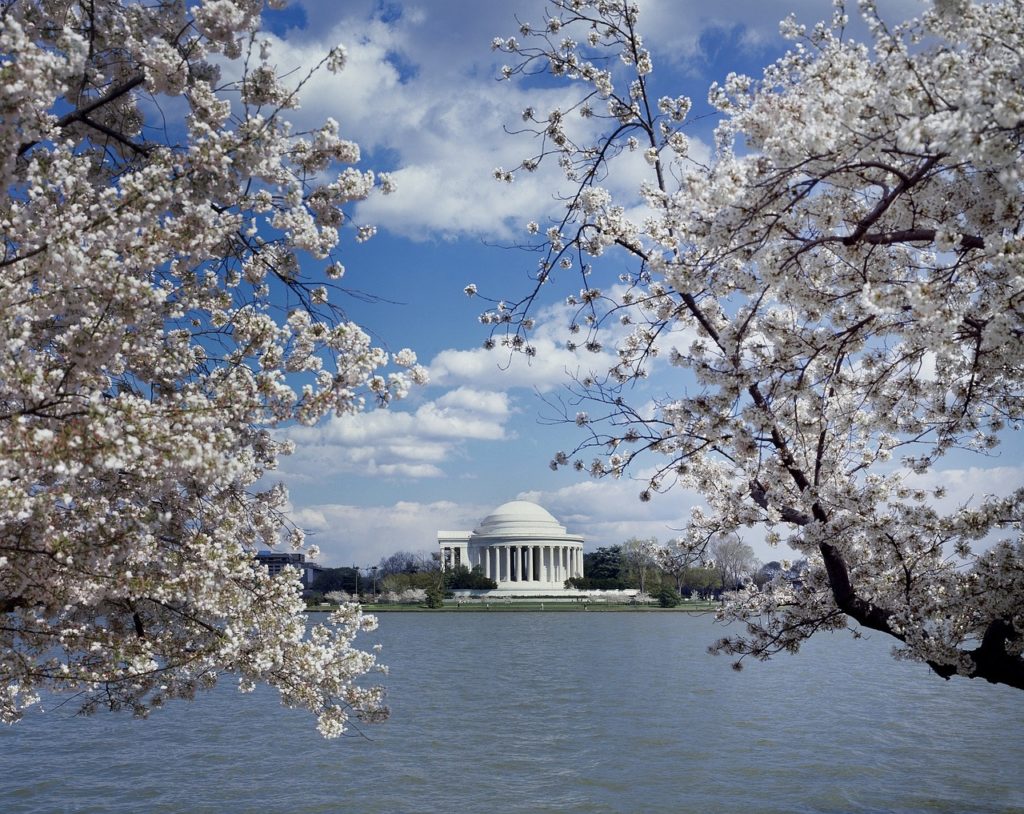 In 1912, the mayor of Tokyo gifted 3,000 cherry blossom trees to Washington, DC, and today, the National Cherry Blossom Festival is a celebration of that gift and of the beautiful trees that still stand today. This year, the festival runs from March 20 – April 12 (though the National Park Services predicts the best flowers will be seen around the end of March).
This year's lineup of events includes Petalpalooza, the National Cherry Blossom Parade, a Pink Tie Party, the Blossom Kite Festival, the Smithsonian American Art Museum Cherry Blossom Celebration, and much, much more.
Washington Nationals Games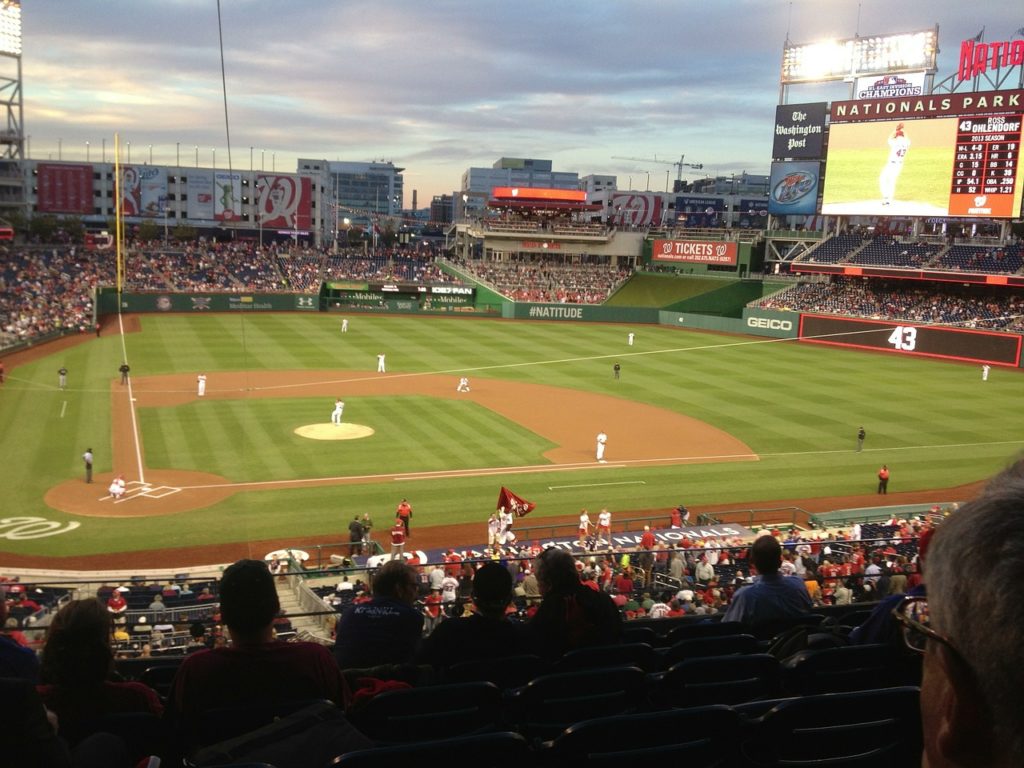 You don't have to be a big baseball fan to head on over to Nationals Stadium to root, root, root for the home team. The 2020 home opener is April 2, when defending national champions the Washington Nationals face off against the New York Mets. The game promises to be a truly special event, as the World Series Championship banner will be hung and the rings presented.
Embassy Tours with Passport DC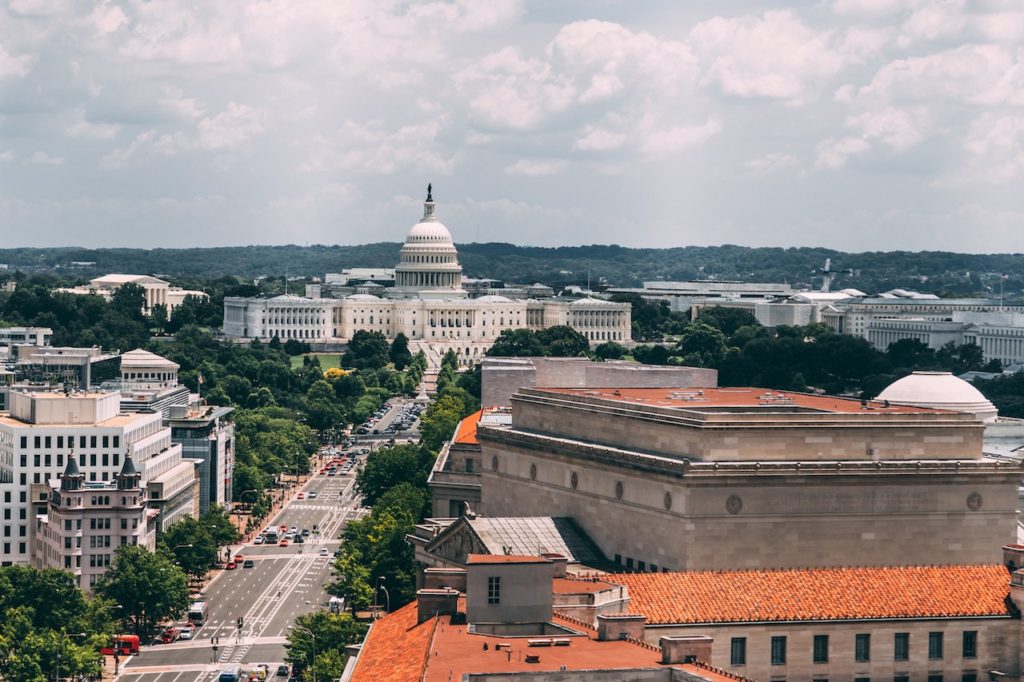 Celebrate international culture throughout the month of May with Passport DC. As part of the month-long festival, free embassy tours are available on May 2 (Around the World Embassy Tour) and May 9 (EU Open House Tour)—giving you the chance to tour many of the 170 embassies located in DC.
Car-Free at DC Bike Ride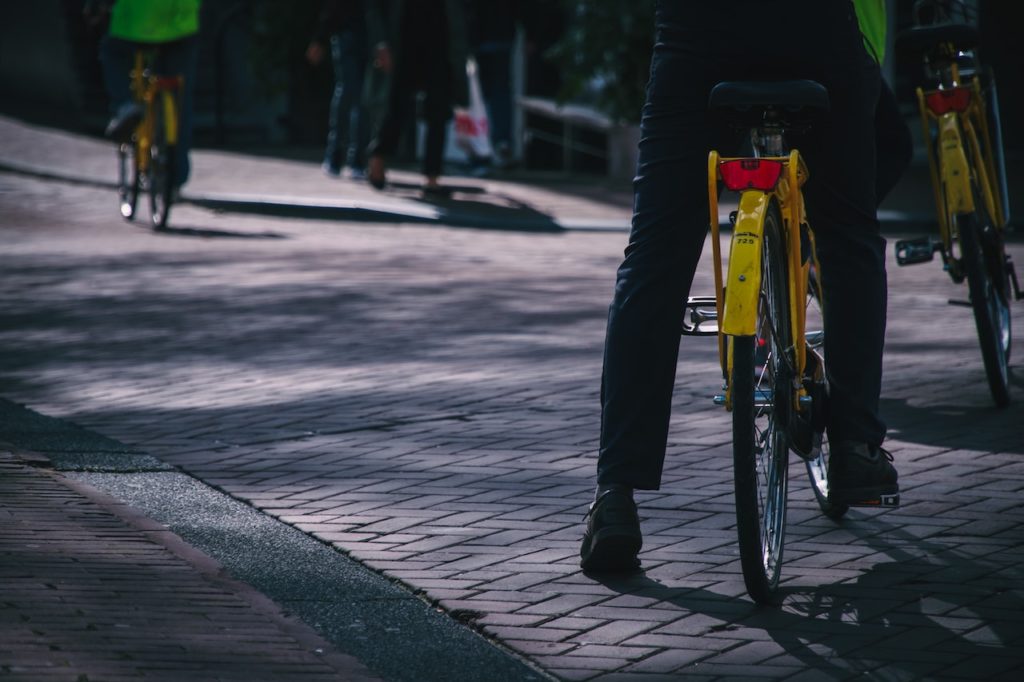 If you've always wanted to take a scenic bike tour through DC without the hassle of navigating around cars and traffic, now's your chance! The annual DC Bike Ride kicks off on May 16 at West Potomac Park, travels along the Potomac River, and traverses the streets and hotspots of DC to finish at the Capitol building. It's a 20-mile trek completely closed off to cars—the only car-free ride in DC.
Outdoor Exploration at Wheaton Regional Park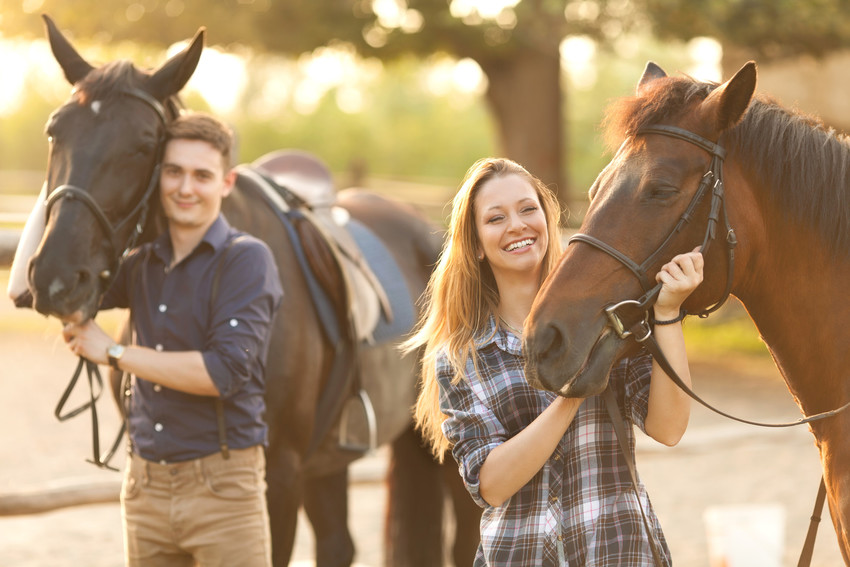 Located northwest of DC in Wheaton, MD (near Silver Spring), Wheaton Regional Park spans over 530 acres and is filled with amazing ways to get outside and explore. Miles of unpaved trails welcome hikers, runners, bikers, and equestrians alike, while Pine Lake is the perfect spot for fishing, picnicking, or even hosting a get-together.
Other park amenities include the Adventure Playground, a 1915 musical carousel, the 50-acre Brookside Gardens, and F. Frank Rubini Athletic Complex. The park's also animal-friendly, with stables and a dog park, and even year-round, with an indoor ice arena and sports pavilion.
Ready to Come Have Some Fun in the DC Metro Area?
Ready to come have some fun in spring in the DC Metro area? If you're thinking of buying a home in or relocating to the area, I'd love to help! Contact me today to learn more about how I can ensure you find the perfect home in just the right spot.