Located just a few short miles northwest of Washington, DC, the bustling community of Bethesda, MD is a world of wonders. Known for its thriving downtown scene, its beautiful parks and trails, and its unique arts and culture, Bethesda is a popular spot for those seeking an urban and exciting lifestyle with plenty of suburban comforts.
Little-Known Facts About Bethesda
Think you know the DC metro area pretty well? Let's put your knowledge to the test…
Here are five things you might not know about Bethesda. Did I miss an interesting or little-known factoid? Let me know!
It's one of the most educated cities in the US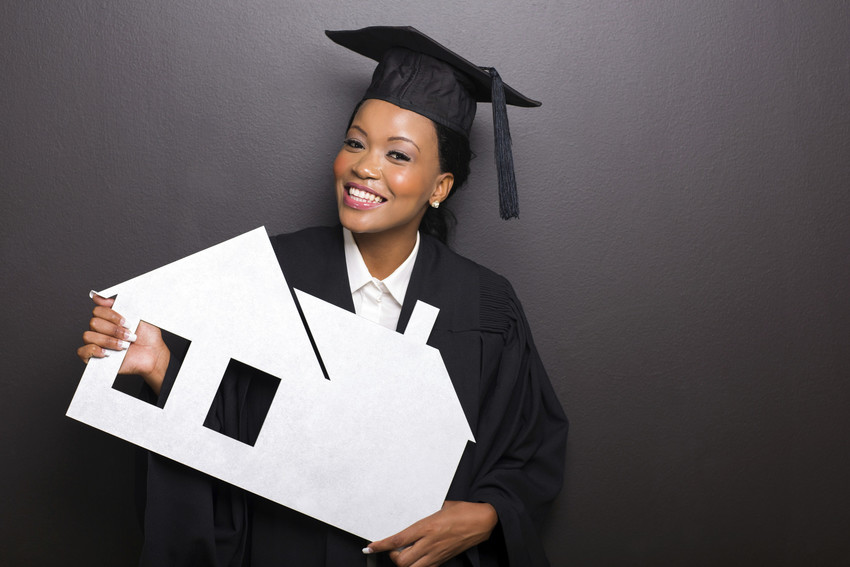 In fact, 83.7% of Bethesda residents have a bachelor's degree or higher. That's especially impressive when you consider that nationwide, only 33.4% of Americans over the age of 25 have completed a bachelor's.
Bethesda's a Hollywood favorite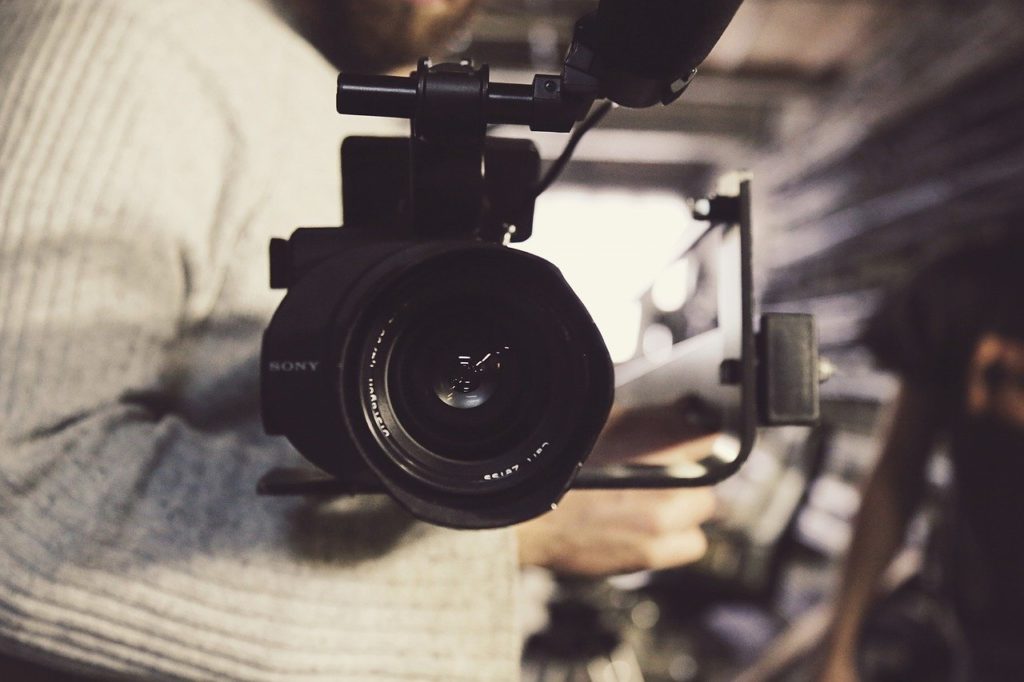 Not only do a number of celebs hail from Bethesda (like Julia Louis Dreyfus of Seinfeld and VEEP), but a variety of movies and shows were actually filmed here! You might recognize some of the scenes from True Lies, Dave, and Shattered Glass.
It's also the site of a blockbuster book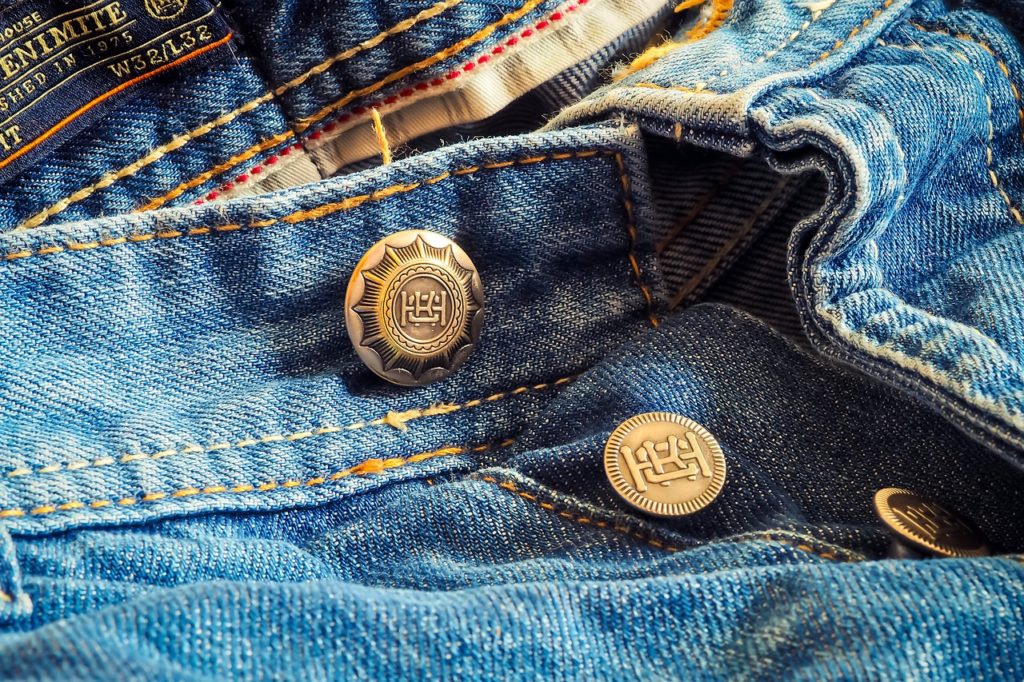 Have you heard of the Sisterhood of the Traveling Pants series? Not only was author Ann Brashares from the Bethesda area—she also set her bestselling book series here.
Bethesda was named after a church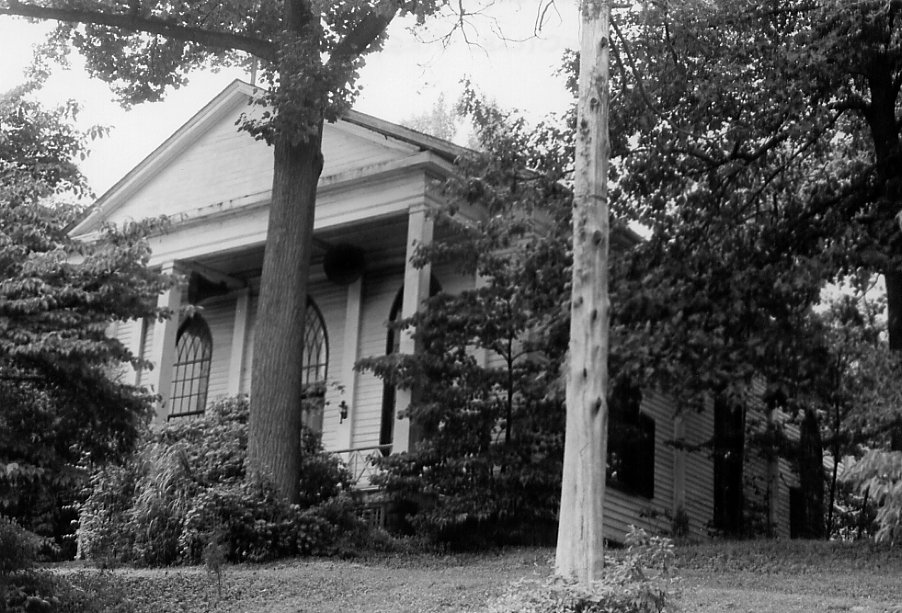 Built in 1820, the Bethesda Meeting House was actually named for Jerusalem's Pool of Bethesda. The community officially took its name in 1871 after previously being dubbed "Darcy's Store". The church still stands today, though it was rebuilt in 1849 after the original burned down.
Much of Bethesda's growth was due to WWII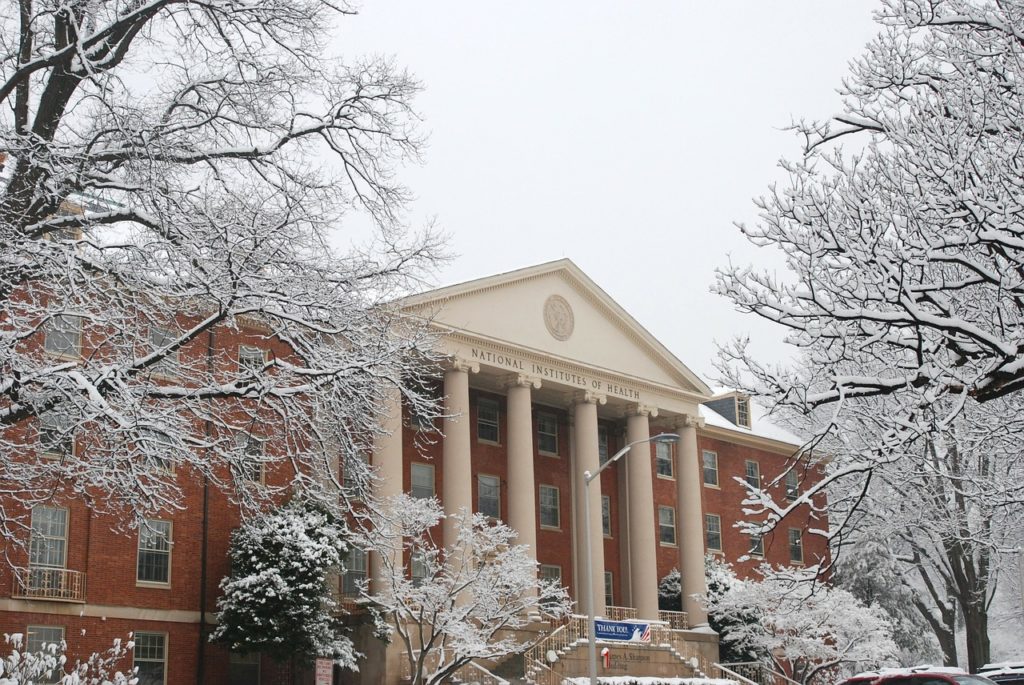 The war led to the expansion of the government and the construction of two major institutions—the NIH Complex (1948) and the National Naval Medical Center (1940 – 1942). Those two establishments, in turn, drew a number of larger businesses and corporations into the Bethesda area.
Ready to Come Have Some Fun in Bethesda?
Thinking of buying a home or relocating to the DC metro area? I can help! Contact me today to get to know the area and find your perfect home in just the right spot.