Buying a home takes preparation. However, buying a home in a hot market like DC takes a little extra planning and preparation—especially if you expect to get a home you love at a price you can afford! If you want to buy a home in spring, the time to get started is now.
It Pays to Be Prepared When You Buy in Spring!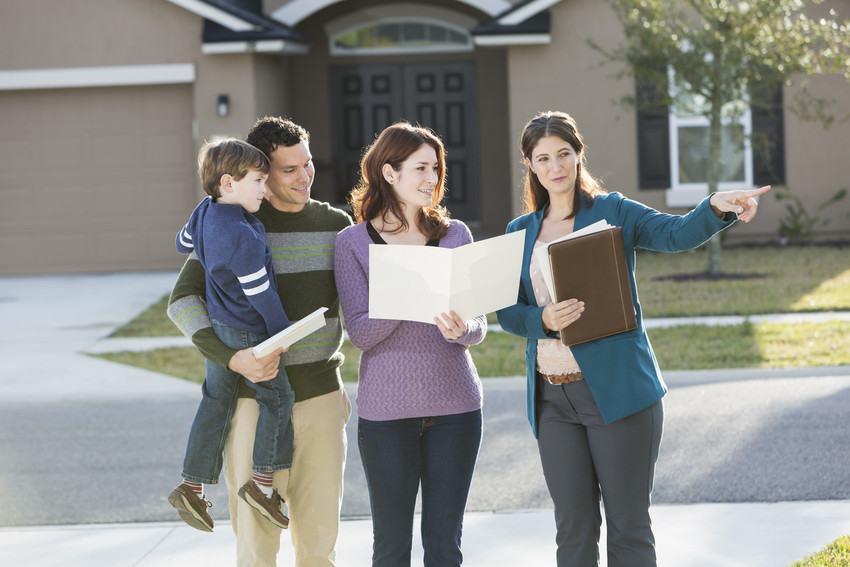 Spring is a great time to buy a home—the weather is beautiful, new homes pop up on the market every day, and if you have kids, the school year is starting to wind down. However, because conditions are so ideal, there's typically a fair amount of competition during this season, too… which is why it pays to be prepared!
Here's how to start prepping now.
Review your budget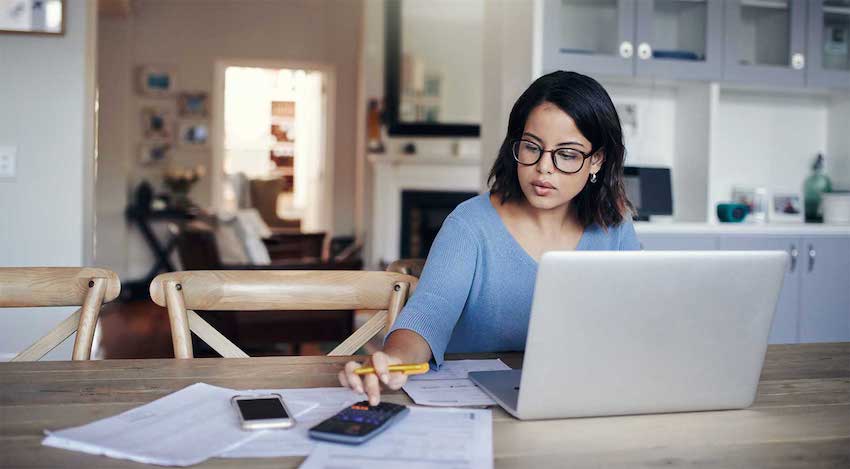 One of the most important things you can do as a buyer is to know your budget. So take some time—before you do anything else—to just pay attention to your spending. Where does your money go? How much of your income is spent on regular or long-term debts like car payments or loans? Are there any places you might be able to cut back on expenses?
Scrutinizing your spending will give you a much better idea of how much you can comfortably spend per month on things like housing costs, utilities, and repairs or maintenance.
Talk with lenders & get preapproved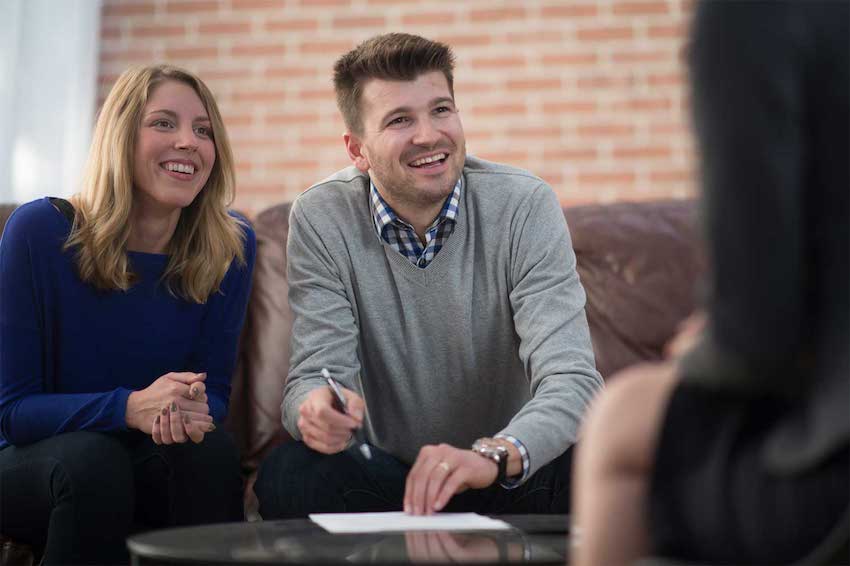 Once you get a little more familiar with your budget and spending, you'll want to start talking with banks, brokers, or other mortgage providers. Talking with these lenders allows you to review various loan options that might work for you, as well as get preapproved for a loan.
Getting preapproved is a huge (and crucial) step to becoming a more competitive home buyer. It's not hard or time-consuming—all that's required is a bit of financial paperwork—and it can give you a wealth of information. When a lender preapproves you for a loan, they'll tell you how much they're willing to lend you, as well as what that cost might look like on a monthly basis.
Getting preapproved also shows sellers (and their agents) that you're both serious and qualified—which makes your offer much more appealing.
Consider viable neighborhoods or locations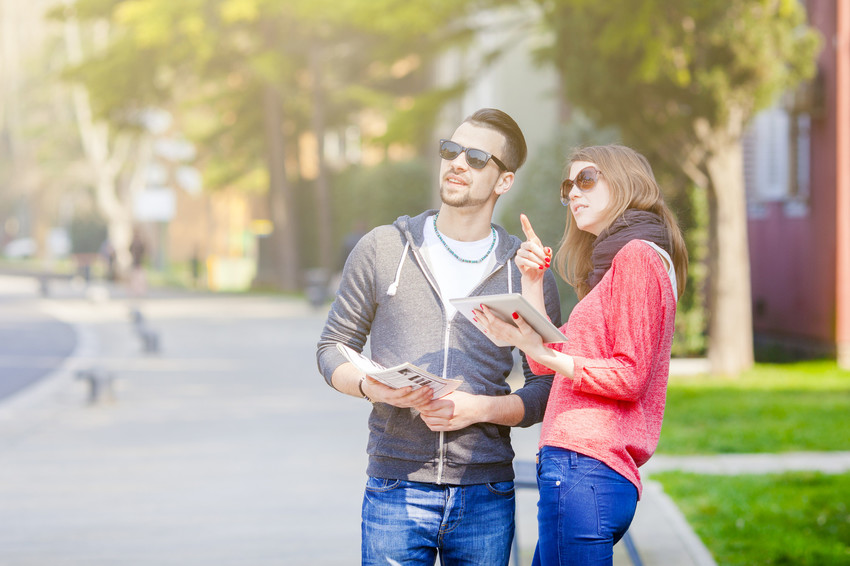 You have a budget. You have some loan options and a preapproval letter. Now it's time to figure out what neighborhoods will work best for your lifestyle—and ensure that they fit into your budget. When deciding on a neighborhood or location, consider how far you want to be from places you regularly go, like work, stores, or entertainment areas.
How important is an easy commute? Proximity to parks? Quality of schools? Once you get some possible locations picked, you might want to do a home search to determine what homes are listed for or selling for in those locations—and whether they fit into your budget!
Create a wants & needs checklist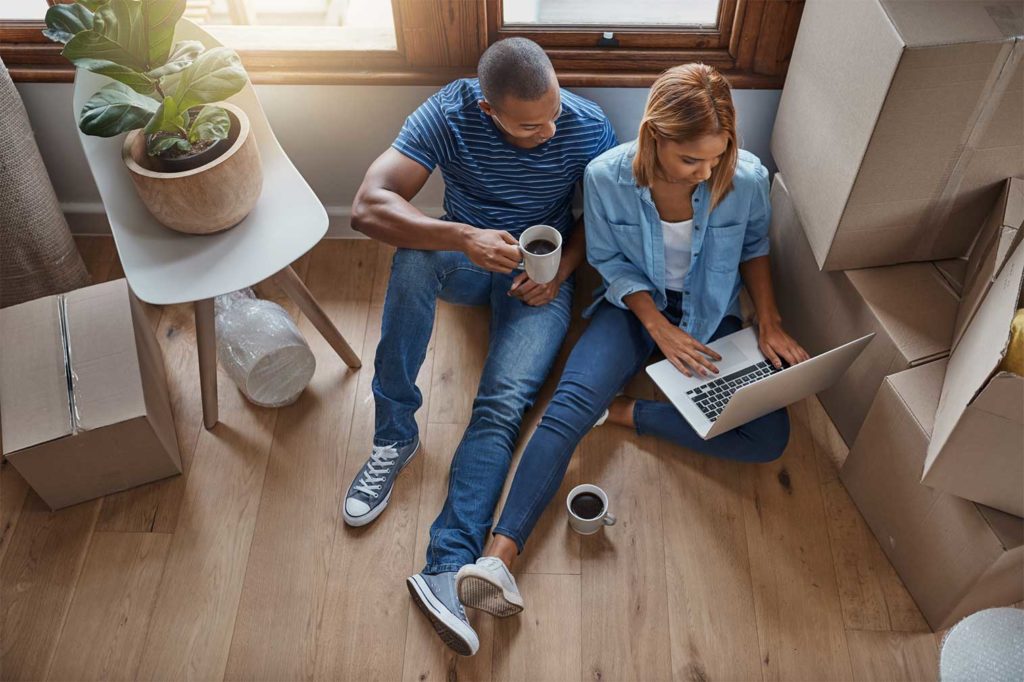 What's important to you in a home? While the location should be the most important aspect of any home (since it can't be changed), it's also pretty essential to find a home that meets all your needs—which you can't do if you don't know what your needs are!
Ensuring that you don't sacrifice any of your needs for lesser wants is hard to do if you don't understand the difference between the things you absolutely need and the things you merely want. A "wants vs. needs" checklist can help you ensure you get all of the features you need… and at least some of the ones you really want!
Connect with a local agent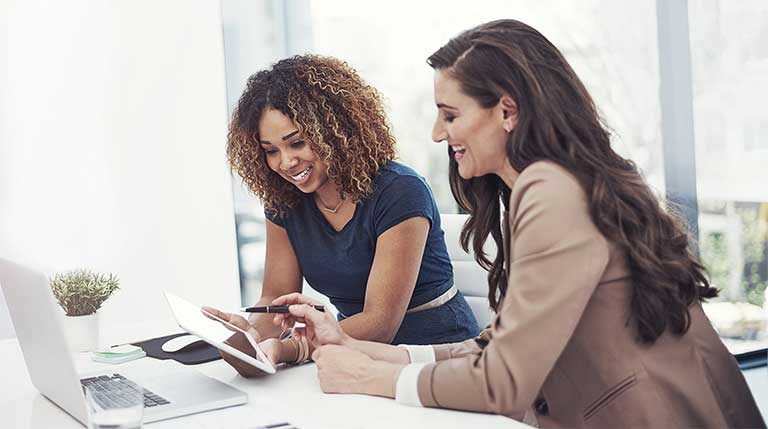 As a buyer, working with a real estate agent has a number of benefits—financial, personal, and otherwise—and since commissions are paid by the seller in most cases, there's no reason not to work with an agent! However, just because you're not paying for your agent doesn't mean you shouldn't be picky with choosing the right one!
Before signing on with an agent, you'll want to interview at least a few to find out more about their experience in your particular area, their local knowledge, and their overall availability and communication style.
Ready to Buy in Spring in the DC Metro?
Are you thinking of buying a home in the DC Metro area? I'd love to help! Contact me today to learn more about how I can ensure you find the perfect home… in just the right spot.