Your big vacation getaway, your weekend plans, or even your daily routine might have been entirely upended in the course of the last week. Suddenly, we are expected to stay home and practice "social distancing"—avoiding public spaces and even small groups of people. But while you're spending more time at home, you can still be productive, and even innovative.
Here are some of my tips and tricks for making the most of your time at home.
Things to Do While Social Distancing
Being stuck in the house doesn't have to be boring, and it certainly doesn't have to mean watching every show on Netflix. Here are some alternative activities to enjoy.
Have a game night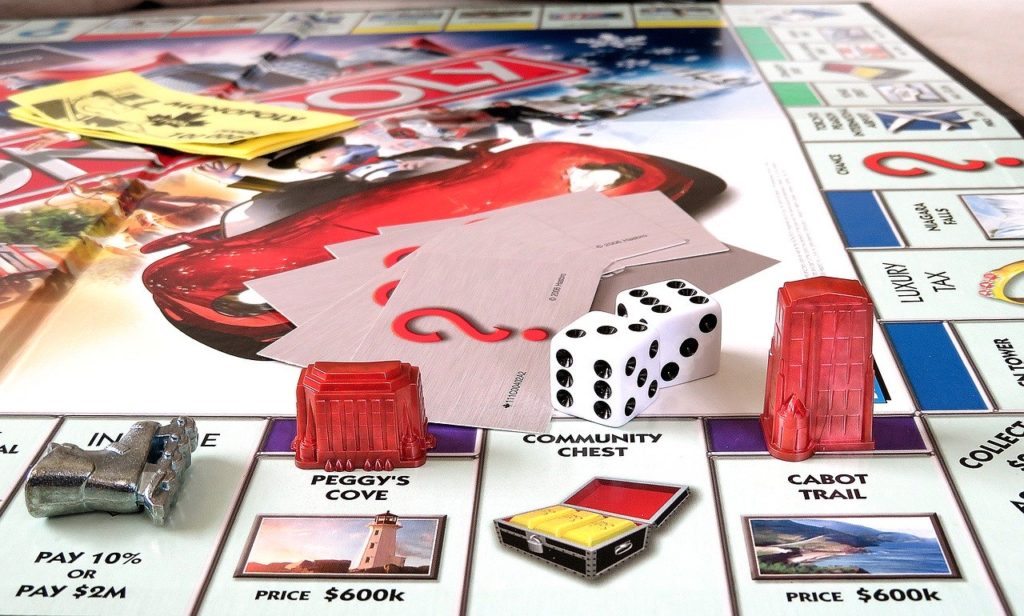 Who doesn't love a good game night? Break out the board games and get everyone playing, or try a fun phone app, like Heads Up, Family Feud, Fibbage, or Piccolo.
Have a home date night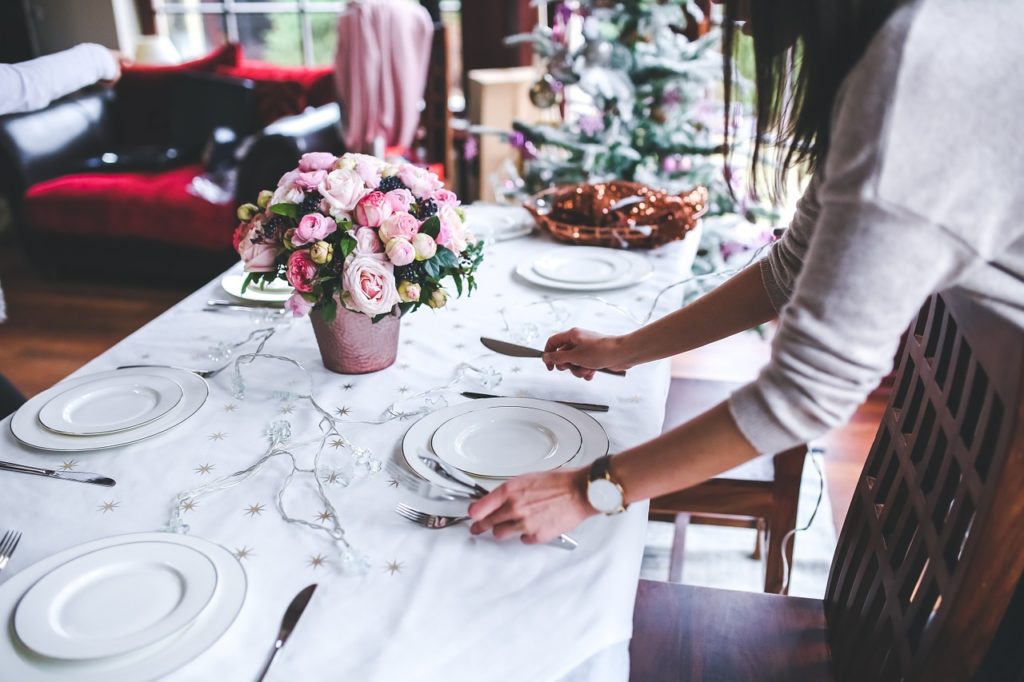 If you and your partner both like to cook, try making something together. Not much for food prep? Support a local business with a takeout order (or use DoorDash to have it delivered).
Cross some books off your to-read list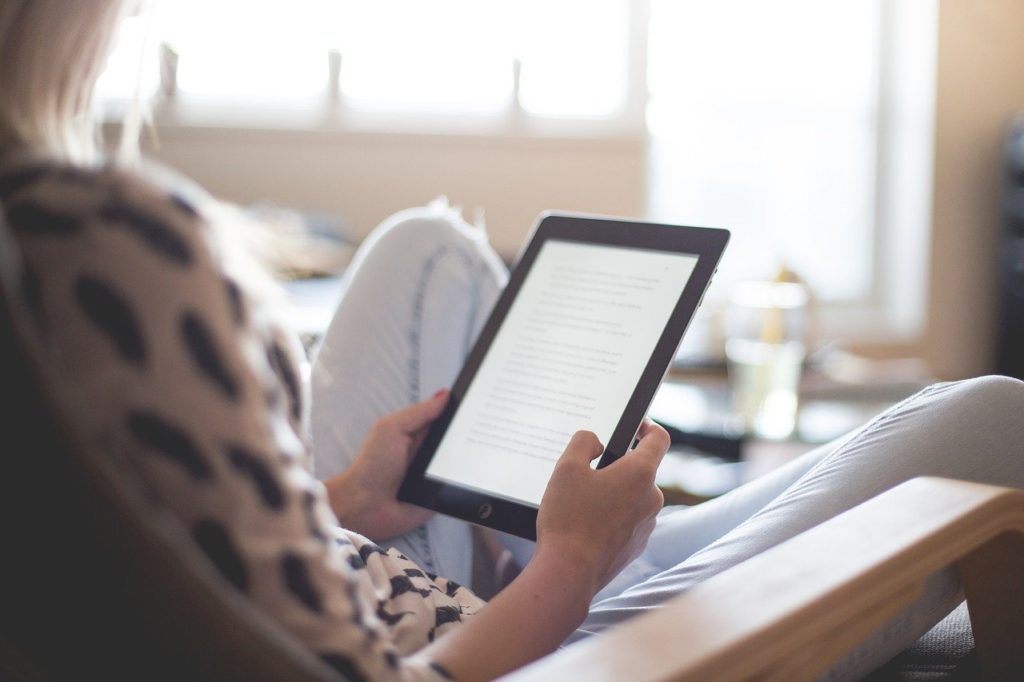 We've all got that list of books we've "been meaning to read"… why not take this time to check off some titles? (Need ideas? Take a look at the New York Times Best Sellers list).
Jumpstart your spring cleaning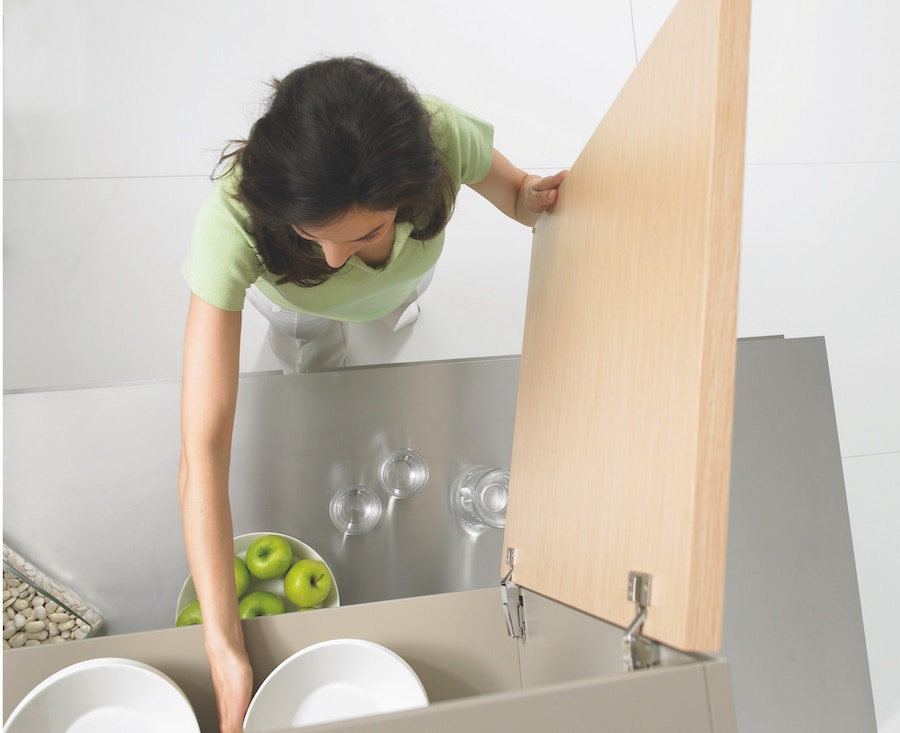 All right, this might not be a "fun" activity, but it's definitely productive! If you've got a weekend at home, you'd might as well spend at least some of that time organizing, decluttering, and cleaning.
Do a little maintenance/home improvement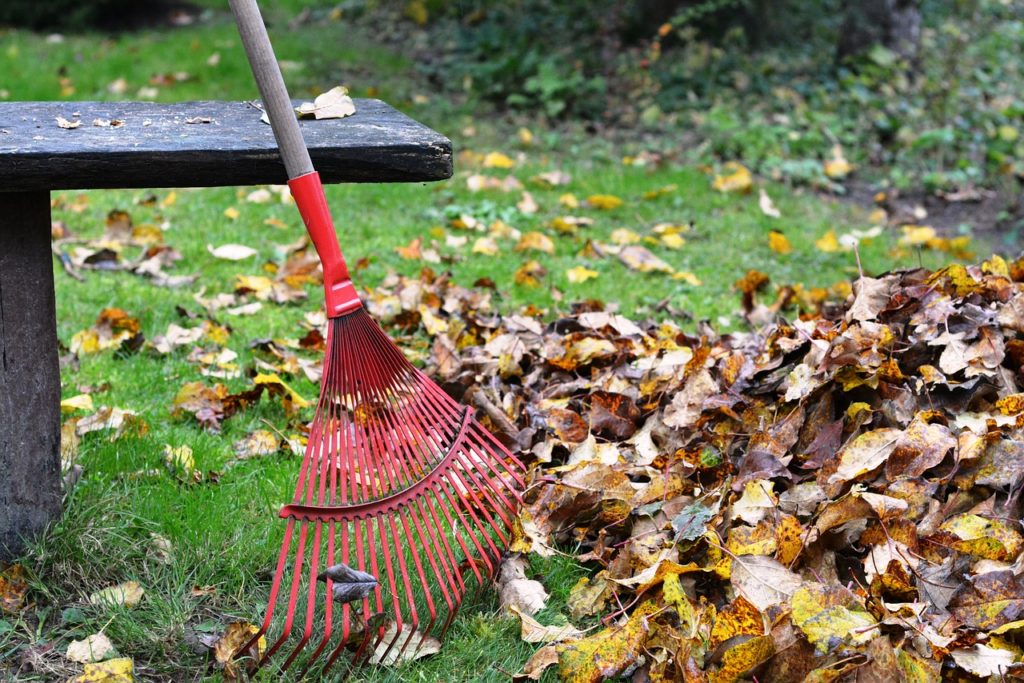 If you've been putting off raking leaves, cleaning gutters, or mulching the gardens, now's the time to stop procrastinating. Head outside to conquer some postponed projects and enjoy beautiful DC spring weather. Sunlight has been shown to be a natural mood-booster, too, so that should help shake any feelings of cabin fever.
Get some exercise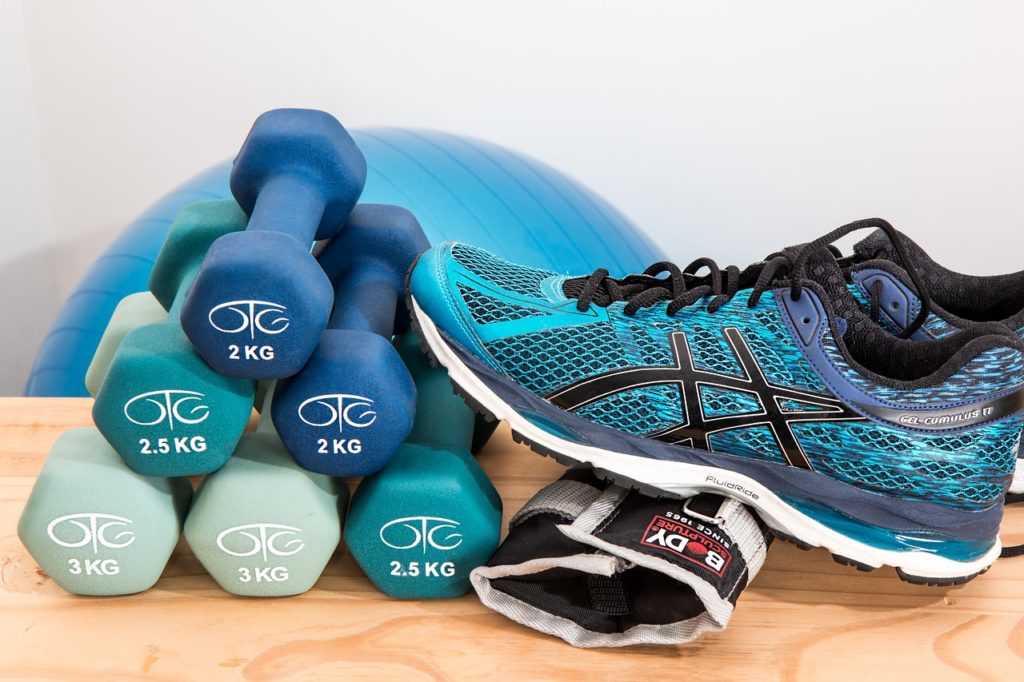 Your gym might be closed (or maybe you don't have one), but that doesn't mean you can't still break a sweat! In fact, there are tons of ways you can get a workout in right at home, no (or minimal) equipment required. A variety of trainers and companies (like Peloton or Daily Burn) are offering no-cost trial memberships, or even totally free programs.
Practice self-care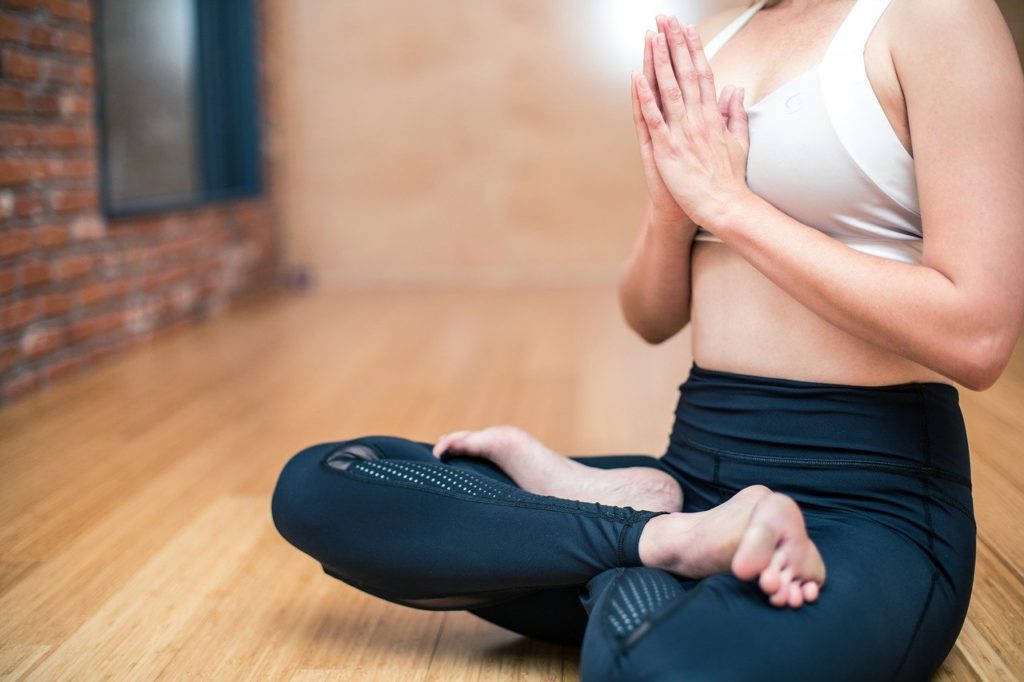 If you're home alone or out of work, it can be very easy to look at our current situation as completely negative. But if there is one silver lining, it's that we all have a little more time to spend on ourselves.
That might mean sleeping in a little longer instead of rushing out to work. It might mean cooking rather than dining out. It might just mean soaking in a hot bath. Whatever self-care looks like for you, make sure you take some time to relax, breathe, and remember that this, too, shall pass.
Tips for Working from Home
Working from home during this period of social distancing? You're hardly alone! Moving from the social-yet-structured environment of an office to the solitude and familiarity of your home can be a bit of a rough transition, especially if you're easily distracted! Here are some tips for being productive while working from home.
Designate a workspace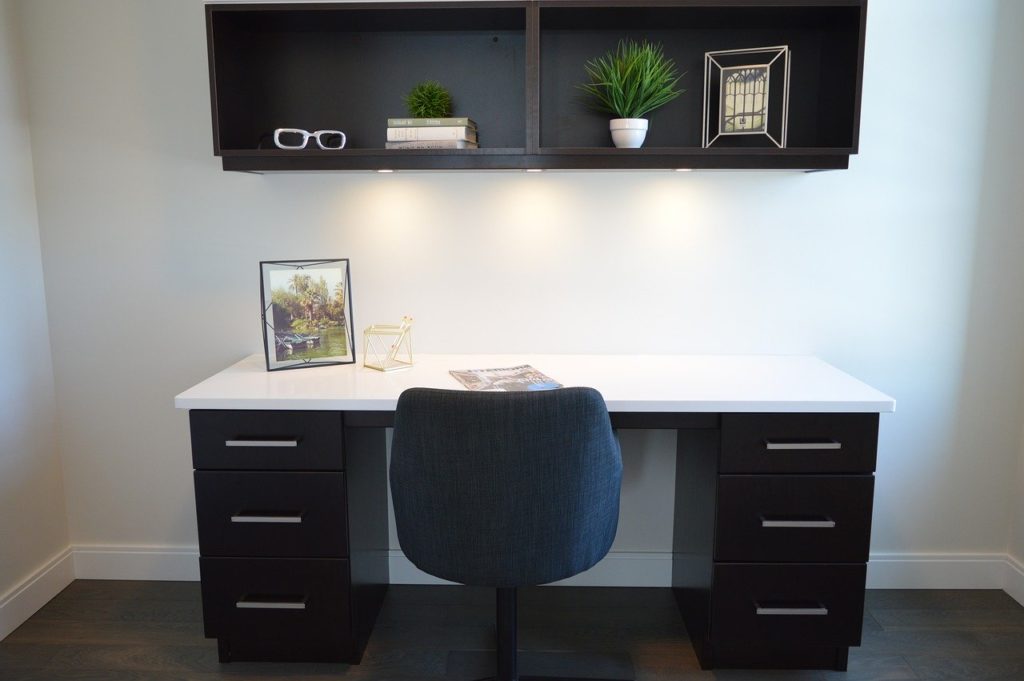 Even if you don't have an office in your home, it's still incredibly beneficial to find a space that you can designate as your "workspace". Having a spot dedicated to your job will help you stay focused and minimize distractions—and give you something to leave at the end of the day.
Bring the outdoors inside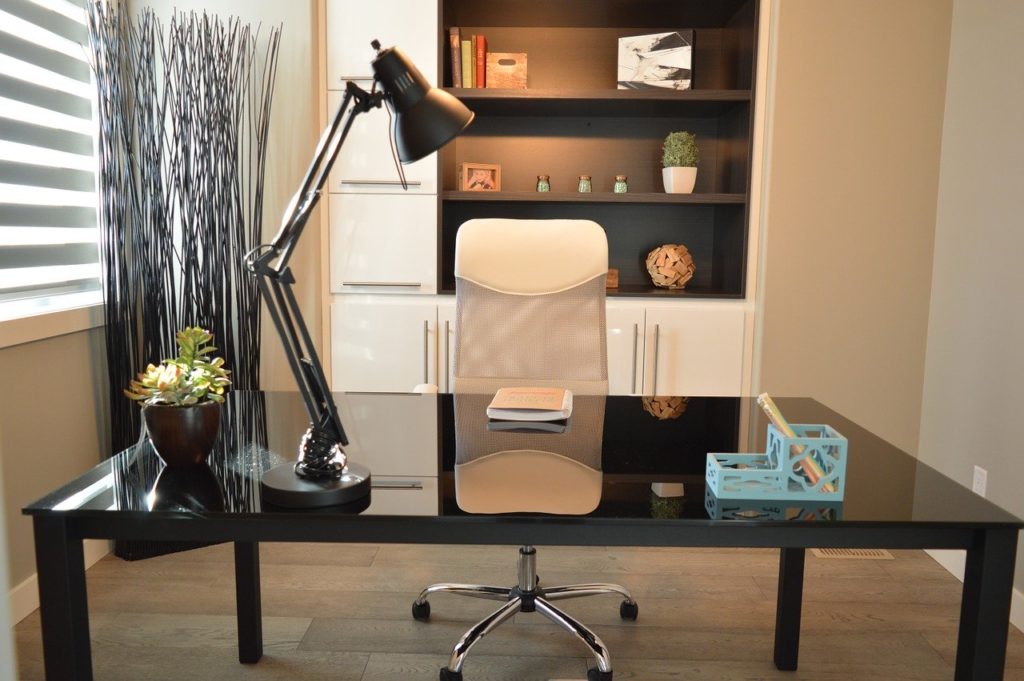 Make your workspace more inviting and creative by welcoming in some flowers and leafy greens.
Make use of your (lack of) commute
If you work in the DC area, there's a pretty decent chance you spend more than a little time in the car commuting. One of the biggest perks to working from home is that you get all that time back! The key, however, is not to squander it—try using it for one of my activities above.
Keep lists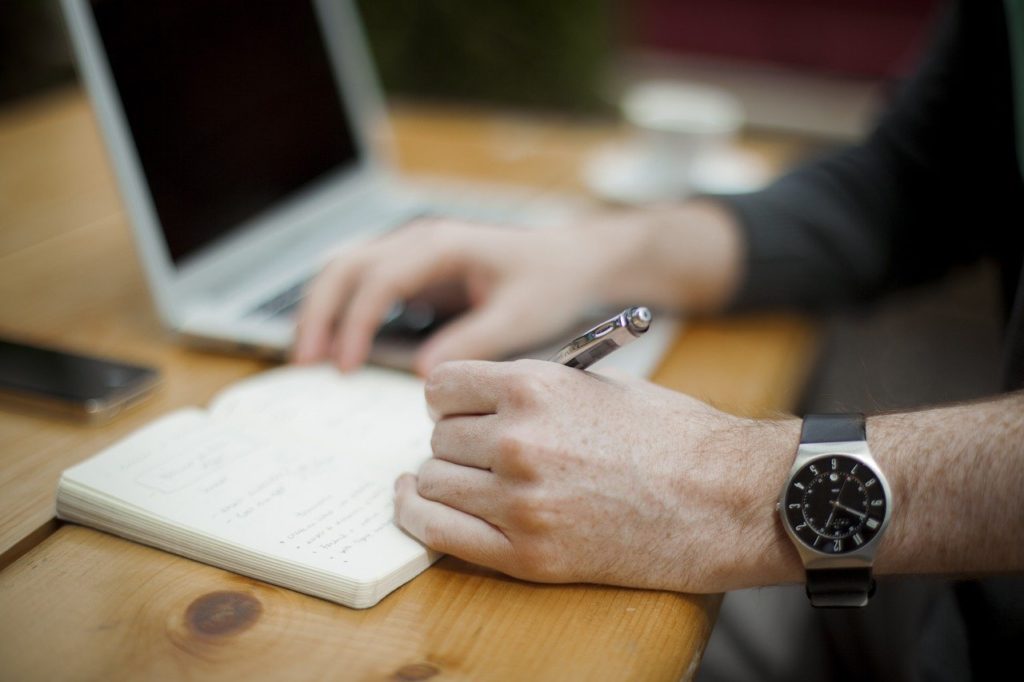 If you have trouble staying focused, even in a designated workspace, try making a list of everything that needs to be accomplished by the end of the day. Prefer digital notes? Try an app like Google Keep, which has a variety of tools for notetaking, like lists, images, and audio.
Stay connected with live video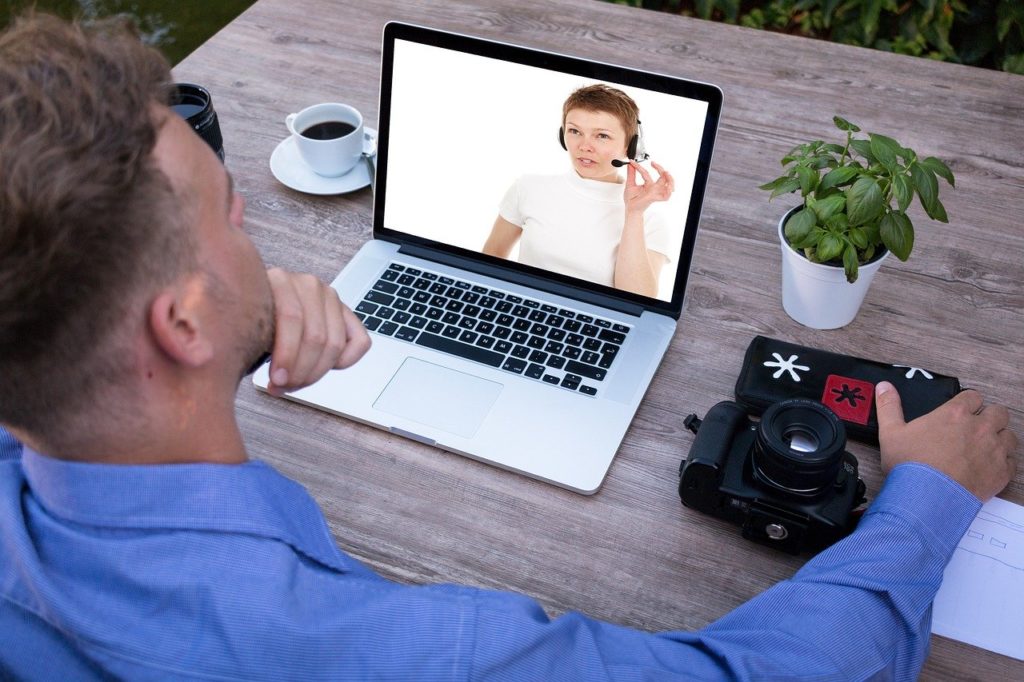 One of the things many people miss most when working from home is the social interaction. Obviously, social distancing makes in-person interaction a little challenging, but that doesn't mean you can't still hold meetings with coworkers via Skype, Zoom, or another video calling app.
Curious About Social Distancing and Real Estate?
Has real estate been affected by social distancing? Of course it has! But that hardly means it has stopped. Thanks to the internet and modern technology, homes are still being bought, sold, seen, and toured—we're just finding innovative new ways to do it!
If you have any questions about how social distancing might affect your home buying or selling goals, please reach out to me at any time!