The COVID-19 public health crisis has rattled global markets, thrown the country into a state of uncertainty, and radically changed everyday life for almost everyone in the world. Millions of Americans have been left without jobs—and wondering where their next month's rent or even the next meal will come from. If you're fortunate enough to have enough, you might want to consider how you can give back and help others through this difficult time.
Recommended Ways to Help Others Through Crisis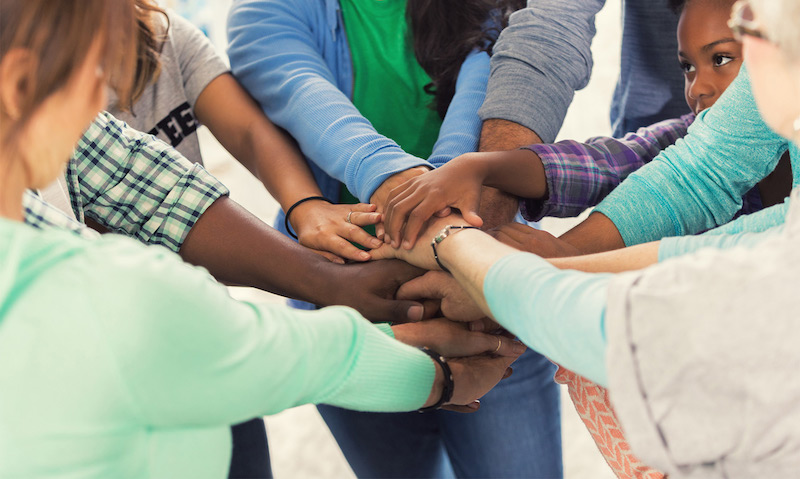 These coming weeks and months are going to have a big impact on our communities' most vulnerable citizens—seniors and low-income children and families in particular. But in a time when public health and safety demands we stay inside and practice social distancing, how are those who most need it supposed to get help?
Here's how you can help out… without ever leaving home.
Donate through Compass Cares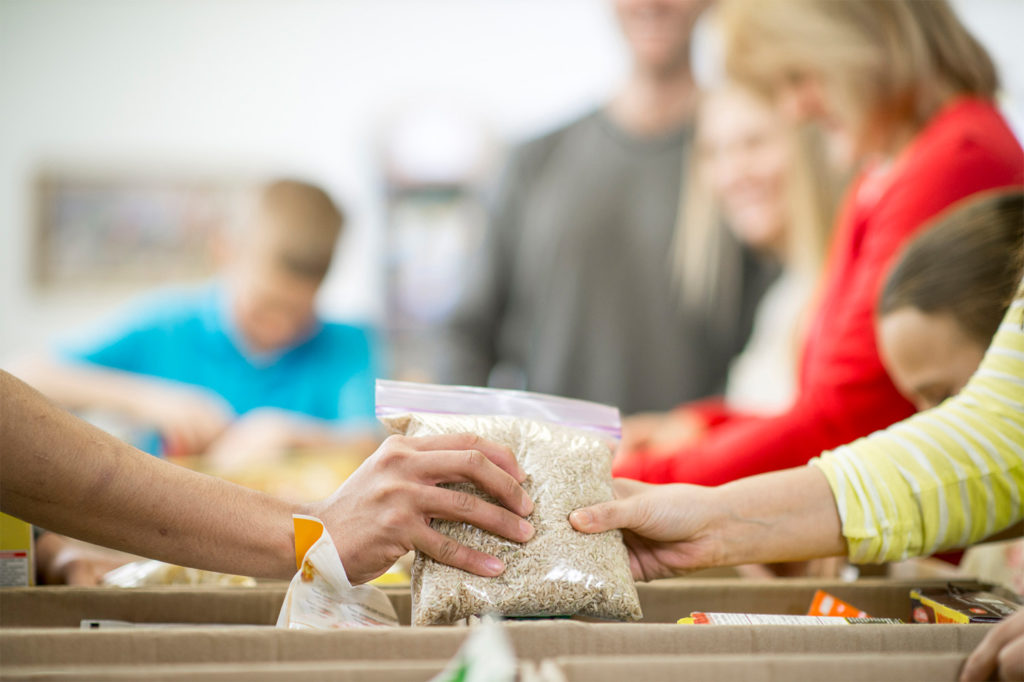 Compass Cares works to support organizations that provide medical services, food, and other care to impacted vulnerable populations. Supported organizations include the CDC Foundation's Emergency Response Fund, Feeding America, and Meals on Wheels.
Give to a local food banks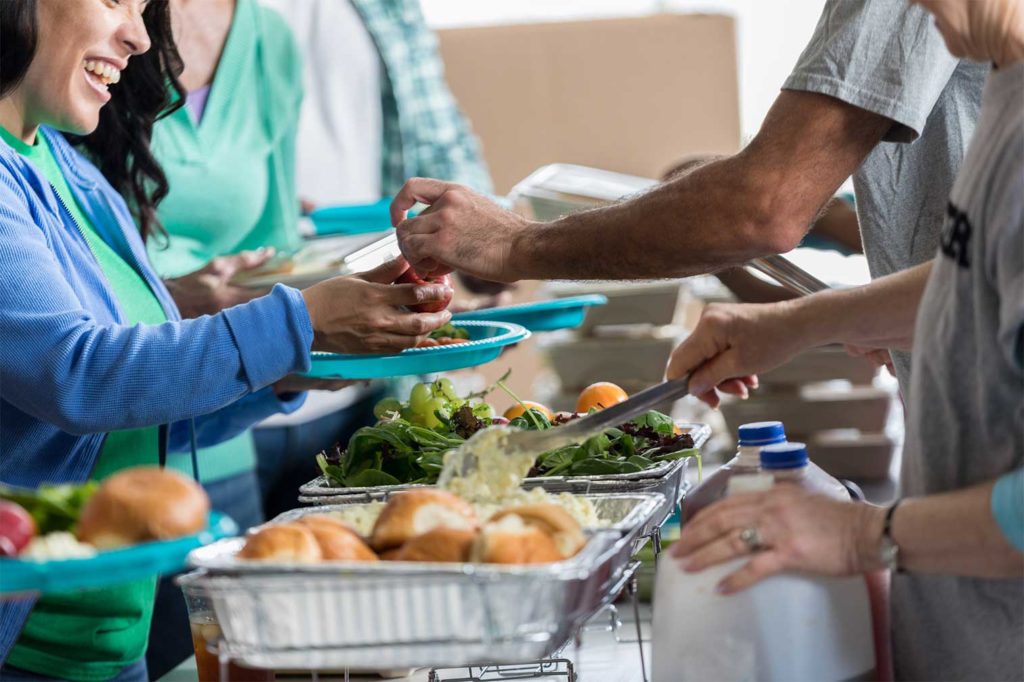 In normal times, food banks work hard to find the funding they need to feed the populations who need it. During times of crisis, these organizations are often left with even more needy mouths to feed—and far fewer resources with which to feed them.
Consider sending a grocery gift card to a local charity, food bank, or even just someone in need. Donate non-perishable food items to your local food bank or shelter, or send a digital gift card or box of food to a family that cannot afford to stock up.
Take care of your at-risk community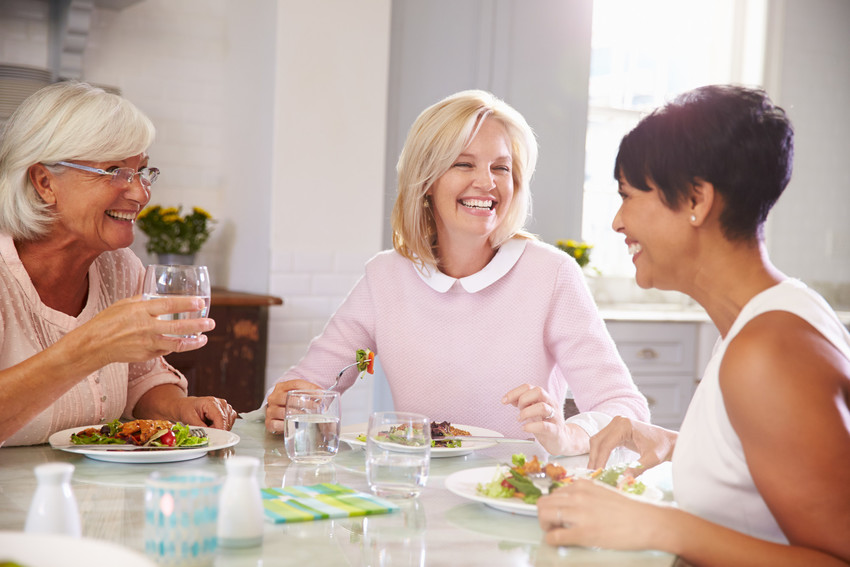 It's easy, during this time of upheaval and constant change, to get caught up in how our own lives are changing and forget to check in with those around us. Give your elderly neighbors a call to see if you can offer support or companionship. Offer to shop or pick up groceries for at-risk neighbors. Even just introducing yourself and exchanging phone numbers with an older neighbor can make a difference!
Support local business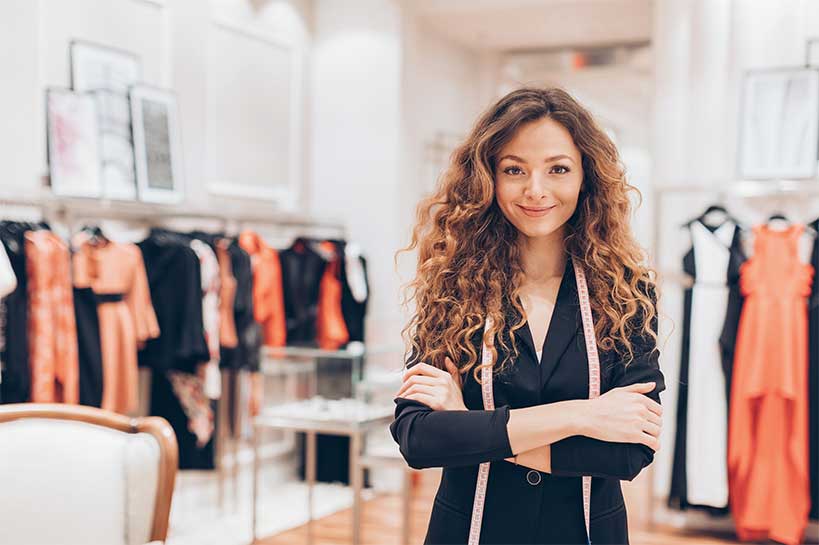 Let's not forget those people who have worked hard to make our communities truly special and unique—small business owners! Many of these owners have likely found themselves closing up shop without any idea when—or if—they'll be able to reopen.
Support these local businesses by purchasing gift cards to your favorite stores or restaurants to use at a later date, or ordering at restaurants that are still open for take out (you can even try using a delivery service like Uber Eats or GrubHub).
Stay in touch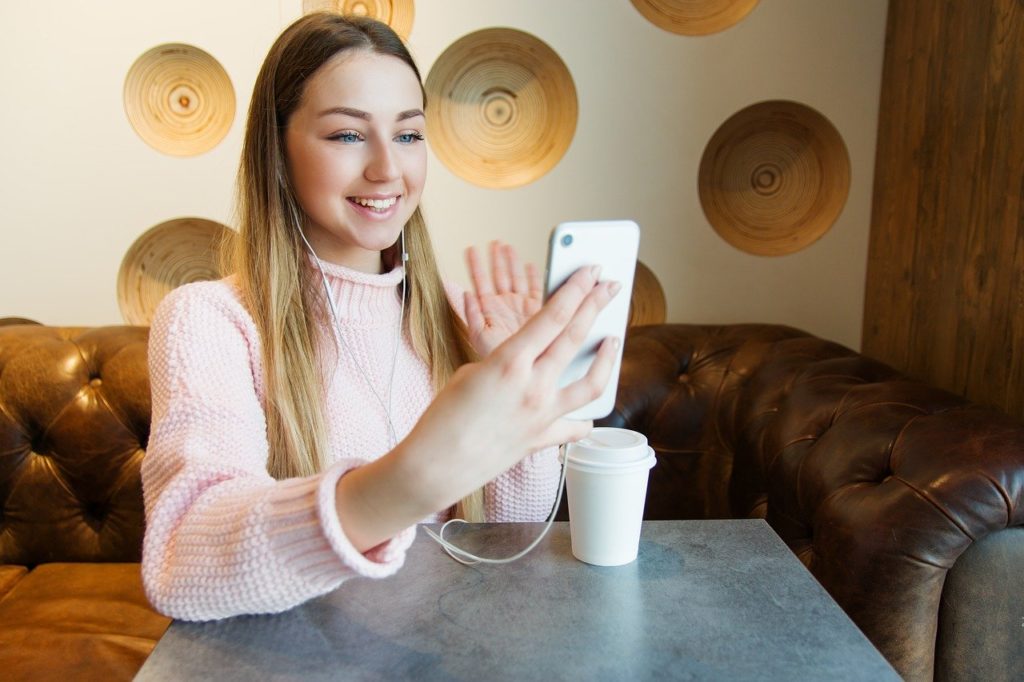 One of the most important things you can do for your community, your loved ones, and yourself is to stay in touch! Call, text, or FaceTime friends, colleagues, neighbors, and relatives to check in and see how they're doing. Ask a friend to cook a meal, watch a film, or read a book at the same time as you on Skype or FaceTime. You can even host virtual get-togethers with friends or family on Zoom or Google Hangouts.
Together, We Will Get Through This!
Times are tough, and likely we've still got some very hard weeks ahead of us. But together, we can and will get through this. Staying connected, remembering to check in with those around us, and thinking of little things we can do to help out those less fortunate are all ways to ensure we all come out on the other side.
If you have any concerns, needs, or questions, I'm here for you. Please do not hesitate to reach out to me for any reason!