Are you thinking about selling your home? Before you do, take a look around. Is your kitchen still stuck in the 80s? Has your carpet seen better days? Does your furniture look a little blah? Staging is crucial to attracting buyers, but you might not want, or be able to, to invest a lot of money into a home you're about to sell. That's where Compass Concierge comes in!
Everything You Should Know About Compass Concierge
At Compass, we understand that paying that initial cost of getting your home ready to sell might not always be possible—or desirable—for our clients. That's why we developed a concierge service to handle all the details…at no initial cost to you.
How It Works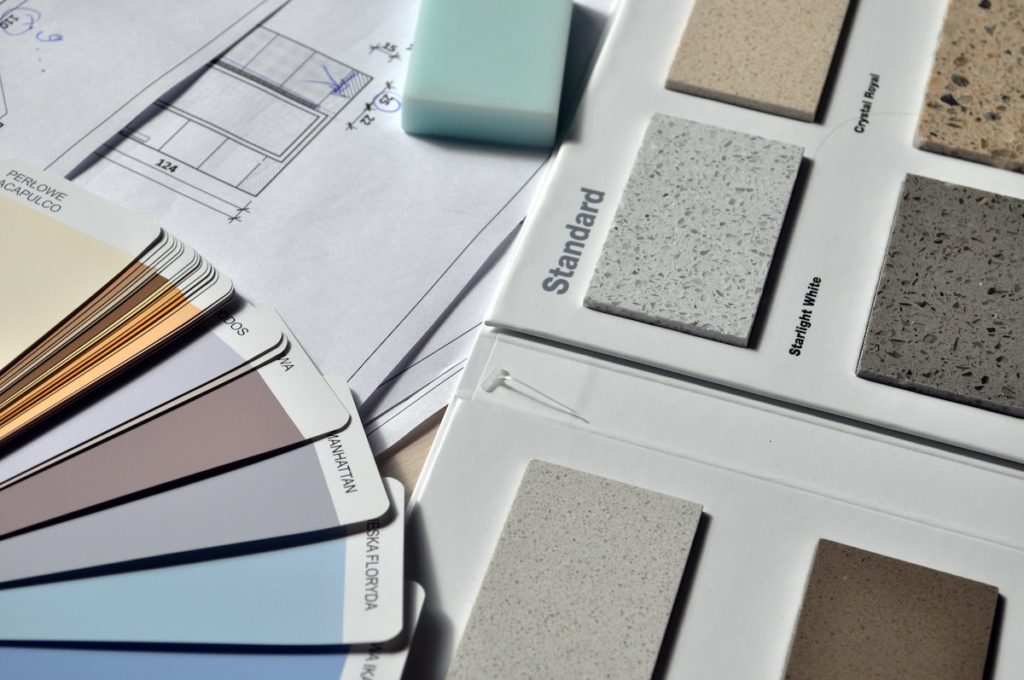 If you're interested in sprucing up your listing before it hits the market, Compass Concierge is here to help. We'll create a custom improvement plan to help boost your home's value, at no upfront cost to you.
If you've ever tackled a renovation or completed a few fixes around the house, you know how expensive, time consuming, and stressful they can be. When you work with us, our team will take care of all the details. All you have to do is sit back, relax, and start packing!
Wondering what kind of projects we handle? Compass Concierge can help with things like strategic staging, cosmetic renovations, reorganizing, and landscaping. We also tackle bigger projects like structural repairs, plumbing and electrical fixes, and so much more. Once your home sells, we'll deduct the cost of the renovations from your profit…and you can move on to your next adventure!
How It Increases Your Home's Value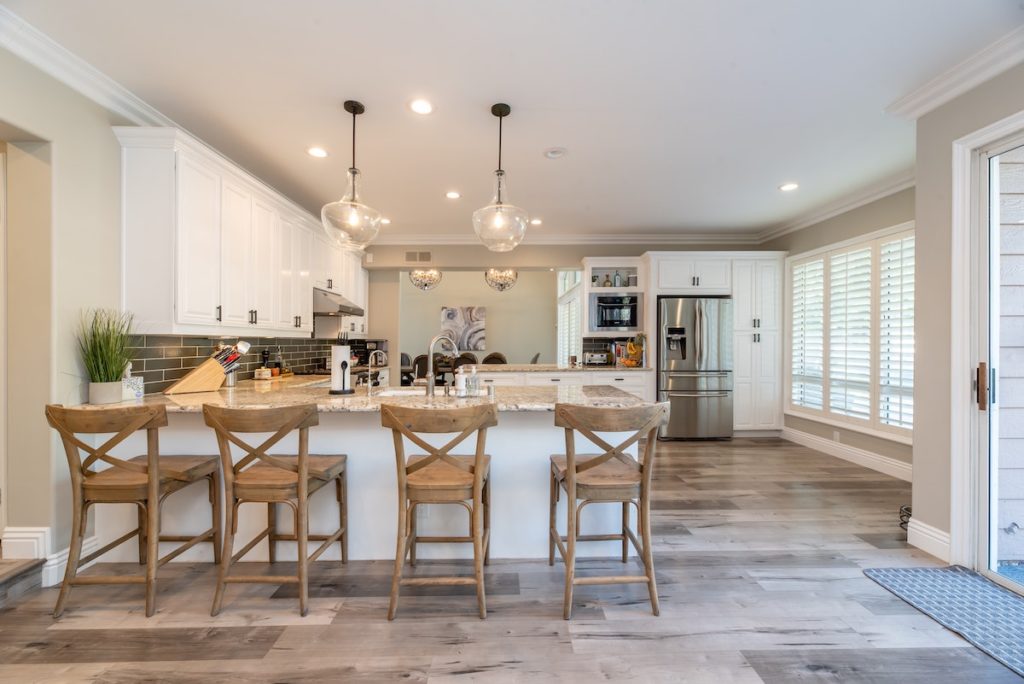 Although staging might seem like a big investment up front, it's almost always worth it once your home sells. And when you work with Compass Concierge, you won't have to worry about any initial costs.
The goal of staging is to update and neutralize your home so it appeals to a wide variety of buyers. And if you make some strategic improvements, you can increase your home's value in the long run. In fact, a recent study by the National Association of Realtors notes that over a third of homes saw a one to ten percent price increase after staging!
Ready to Get Started?
If you're ready to transform your home before you sell, just drop me a line. I'd love to tell you more about what Compass Concierge has to offer…and I also have plenty of staging tips to help you get started!