This past spring wasn't quite the hot real estate market we'd been expecting, but the summer market just might make up for a slow spring. As businesses nationwide reopen and people return to work and everyday life, more and more buyers and sellers are resuming their real estate plans. Are you ready for the summer home selling season?
Stand Out with These Summer Home Selling Tips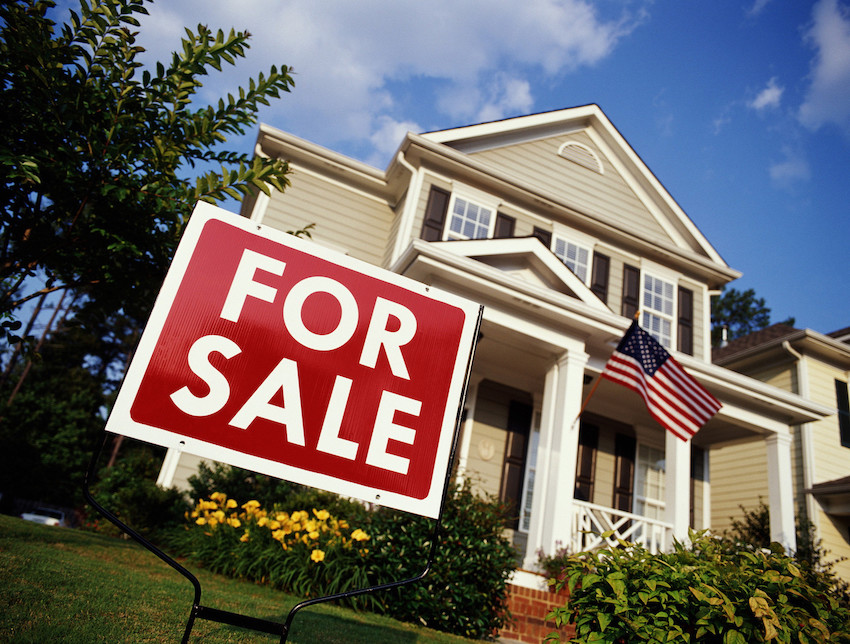 Nationally, we've been experiencing a sellers market—that is, buyer demand is higher than the number of homes for sale. And while this situation is ideal for sellers, it doesn't mean you can neglect properly preparing your home for the summer home selling season. Here's what you need to do to get buyers to take note of your home.
Declutter & organize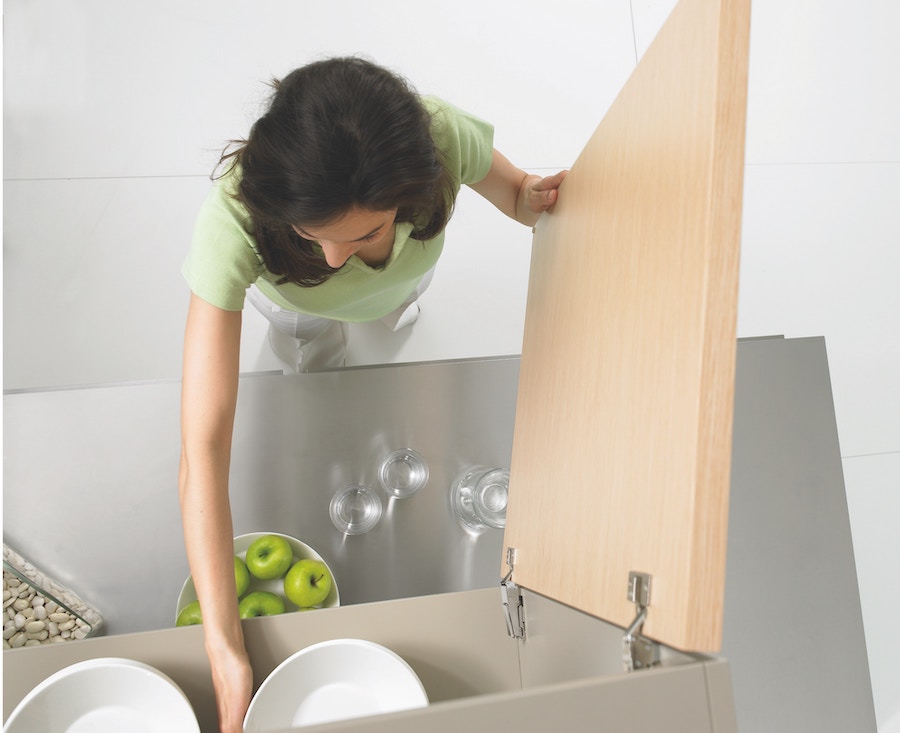 How can buyers appreciate your home's amazing features if they're hidden under boxes, clothes, papers, or knickknacks and memorabilia? Taking some time to clear out unused or unnecessary items can help give your spaces a little more breathing room, make rooms or storage areas look larger, and even help your home feel lighter and more open.
Deep clean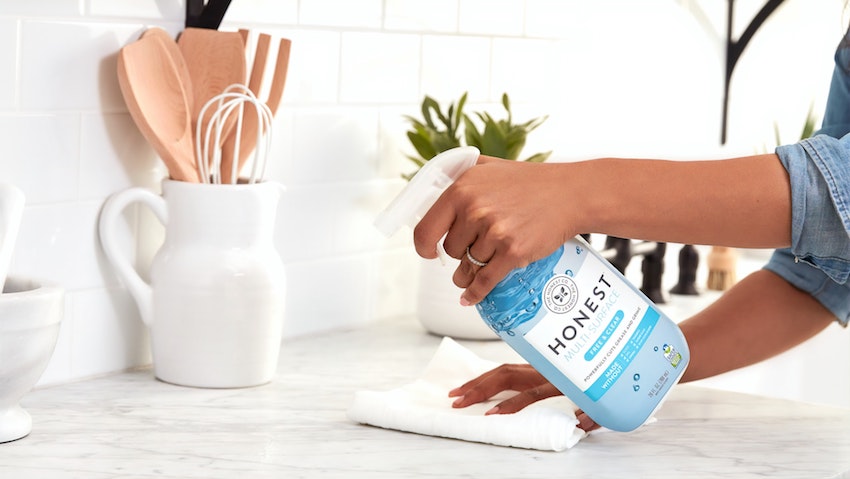 Cleaning is one of the least expensive improvements you can make to your home. When selling, you want to remove anything from your home that might leave a negative impression on a buyer—and uncleanliness definitely tops that list. Cleaning is so important that it's worth paying for a professional cleaning service if you don't feel up to the task yourself.
Depersonalize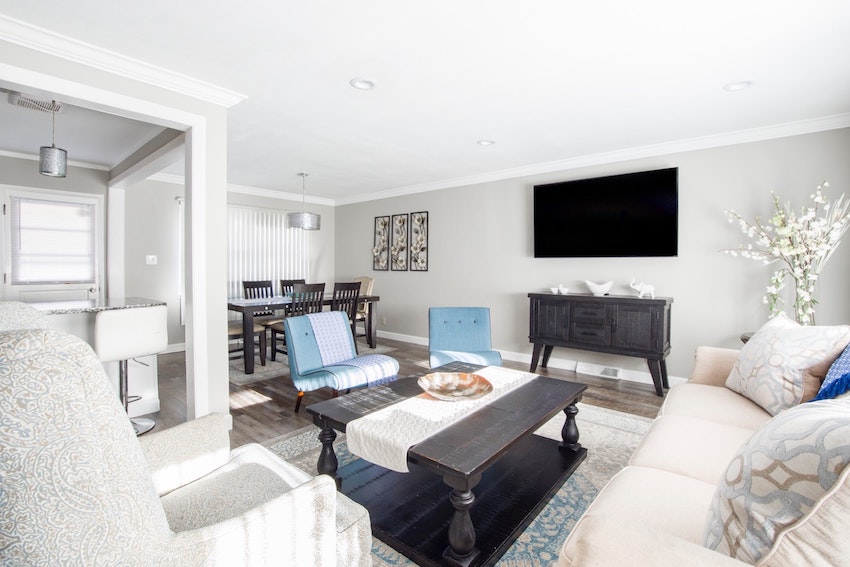 The goal of a home showing is to allow buyers to picture their lives in your home. If your home is too you, that could be difficult. While it might feel a little odd to take down family photos, homemade decor or artwork, or unique personalizations, it actually can make your home much more appealing to buyers by enabling them to envision their decor and personalizations instead.
Take a step outside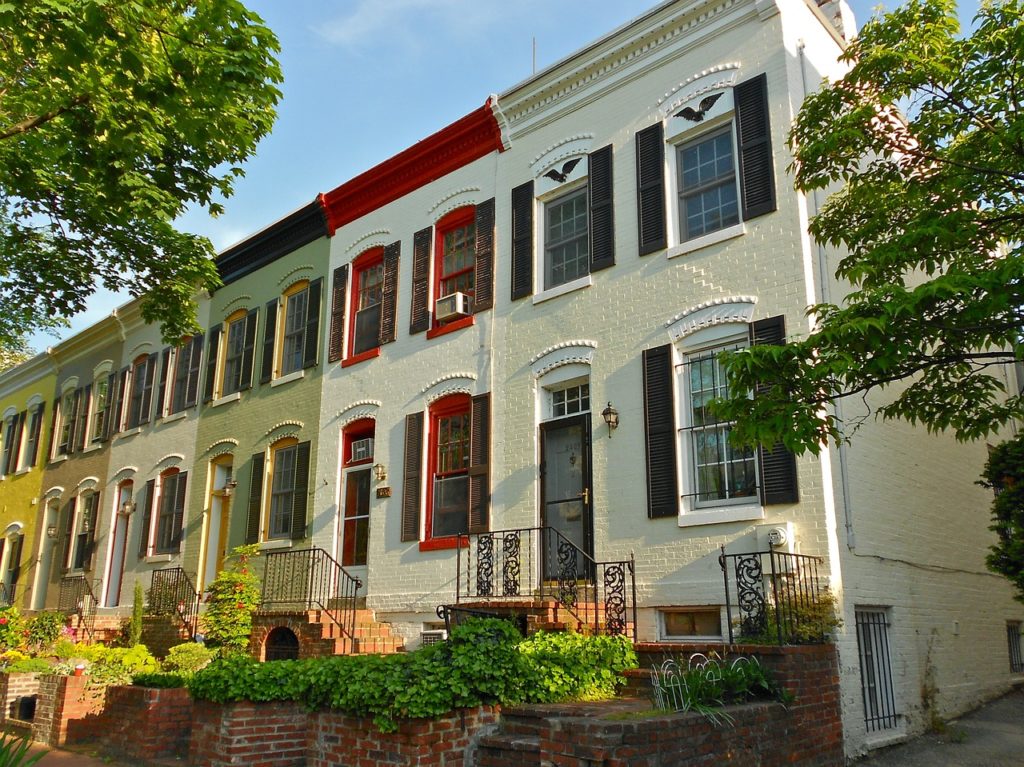 Before you spend too much time on the inside, take a walk to the curb and consider your home from an unbiased perspective. Does your lawn need a trim or your garden weeding? Are your bushes overgrown? Are any shingles missing or shutters hanging? Curb appeal is incredibly important in real estate; if a buyer doesn't like what they see on the outside, what motivation do they have to look further?
Get the temperature right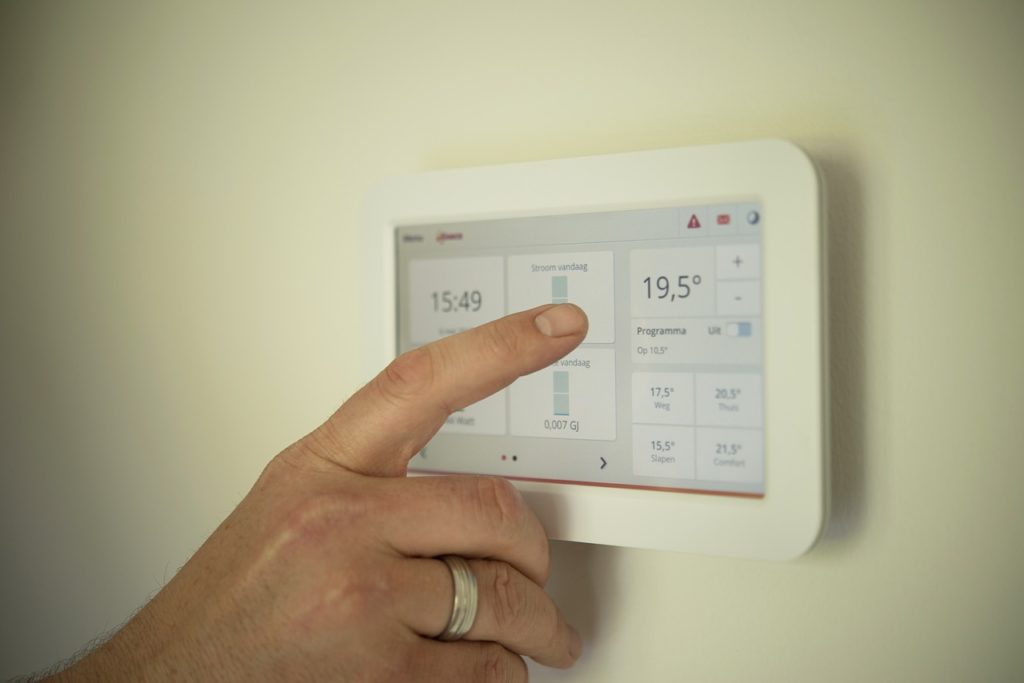 It gets hot here in DC during the summer time! Give your buyers a nice place to come inside and cool off! Find a thermostat setting that allows your home to maintain a pleasant temperature, even if that means running up your electric bill a bit while you're selling.
Price it correctly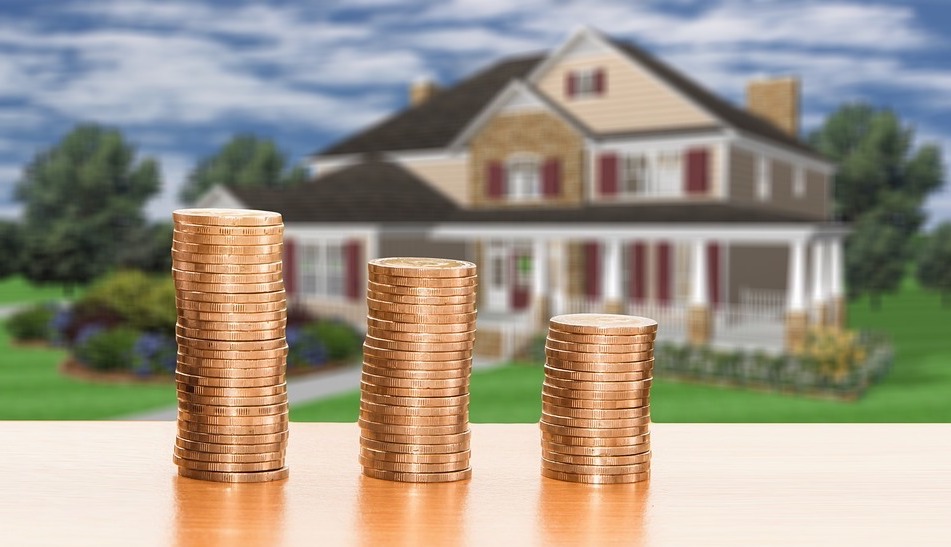 Many sellers make the mistake of overpricing their home, especially in a hot summer market or a high-demand low-inventory situation like we're experiencing now. While this might be tempting, keep in mind that the price of your home drives your sale—and can sour it right from the start.
Thinking of Selling This Summer?
Are you thinking about listing your DC Metro home this summer? I'd love to help! Contact me today to learn more about how I can get your home looking fantastic, price it correctly, and sell it for top dollar.